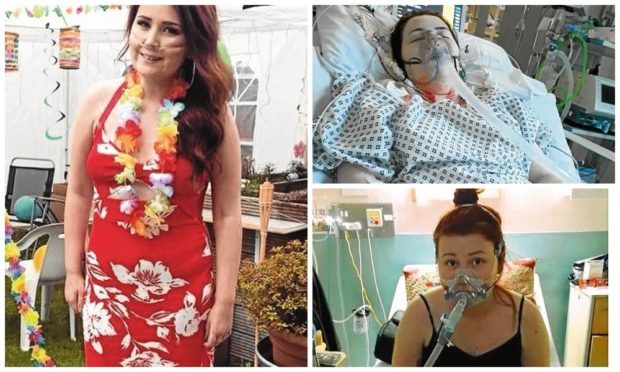 A 21-year-old woman who was given only a year to live is enjoying a new lease of life thanks to a double lung transplant.
Siannon Cuthill, from Douglas, was diagnosed with cystic fibrosis at just 18 months old and spent her young life "in and out of hospital".
She said she was able to struggle through the illness with daily physiotherapy and medication and do most of the things her peers did.
But just as she was studying a contemporary art course, at the age of 19 her health deteriorated and her condition worsened to the point where she required round the clock oxygen treatment and was also confined to a wheelchair.
Siannon's only hope was a double lung transplant — and doctors later told her that she would have been lucky to survive the year without one.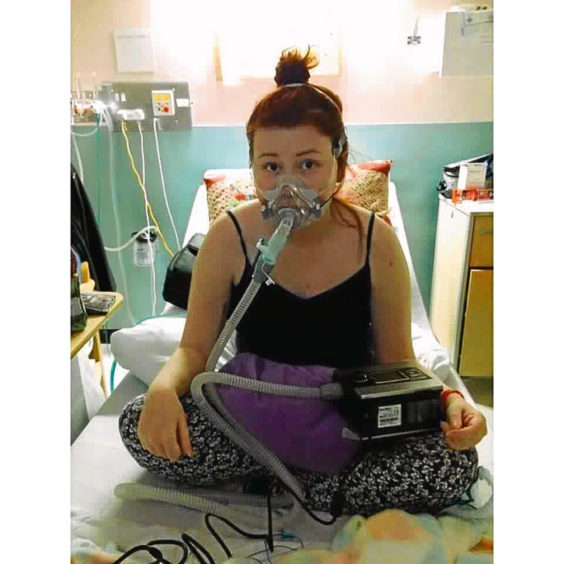 She was placed on the transplant list and faced an agonising wait hoping a donor would be found.
She finally had the transplant just 10 days before her 21st birthday.
Siannon said she had spoken out about the experience in a bid to raise awareness about the transplant process.
She said: "It was 5am and my mum's phone rang — I knew what it was going to be it.
"An ambulance came for me at 6am and took me straight to Newcastle. We got there at 9am but we weren't told the operation was a go until 10.30pm.
"It was horrible waiting so long. They told my dad I would be sedated for four days but I woke up after four hours — I was trying to pull the tube out of my throat.
"I was on kidney dialysis, I had a catheter and I had tubes in all my arteries so they could access everywhere if they needed to.
"It was the worst thing I have ever had to go through — but it was definitely worth it."
Siannon was told only that the person whose lungs she had been given was an 18-year-old girl.
She said she intended to write to the girl's family one day but wanted to give them time to grieve first.
She said: "Every time I feel down, I think about that 18-year-old girl.
"She gave up everything and I am here because of her.
"I felt bad because there I was worrying about something as simple as how I look."
Siannon added that steroid treatment, which caused her kidney issues, led to her gaining weight.
However, she battled against the negative feelings.
She added: "Steroids are really hard to come back from — I didn't fit into any of my clothes."
Despite having new lungs, Siannon now has to deal with a number of health complaints stemming from cystic fibrosis and the transplant — including liver disease, reactive arthritis and kidney and stomach issues.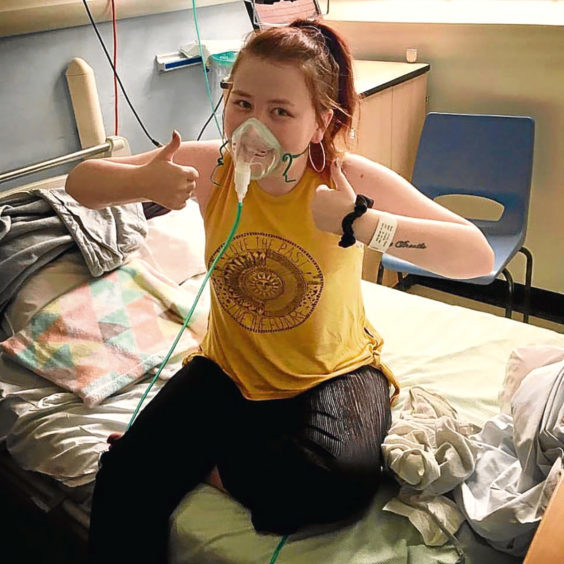 But Siannon said she felt like "a new person", adding that if it wasn't for the constant support from her mum, dad, sister and the rest of her family and friends she "wouldn't be here today".
She added: "I am still recovering from the transplant and it's not easy having cystic fibrosis. I've lived most of my life in hospital with weekly or monthly clinic appointments.
"I almost died in the high dependency unit last March due to the high levels of CO2 in my body.
"I feel like I had no life before but now I am enjoying life so much. I feel like a teenager again."
Siannon is now set to start college in August and train to become a nurse.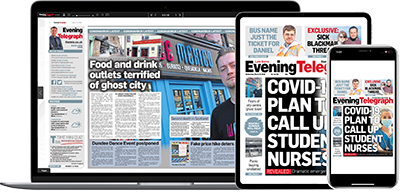 Help support quality local journalism … become a digital subscriber to the Evening Telegraph
Subscribe