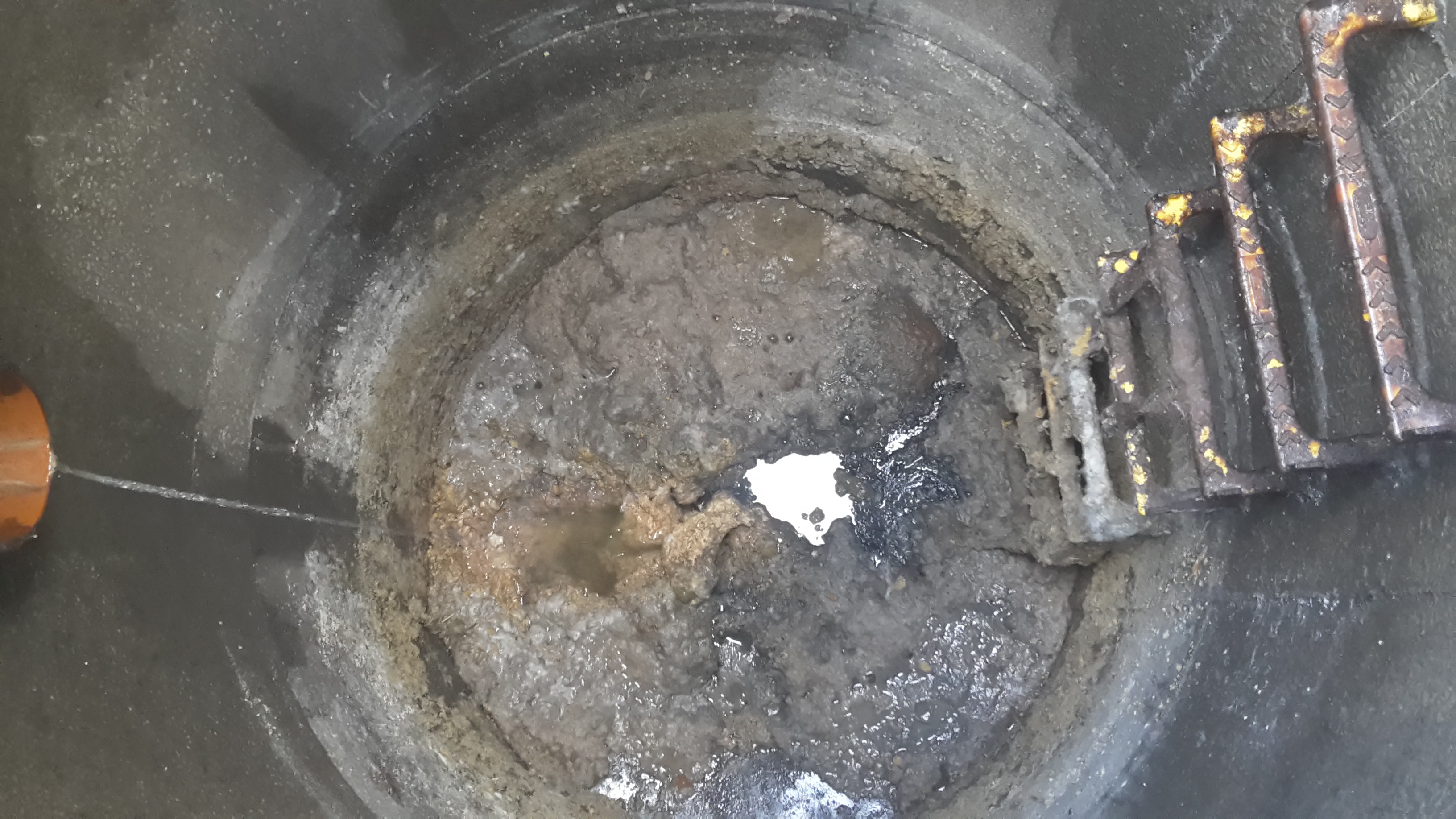 Christmas dinner with all the trimmings could lead to congealed cooking oil and grease – known as "fatbergs" – blocking drains up and down the country.
Engineers from Scottish Water have been digging fatty gunk, which sets as hard as concrete, out of the sewers in Dundee as well as other gutters across Scotland.
The water board is now urging people to avoid pouring fats, oils and grease down the sink.
Instead, people should scrape any waste fat, from the likes of roast potatoes, basted turkey's and pigs-in blankets into a waste bin. Excess oils should be left to cool, poured into a sealed jar and disposed of.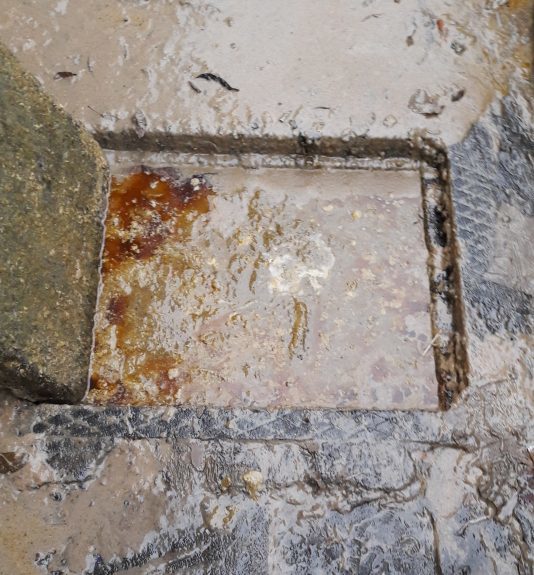 Blocked pipes from fats turned to 'concrete' could pose a health hazard as they could overspill into burns, rivers and beaches.
Brian Lironi of Scottish Water said most people follow their advice, but asks others to do the same.
He said: "Our campaign is working and has contributed to a sizeable reduction in the number of blocked drains and sewers across Scotland. We thank customers who have listened and taken time to think and act responsibly.
"However, this means there are still 36,000 blockages every year, most of which could be avoided if we all followed the advice in Scottish Water's campaign and knew our kitchen and bathroom checklists.
"The waste water drain which runs from your house to the public sewer is usually only about four inches wide, which is less than the diameter of a DVD.
"This drain is designed to take only the used water from sinks, showers and baths and pee, poo and toilet paper, the three p's, from the toilet. Scottish Water believes the best way to tackle blocked drains and sewer flooding is to work with our customers to prevent blockages that can clog up the cycle in the first place."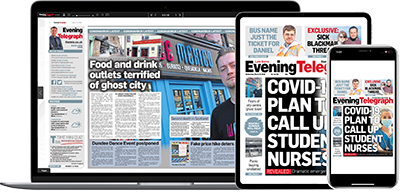 Help support quality local journalism … become a digital subscriber to the Evening Telegraph
Subscribe