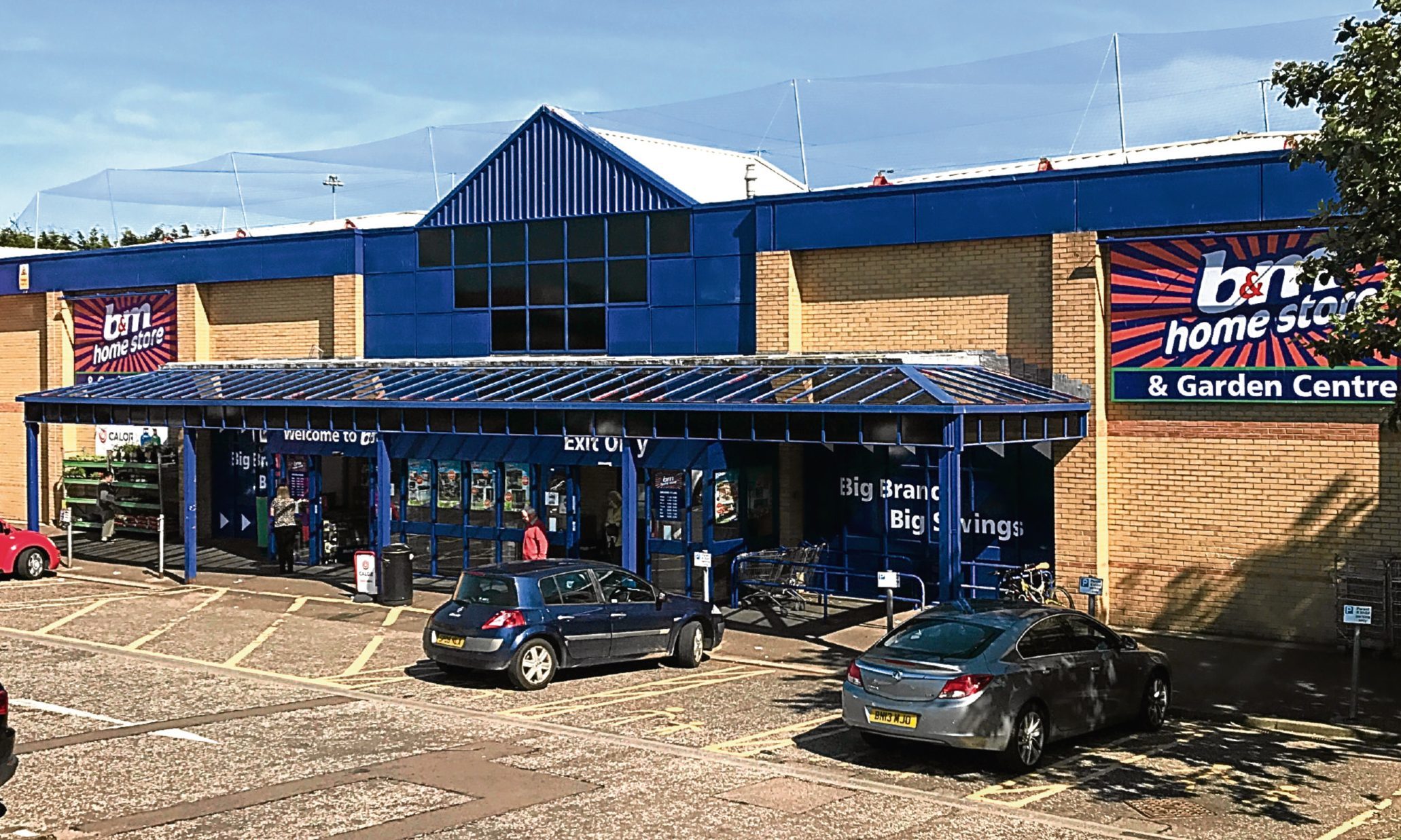 Families watched in horror as a broad daylight brawl broke out at a Dundee retail park.
The fracas flared in front of a branch of discount store B&M and is understood to have involved two groups of women.
An eyewitness claimed one of the people at the centre of the melee was holding a young child and fighting at the same time.
Police confirmed three females — ranging in age from 17 to 40 — have alleged they were assaulted by four other women.
One of the women who lodged a complaint with officers suffered facial injuries during the brawl, which happened in the parking area outside B&M at the Kingsway East Retail Park.
One shopper who watched the fight unfold told the Tele: "It was adults and what I think were their older daughters.
"They were all fighting with each other in the car park.
"One of them was fighting while she was holding a one-year-old or two-year-old child in her arms and there was another in a car seat that was younger.
"There was a group of them stomping on each other's heads and the lady holding the baby was getting hit.
"It was absolutely shocking. There were children going shopping with their parents who saw the whole thing.
"They were all screaming and shouting. It was completely out of control — it was a melee.
"The manager from B&M told them to stay as she phoned the police but they didn't — they just drove off."
The eyewitness claimed she had seen a child being hit during the scuffle, but it is understood that while children were present, none of them was injured.
The witness said: "You have to feel for the bairns that were there. It was such a shame and horrible to see people acting like that."
A Police Scotland spokesman said inquiries into the incident were ongoing.
He added: "We can confirm officers attended the car park outside B&M, Kingsway East Retail Park, about 4pm on May 30 to deal with a disturbance.
"Three women, aged 17, 22 and 40, made complaints of having been assaulted by four other women."
A spokeswoman for B&M said: "We are aware that an incident occurred in the car park earlier this week. The police were called and it's now in their hands."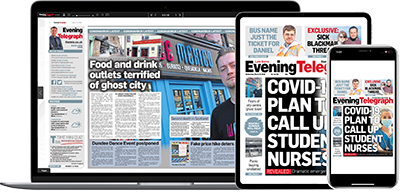 Help support quality local journalism … become a digital subscriber to the Evening Telegraph
For as little as £5.99 a month you can access all of our content, including Premium articles.
Subscribe