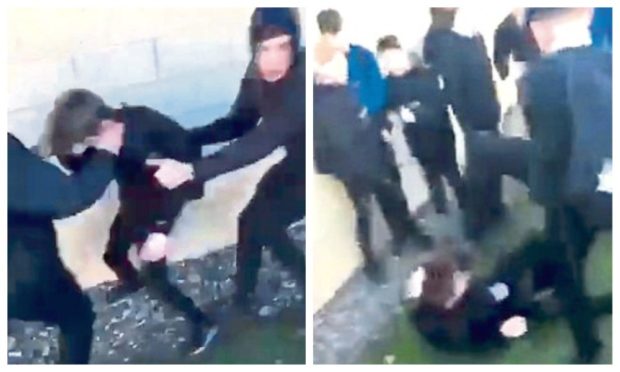 A 12-year-old boy suffered facial injuries in a brutal assault by pupils from another school.
Footage taken at Perth Academy shows the youngster being pushed around by a group of boys from Perth High School.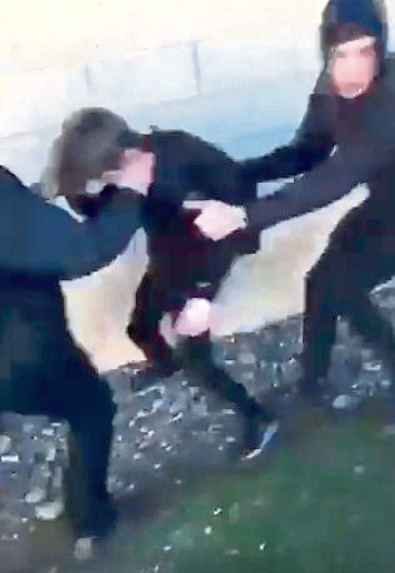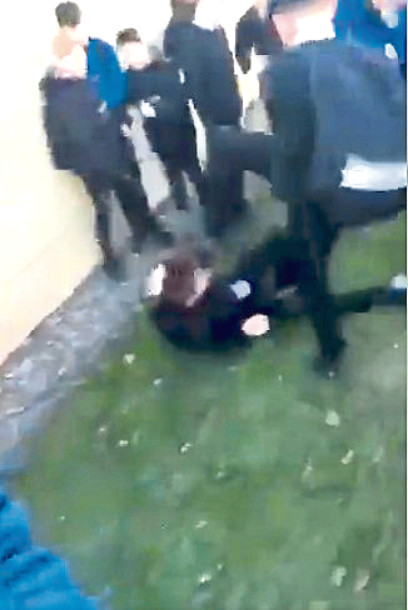 Several pupils aim kicks and punches at the victim and at one point he is grabbed by the neck and hurled towards a wall.
Another thug then grabs him and throws him violently to the floor.
The film ends with a student aiming a kick to the boy's head, leaving the victim lying in a heap on the grass.
The footage has been shared hundreds of times since being posted online.
A Perth and Kinross Council spokeswoman said: "The council can confirm a few Perth High School students entered Perth Academy's campus on Thursday and assaulted a student.
"Prompt and appropriate action was taken by both schools, including reporting the matter to Police Scotland which is currently investigating the incident.
"We will continue to assist the police as appropriate
"It has been made clear to those involved in this incident, and to all other students at both schools, that such behaviour is not acceptable and will not be tolerated.
"All students have been reminded of the actions to take should they become aware of intruders on their campus or witness similar incidents."
A Police Scotland spokesman said: "We can confirm officers are investigating an incident within the grounds of Perth Academy at 1.25pm on Thursday.
"A 12-year-old boy was assaulted by a group of boys from another local school and suffered facial injuries.
"Those involved have been identified and will be traced and dealt with appropriately in due course."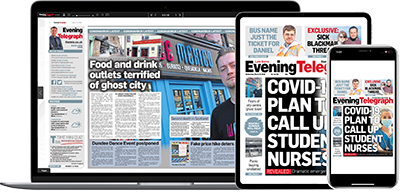 Help support quality local journalism … become a digital subscriber to the Evening Telegraph
Subscribe