Residents have spoken of their shock after a series of "bizarre" religious messages appeared in a Hilltown multi – claiming that Satan lived there.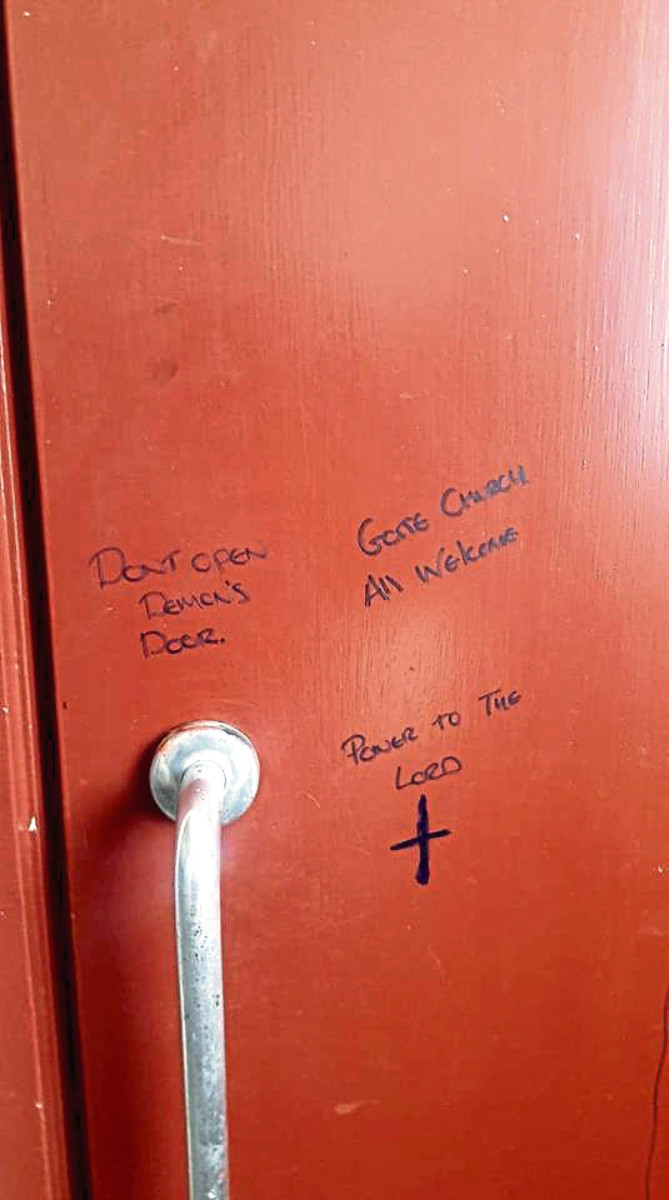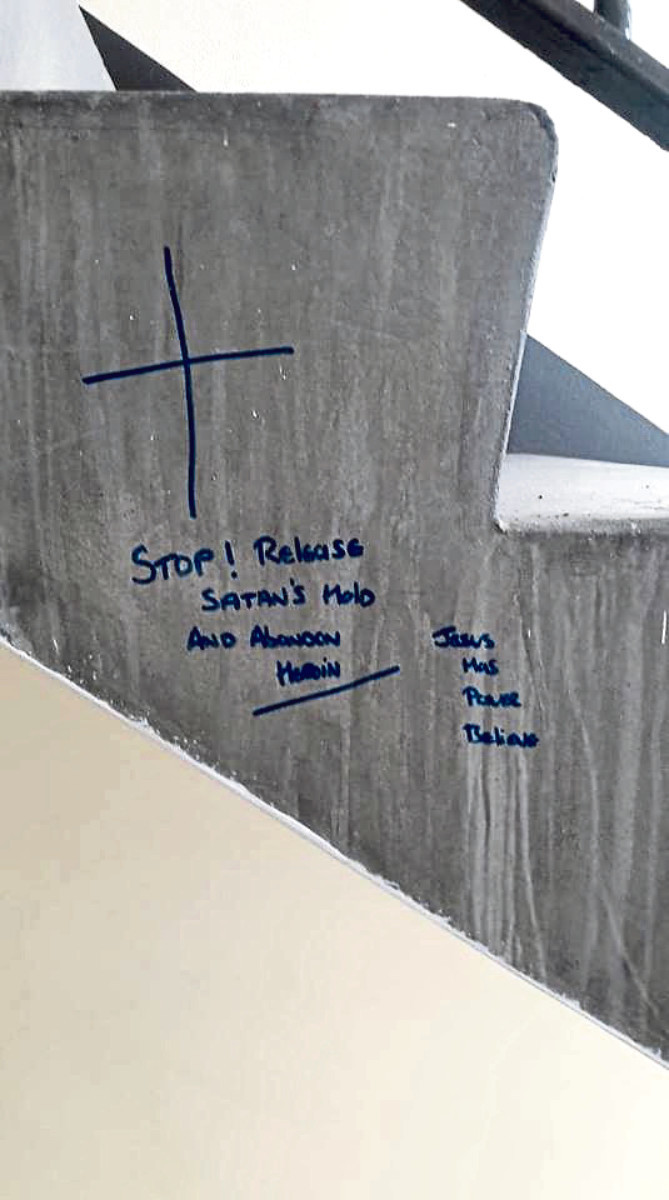 The unusual literature is understood to have appeared in Bonnethill Court this week.
A resident who declined to be named said the messages had been scrawled on walls in blue pen.
Numerous floors in the communal stairwell appeared to have been targeted during the vandalism spree.
Messages, including "God is power and heroin is a sin" and "Satan lives here" appeared on the floors near the top of the building.
It is unclear who wrote them, but some messages made reference to the Gate Church.
The church, which is based on Perth Road, denied any involvement.
A Gate Church elder explained they did not condone damage of property by graffiti or any other means.
The spokesman said: "Our church is committed to protecting our environment and the community around us and invests in projects that sustain and improve the area.
"This Christian faith is a message of love and not hate towards those around us.
"The messages written do not reflect our values or faith correctly."
A tenant at the block added: "These messages have appeared within the last two to three days.
"It is a bit bizarre, if not a wee bit unsettling.
"Some are proclaiming Satan lives here, telling people they will burn in hell.
"This type of stuff has been written on walls on a number of floors.
"It's certainly not the usual type of vandalism we would expect to see.
"We normally have drug paraphernalia left in the block so I don't know if someone has had enough and decided to voice their frustrations in this manner.
"I wouldn't imagine someone in here would have written something like this.
"I'm not sure if the matter has been reported to the concierge service as of yet."
A spokesman for Dundee City Council confirmed the local authority was aware of graffiti at the premises.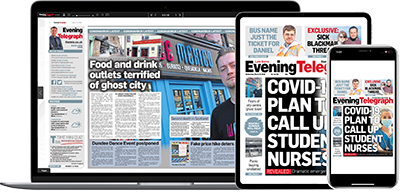 Help support quality local journalism … become a digital subscriber to the Evening Telegraph
For as little as £5.99 a month you can access all of our content, including Premium articles.
Subscribe