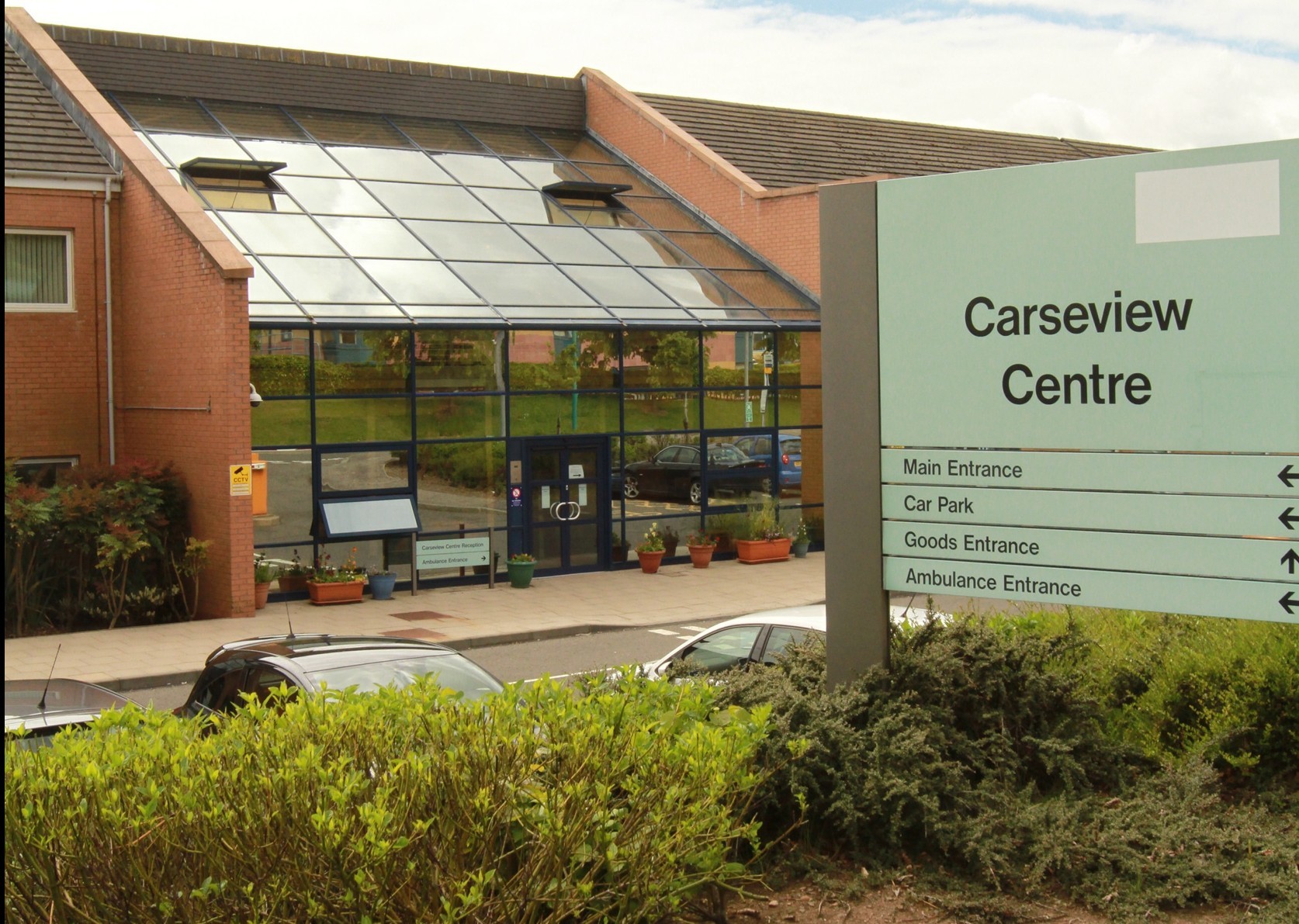 A woman who runs a self-help group for people with mental health problems is "shocked" patients are struggling to get the support they need.
Eilidh Rankin, 22, is the co-facilitator of the Dundee Bipolar Self-Help Group, which meets monthly.
She spoke to the Tele about the under-funding she feels mental health services receive across Scotland.
She said: "There are definitely issues with mental health provisions in Tayside. The users of our group have essentially doubled since we started in September and that's for bipolar people. There are a range of mental health problems people suffer from.
"The most we have had is 20 attend a session and I wouldn't be surprised if that number continues to go up.
"In some ways, that is a positive thing. I'd like to think there are people out there who need help and support and know where to come. Perhaps they've been referred to us by their GP. On the other hand, it's sad there are people who have these issues."
Ms Rankin said she was "shocked" to hear of the case reported in the Tele, when 26-year-old Dundee man Grant Brady claimed he was "turned away" from the city's Carseview Centre, a mental health hospital, despite telling staff he was suicidal.
She said: "I haven't heard of people being turned away from places like Carseview — I am quite shocked.
"Although I can't go into details, we have had people who come to our group and others across Scotland who have felt they are at a point in their lives where it could be them in the situation when they really need that kind of help.
"If people are in acute need of help and quite seriously ill then we will refer them elsewhere. The NHS is under so much pressure and mental health services are always being cut.
"There have been cuts made so far and it will only worsen an already bad situation I think."
A spokeswoman for the health board said: "NHS Tayside has not reduced the spending for mental health services. In fact, NHS Tayside spends the second highest amount of all the Boards in Scotland on general adult psychiatry per head of population."
Grant, 26, 'turned away' from Dundee mental health unit after suicide attempts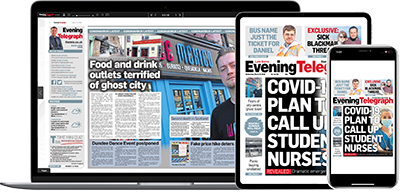 Help support quality local journalism … become a digital subscriber to the Evening Telegraph
For as little as £5.99 a month you can access all of our content, including Premium articles.
Subscribe