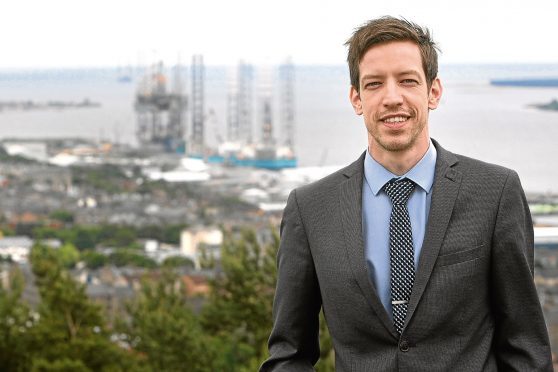 The roll-out of Universal Credit should be halted until issues with payments are resolved, the leader of Dundee City Council has said.
Councillor John Alexander is among several politicians to have called for the new benefits system to be delayed before it hits the city next month.
Dundee Citizens Advice manager Mary Kinninmonth claimed last month that the system — which combines six benefits into one — was "broken".
Early reports suggest claimants are waiting up to six weeks for initial payments and those without internet access cannot use the online claims system.
Branding the new system a "shambles", Mr Alexander told the Tele: "As an administration, we are extremely concerned about the impact of the introduction of Universal Credit.
"We have made it clear throughout that such a large-scale change needs to be done properly and carefully but these calls have fallen on deaf ears."
Mr Alexander said he was particularly concerned that delays could force families into debt or to use foodbanks, adding: "That is not in anyone's interest and the roll-out should be halted until issues with payments are sorted."
Councillor Kevin Keenan, leader of the council's Labour group, admitted he had "real concerns" about the new system.
He said: "I think the CAB sends a very clear message about the pitfalls that exist in Universal Credit. Even Conservative MPs are calling for the rollout to be stopped.
"There is a lot that needs to be done in relation to financial inclusion that would assist people in managing their affairs better."
Liberal Democrat councillor Fraser Macpherson said several aspects of the new system, including a helpline that costs up to 55p per minute to call, showed the UK Government was "out of touch".
However, Tory councillor Philip Scott defended his party's implementation of Universal Credit, saying there were no "sufficient reasons" to delay it.
He added: "The biggest issue appears to be the up to six weeks delay in getting a payment.
"I would hope that the Department for Work and Pensions could look at its systems and see if the waiting time can be reduced but it's worth noting that claimants who are experiencing hardship with this can get an advance on their first payment of Universal Credit."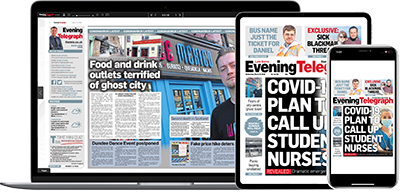 Help support quality local journalism … become a digital subscriber to the Evening Telegraph
Subscribe