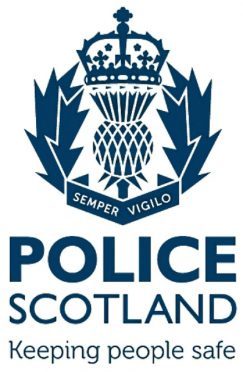 Latest police figures show there were 526 sexual crimes recorded in Dundee over the financial year of 2016/17.
That is a rise of 27% from the previous 12 months, when 412 incidents of a sexual nature were recorded around the city.
Some of that rise may be down to historic cases that are only coming to light now due to increased confidence to report such matters.
The Women's Rape and Sexual Abuse Centre (WRASAC) for Dundee and Angus states that no matter how hard it can be for a victim to forget about what has happened to them, breaking the silence and talking about your thoughts and feelings can help.
Even if survivors don't want to talk to their family members of friends about the experiences they have been through, the group's centre can be reached on 0300 365 2001 instead.
The group say that everyone reacts differently to a traumatic event and there is no right or wrong feeling or way to react.
They suggest that while it may seem easier to pretend that a rape or abuse never happened, talking can often be the first important step to being able to heal yourself.
Often victims can feel guilty after being raped or abused, but WRASAC stresses that no one should feel that they are to blame for what they have experienced.
There are several charities out there that can help victims and it's a service that abuse victim Lisa Diduca wants to provide as well.
She has set up a Facebook page called Speak Up, Speak Out where survivors can get in touch at any time with confidentiality.
It can be found at facebook.com/Noexcuseforanyabuse.
Dundee woman Lisa, 31: 'I was sexually abused every day from the age of 3 for seven years'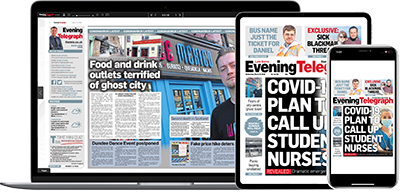 Help support quality local journalism … become a digital subscriber to the Evening Telegraph
Subscribe