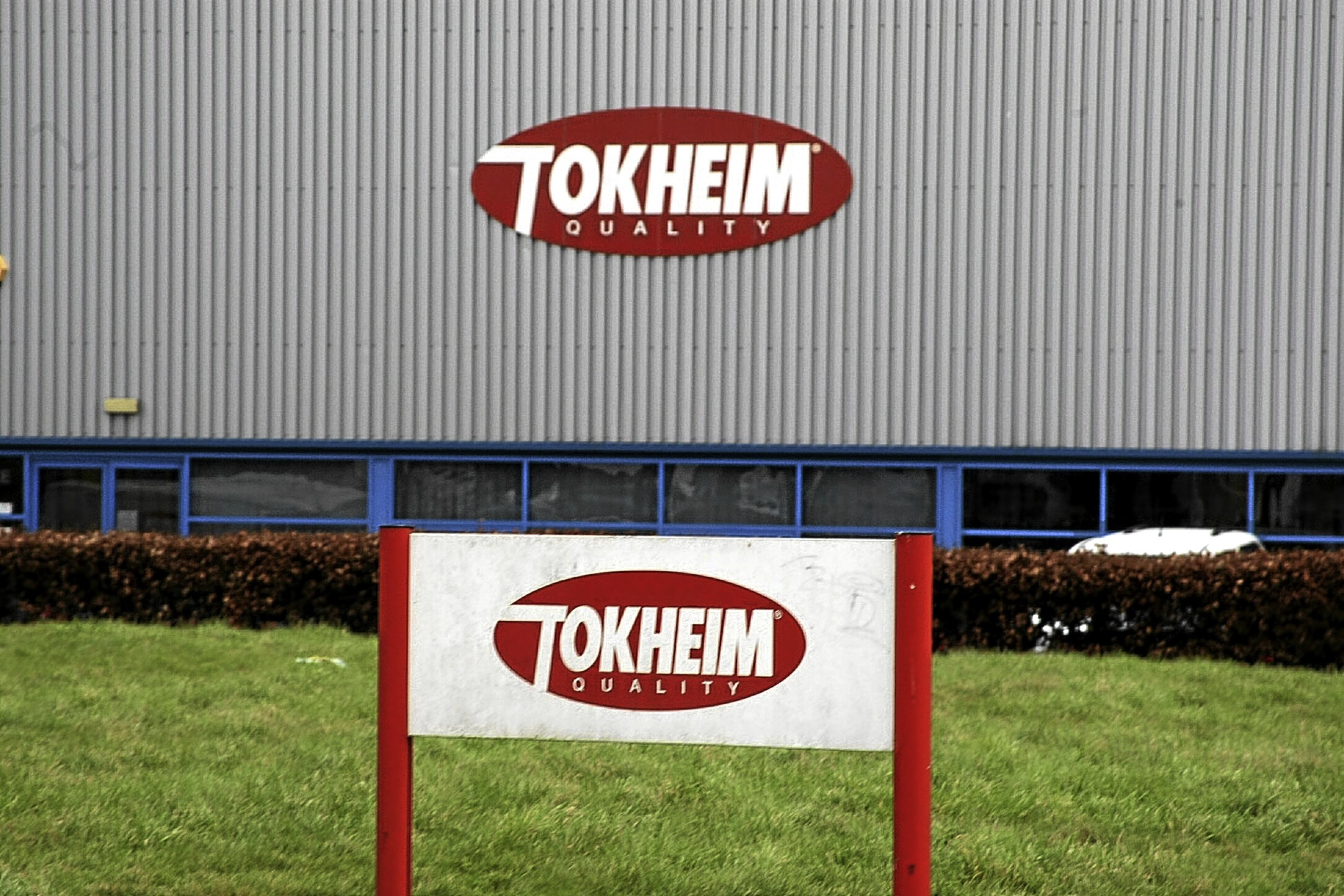 AT LEAST seven workers have been sacked by one of Dundee's biggest employers after they failed a random drugs test.
The Tele understands that the staff were tested by fuel dispenser manufacturer Tokheim at its West Pitkerro base.
The workers failed, testing positive for cannabis, and were sacked as a result.
Ian Ewing, a member of the Unite union which represents staff at the company, said: "The union are aware of the situation."
Although the company declined to comment on the specifics due to "confidentiality", a spokesman said: "In line with company policy, Tokheim regularly carries out random substance misuse testing on all of its employees. This positive step is in place to ensure the safety of all employees in the workplace."
A source told the Tele that the tests had been initiated by a manager, who had reason to believe that some people might fail the test.
The source said: "The employees came in on a Monday and were told there would be a random drugs test.
"A number of people were asked to give a urine sample for testing.
"I think it was a surprise for everybody that it was happening."
Another source with connections to the factory said: "It was known immediately to the management who failed the test.
"The folk who failed were suspended for a week but then returned to work for three weeks before eventually getting the sack.
"The samples were then sent away for further examination.
"The people with positive results showing drugs in their system were sacked when the samples came back from the more in-depth examination.
"I personally know several people who have been sacked because of this drugs test."
Tokheim UK Limited in Dundee employs 440 people. It produces and distributes petrol pumps and electrical control equipment.
At the beginning of the year, American firm OPW bought over Tokheim's manufacturing arm.
OPW is owned by Dover, a global manufacturer worth £7 billion.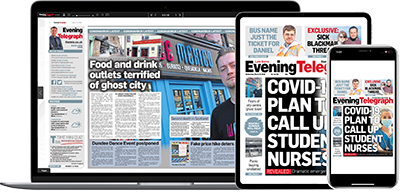 Help support quality local journalism … become a digital subscriber to the Evening Telegraph
Subscribe