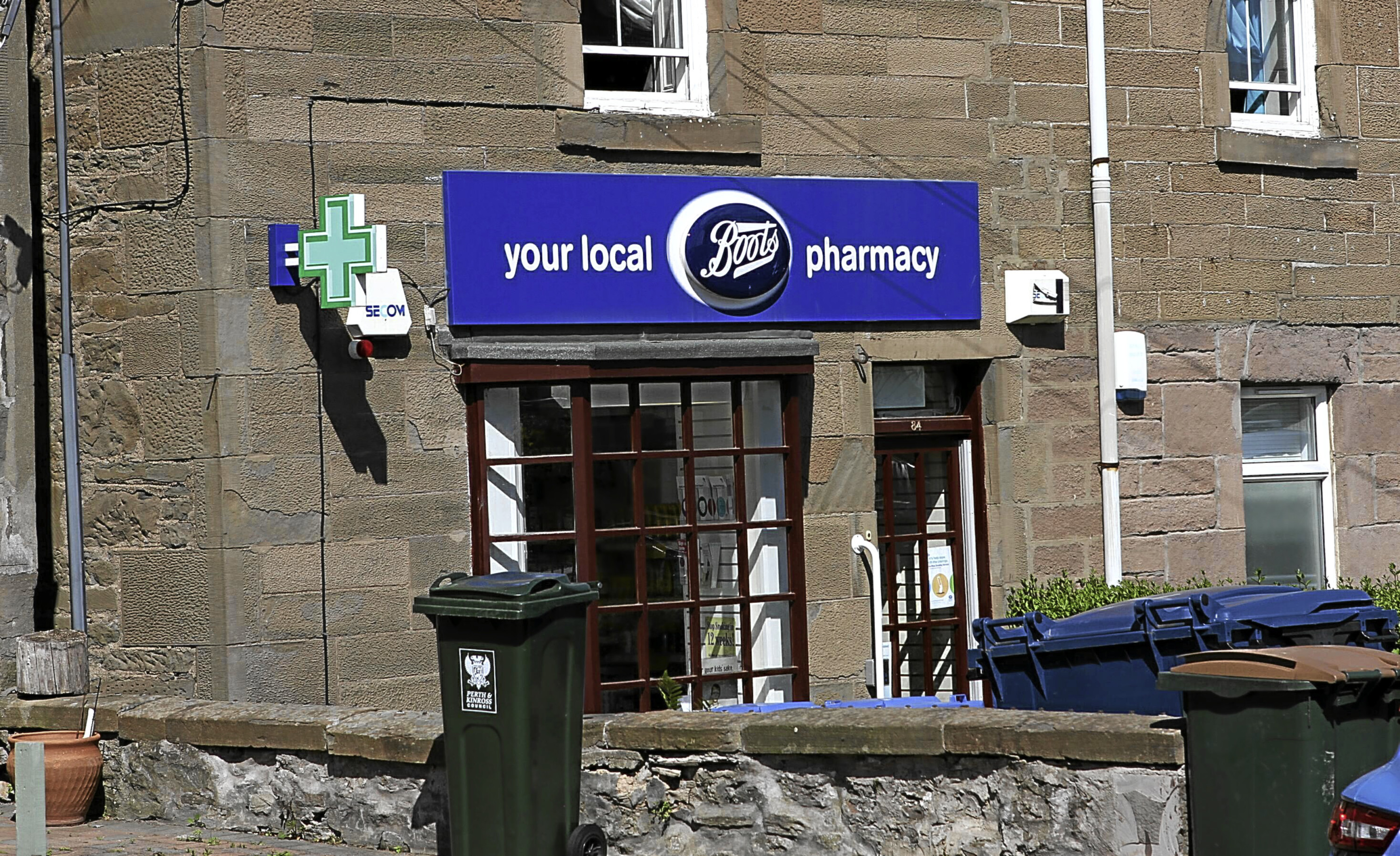 A TAYSIDE pharmacist, who gave the wrong medication to a patient then hid the drugs in a shoebox to conceal his error, has been suspended for a year.
Charles Ferguson, who worked at Boots Pharmacy on Main Street in Invergowrie, admitted a catalogue of misconduct at a hearing in front of the General Pharmaceutical Council (GPhC).
Handing out the sanction, the council labelled Mr Ferguson's breaches as "serious".
In January 2014, Mr Ferguson incorrectly supplied OxyContin tablets — pain medication — to a patient who should have received a different drug, Oxybutynin, which is used to reduce muscle spasms of the bladder.
Although he managed to trace the patient — who returned the drugs without taking them — Mr Ferguson did not properly record his error.
Michael Caplan QC, who chaired the hearing, said the situation had "spiralled out of control", as Mr Ferguson tried to hide what he had done by redispensing the OxyContin to another patient.
A report by the GPhC stated: "The return of the controlled drug, storing it in a shoebox and redispensing of the same drug without an audit trail clearly supports that the registrant was aware that he had made an error and he was continuing to try to cover this up."
When asked his reasons, Mr Ferguson said he was "fearful for his job due to previous situations with his employer".
Mr Ferguson said he accepted that both patients could have been harmed, the first as they were given the wrong drug, and the second as the medication could have been tampered with.
He accepted his fitness to practice was impaired and apologised for his actions.
Mr Ferguson, who was dismissed by Boots, was approached by the Tele but declined to comment.
Mr Caplan said Mr Ferguson's actions had "portrayed the profession in a poor light" and "brought the reputation of the pharmacy into disrepute".
The committee noted Mr Ferguson's "insight and remorse", with the report adding: "We consider that a period of suspension would be fair and proportionate."
Boots in Invergowrie declined to comment.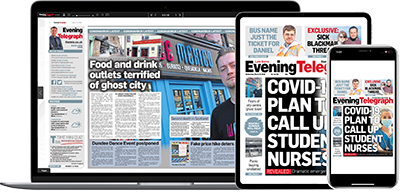 Help support quality local journalism … become a digital subscriber to the Evening Telegraph
Subscribe