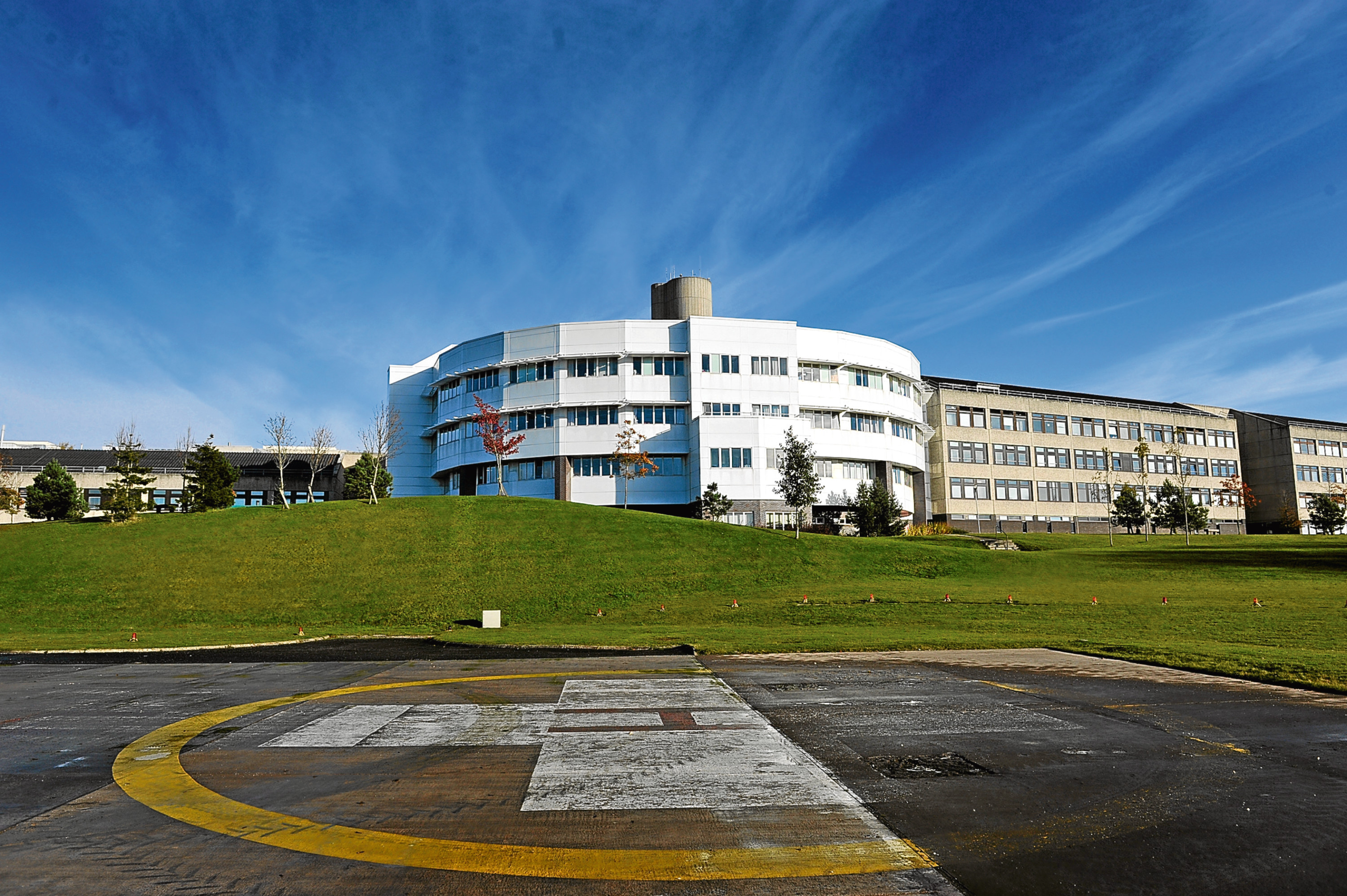 The idea of closing NHS facilities in a bid to balance the books in Tayside would be "the worst possible outcome for patients", it was claimed today.
North East MSP Jenny Marra was speaking after a report was released by the Auditor General for Scotland, which said that NHS Tayside had set an "unprecedented" savings target of £58.4 million for 2016-17 and was at "significant risk" of requiring more Scottish Government aid just to break even.
A five-year strategy was put forward earlier this year by NHS Tayside to dispose of assets of £15.4m.
This would include £4.5m in the next two years, £5.4m in 2018-19, and a further £1m for the year 2019-20.
Part of the plans include selling land at Ninewells Hospital in Dundee.
Dr Andrew Cowie, chairman of the Tayside Local Medical Committee, told the Tele he felt closing hospitals and centralising services may have to be considered to ease the board's financial woes.
He said: "We have a high number of hospitals compared to other NHS boards, relative to our patient numbers.
"Everyone wants to provide as many services locally as possible but we have a budget, and we can't have everything. Money we spend on bricks and mortar can't be spent on staff, or medication. I do not think we would be able to meet the current budget without reducing the building numbers."
Agency spending is also a large outlay for the board.
Costs more than trebled to £3.14m for agency nurses and midwifes between April 2014 to April 2015 — up from £1.02m the previous year.
But Ms Marra said: "Dr Cowie's comments about potential closures of hospitals and centralisation of services would be the absolute worst outcome for patients in Tayside.
"These financial issues are at the level they are because of managers in NHS Tayside failing to address overspending, irresponsible prescribing of drugs and huge agency staff costs. The board was warned about this problem years ago but failed to do anything about it, and it has now run out of control. The health secretary Shona Robison must, as a matter of urgency, address this issue with the board to prevent any closures and any reduction in the level of patient care."
A Scottish Government spokeswoman said: "NHS Tayside is putting in place a long-term plan to return to sustainable financial balance, which includes tackling where operating costs are above the national average, such as inpatient costs.
"We will continue to work closely with the board to monitor their progress as they work to strengthen their financial position. It should be noted that brokerage that has been provided in the past has been for specific reasons, for example holiday pay enhancements and costs associated with Treatment Time Guarantees."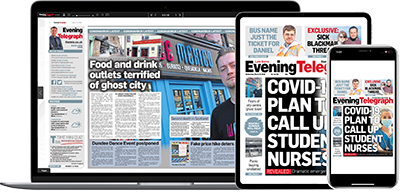 Help support quality local journalism … become a digital subscriber to the Evening Telegraph
Subscribe