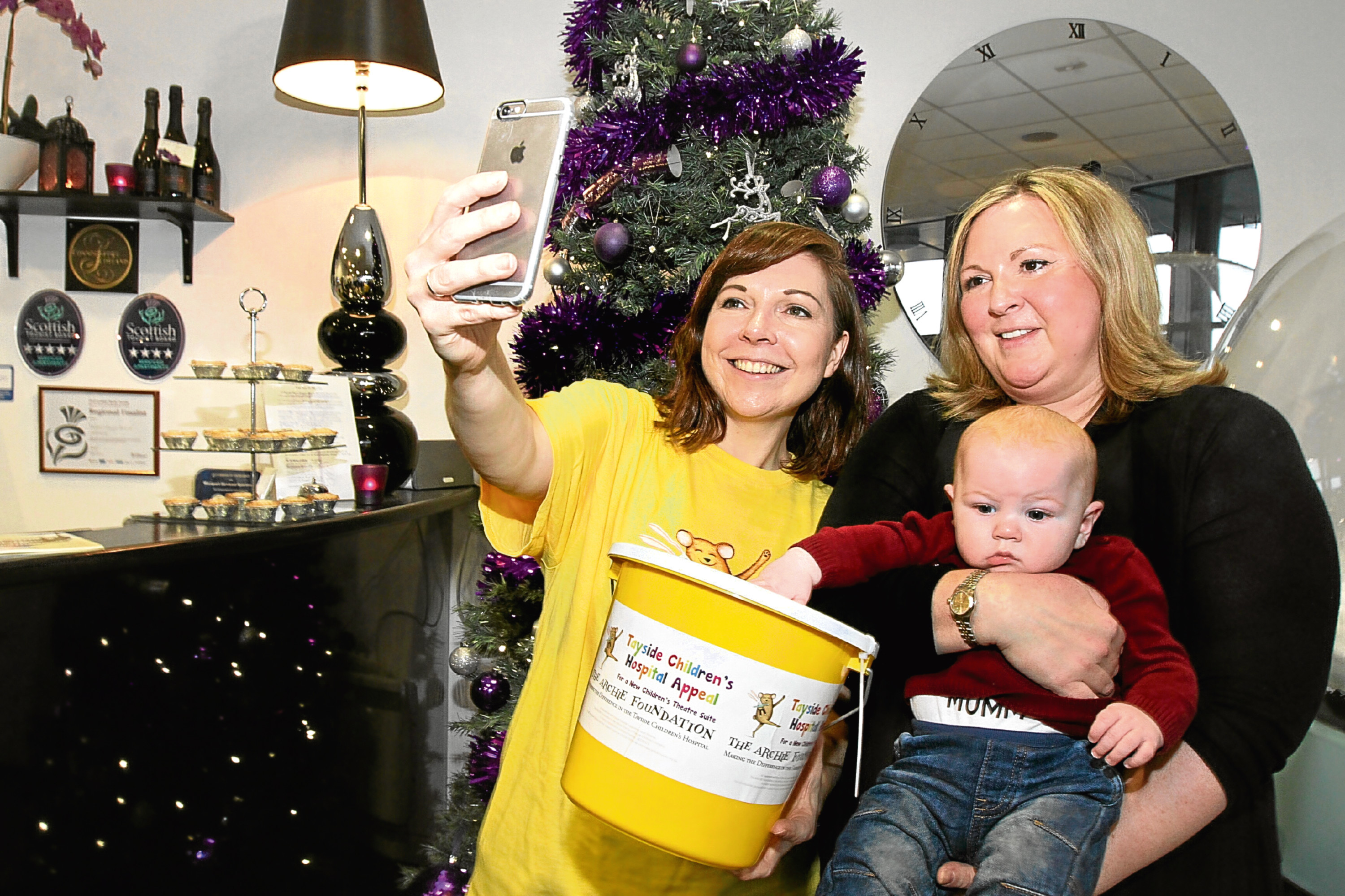 Westport Apartments in Dundee has started a selfie competition, with Oor Snowglobe as star of the show.
The company, owned by Sarah Rennie, sponsored Thick Cuts Oor Wullie for the Bucket Trail and is now raising additional funds for the Archie Foundation by asking for donations in exchange for a selfie.
Emma White, head of fundraising for Archie, said she was delighted that Oor Snowglobe is once again available to visit.
She said: "He will be perfect for a very special festive selfie.
"We are extremely grateful that Sarah has decided to use their sculpture to continue fundraising."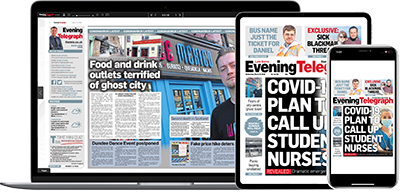 Help support quality local journalism … become a digital subscriber to the Evening Telegraph
Subscribe