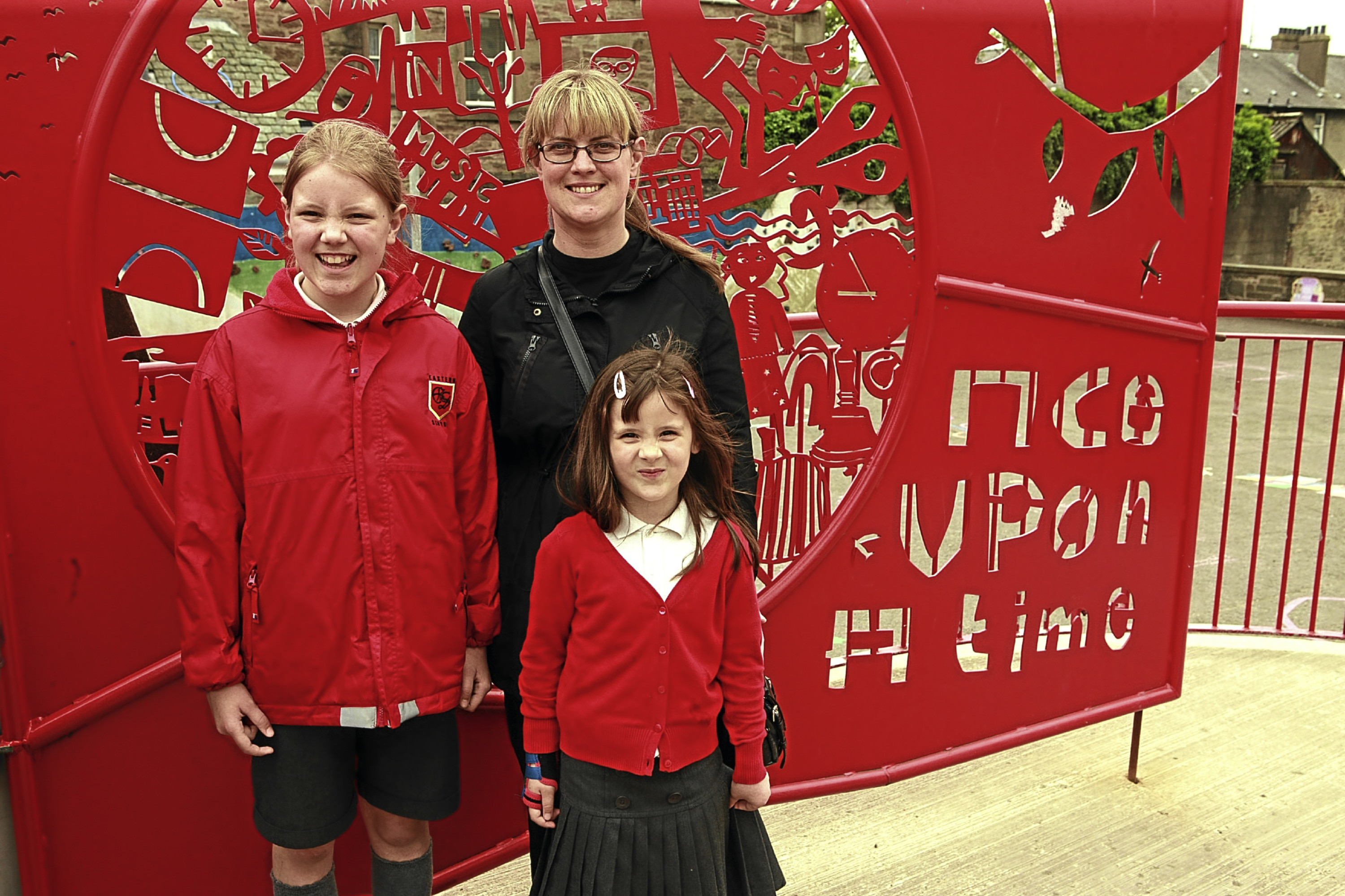 Parents at a Dundee primary school are seeing red — but probably not for much longer — after they were told the colour of their kids' uniforms might make them too stimulated.
Eastern Primary School in Broughty Ferry sent letters home in pupils' schoolbags over proposed changes to what the youngsters wear.
At the moment, the children wear red sweatshirts as part of their uniform, which has been in place for many years. But following a consultation, some members of staff at the school claimed the colour had an impact on the pupils' education and want it scrapped.
The letter from head teacher Gillian Knox said: "As a staff team, we have discussed the impact of the colour red in the environment.
"Red is often used in places to stimulate and energise the body and mind, and some research indicates that it can increase heart and breathing rates — not the calm, relaxed learning state we hope to achieve.
"A recent study linked the red to impaired performance on achievement tasks. Our staff feel that red needs to remain a key element of our uniform but that it would be best used in small amounts, for example, in our school tie."
Parents branded the reasoning for the decision as "over the top".
Louise Tait, 36, whose son, Jamie, attends the school, said: "Red is easier to buy than grey — grey always looks washed out. But the whole issue surrounding the colour red just seems bizarre"
Pamela Dye, 34, whose two children — Megan, 10 and Bethany, five — attend Eastern, said: "I think the school seriously needs help if this is an issue. I'm certainly voting in favour of keeping red. This whole issue of breathing rates and increased heart rates is just madness.
"My mum and grandad both went to Eastern and it was always red."
Danielle Murray, 27, whose daughter, Jessica, five, also goes to the school, said: "It just seems a lot of nonsense — they've asked for parents' input and it largely seems to be in favour of keeping red.
"I do believe uniform has no impact on behaviour — it won't change how the kids learn."
Another parent said: "The way the colour red is being spoken about, I suppose it's a good job there are no bulls in the playground."
Another parent at the school — which even has a bright red front gate — told the Tele: "I think the way it's worded is a tad over the top.
"But they must have evidence to support this argument. I personally don't see a problem with red, as long as it's neat and tidy."
And Jayne Whyte, 44, whose daughter Hannah is in primary six, said: "I personally don't have any major objections but it's only a consultation at this stage.
"Grey has always been part of the uniform but I think they are looking to keep the red within the school tie. The school have done their research but if red were completely removed, there might be some objections because of the school's history."
The school recently asked for feedback from parents, pupils and staff on the school uniform.
More than half of parents favoured keeping the red and grey colour scheme, as did more than a third of pupils. Youngsters' views were split, however, with the other options — grey and grey, red and black, and grey and black — all well backed.
But almost two-thirds of staff wanted a largely grey uniform, with only 27% backing the current colours. As a result, the school will have grey trousers, skirts, shorts and pinafores — but parents have been asked if they'd like to have either red jumpers, cardigans and sweatshirts or grey versions.
If the colour changes, the existing uniform will be phased out.
A Dundee City Council spokesman said: "Feedback is being encouraged and the school will keep pupils and families informed about developments."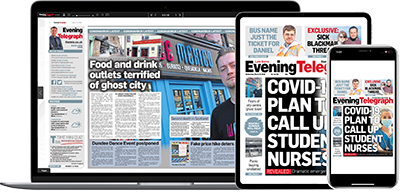 Help support quality local journalism … become a digital subscriber to the Evening Telegraph
For as little as £5.99 a month you can access all of our content, including Premium articles.
Subscribe