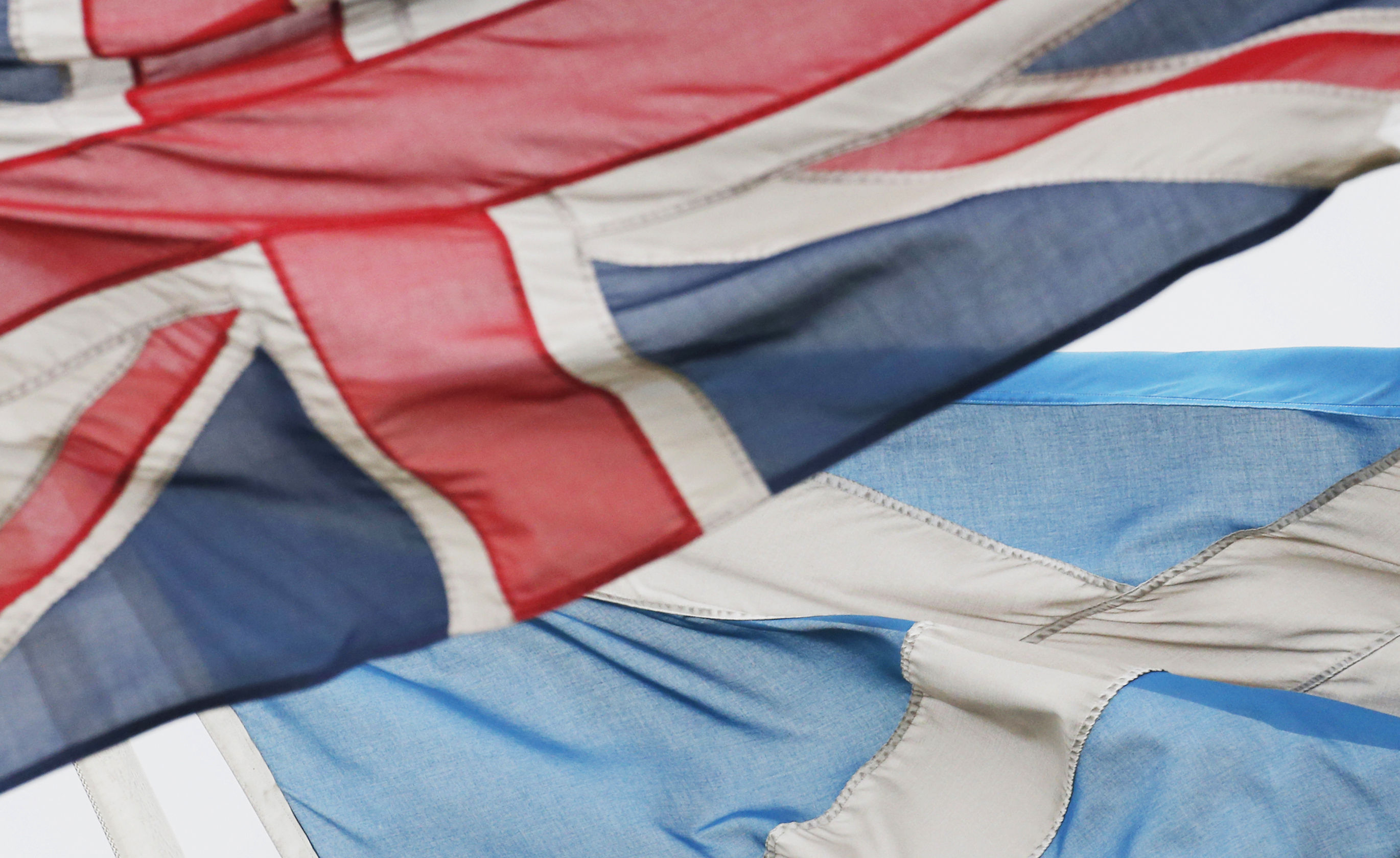 TWO years ago, Dundee earned its "Yes City" moniker.
Now the Tele can reveal that support for the country breaking ties with the rest of the United Kingdom and becoming an independent nation in the city is growing further.
More than 7,000 people took part in a Tele poll on Scottish independence this week.
When asked how they voted in the 2014 referendum, 5,978 folk said that they voted yes when asked if Scotland should become an independent country — 85%.
Just 12% of those who took the poll, 851, said that they wanted to keep the status quo and 178 people said that they didn't vote.
The 2014 referendum asked if voters wanted Scotland to be independent, but the Tele has now asked people if their opinion has changed over the last two years.
The number of people who would vote yes jumped by 4% to 6,249.
Those who would vote no fell to 686 and 51 people said that they don't know. A further 21 people said that they wouldn't take part. The Tele asked prominent campaigners from both sides for their views on what the results meant for the future.
Councillor Jimmy Black was a prominent figure in the Yes campaign in 2014. He said the past two years have reaffirmed his lifelong commitment to securing Scotland's sovereignty.
Mr Black added: "The Tele's poll doesn't surprise because currently, in the SNP, we are finding that support for independence is not dropping, it is increasing.
"I think that Dundee would be far more prosperous because we would be able to target investment to the city in a way that we haven't been able to."
Mr Black says he sees Scotland being independent in the next five years but that a referendum shouldn't be held until answers on currency and EU membership are found.
Jim McGovern, former Dundee West MP, was at the forefront of the Better Together campaign in 2014.
He said: "I was a no voter and nothing since then has changed my mind, including the EU referendum. I am much more in favour of building bridges between countries than building walls. There will be people who may have changed sides, but the outcome of another referendum would be the same."
One of the most recognisable independence advocates, Bob Costello, said that the poll didn't surprise him.
He said: "Dundee could be great — it has a deep water port, it has a history of ship building, we have a skilled workforce — it could be the industrial heart of an independent Scotland."
Mr Costello added that the SNP "could do a lot more" to convince the public — particularly around issues like currency — with a new Scottish pound his favoured option.
Better Together backer Fraser Macpherson, meanwhile, said that the only poll which could truly tell public opinion was a referendum.
Mr Macpherson said: "I'm as much a no as I ever was.
"I think that we need to concentrate on the real issues — getting the city better jobs, the living wage and raising the quality of life for everyone."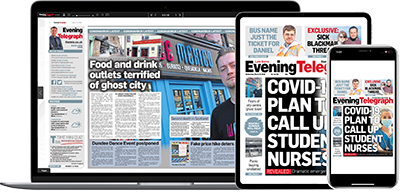 Help support quality local journalism … become a digital subscriber to the Evening Telegraph
Subscribe