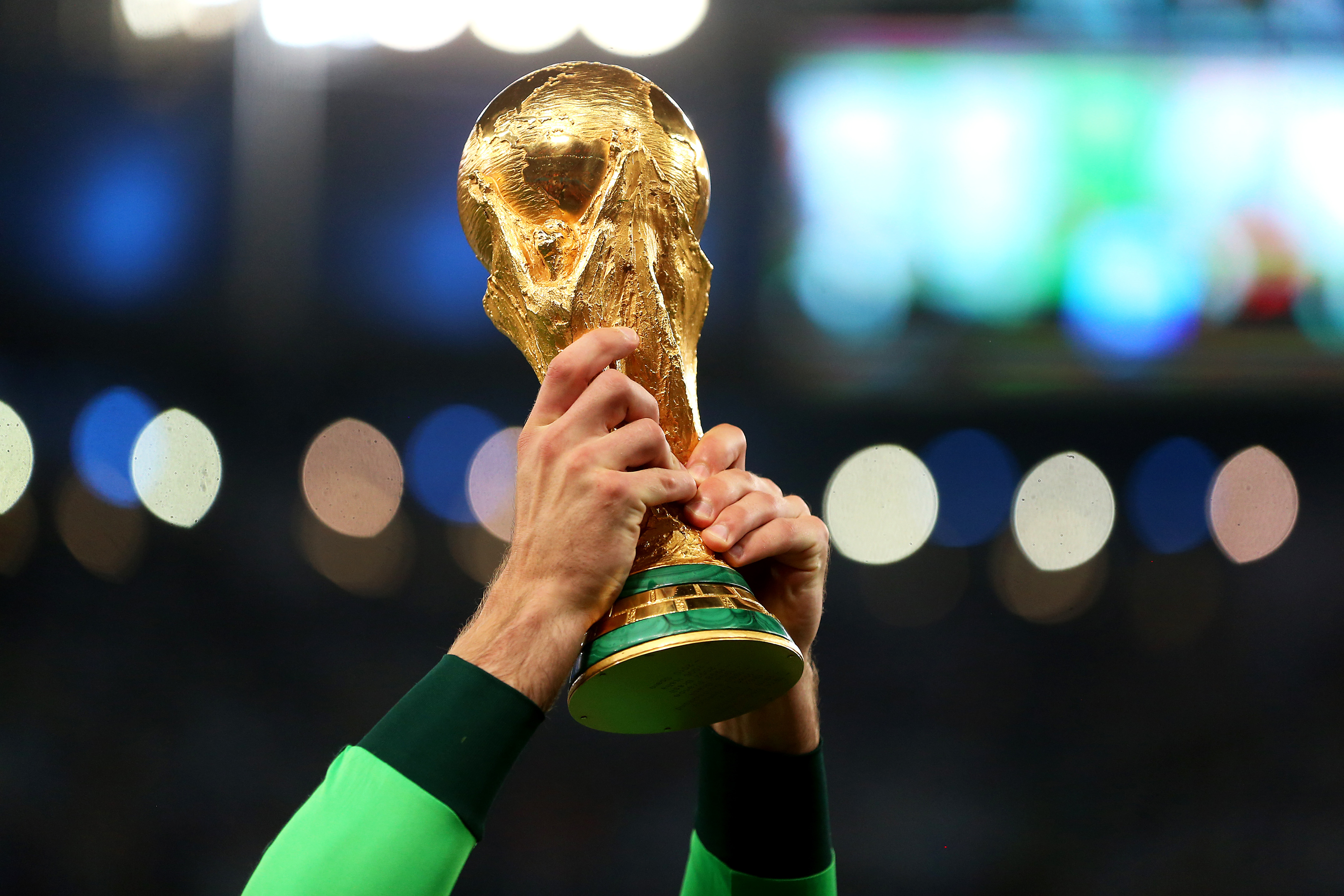 Fifa will vote today on plans to expand the World Cup to 48 teams from 2026, in line with the vision of president Gianni Infantino.
The Swiss, who claims to have "overwhelming" support for the plan to increase the number of teams at the finals from 32, favours 16 groups of three countries, with the top two progressing to the knockout rounds.
If successful, it would lead to the first World Cup expansion since 1998.
The five options the 37-member Fifa council will choose from are:
*A 48-team World Cup consisting of 16 groups of three, with the top two sides qualifying for a last-32 knockout stage (80 games in total);
Another 48-team version consisting of a 32-team, one-game knockout round, with the winners joining 16 already-qualified teams (80 games – 16 in preliminary and 64 in main tournament);
*Expanding it to 40 teams, with 10 groups of four and only six group runners-up advancing (76 games);
*A 40-team tournament with eight groups of five (88 games);
*Keeping the World Cup at its present size of 32 teams (64 games).
In Infantino's favoured option, the number of games rises from 64 to 80, but the finals can still be played within the existing tournament duration of 32 days, while a nation will play no more than seven matches, as in the present format.
One potential flaw is that penalty shootouts may have to be introduced to settle drawn group matches to prevent two sides playing out a result in the last round of games that ensures both countries progress.
Infantino has said that Fifa's 211 member federations are "overwhelmingly in favour" of a 48-team tournament, with the bulk of the 16 extra places expected to go to Africa and Asia.
England, Scotland, Wales and Northern Ireland are all reportedly expected to back the expansion, as long as Europe is offered guarantees of extra spots.
Fifa is not planning to allocate the extra slots at Tuesday's vote. Europe currently has 13 places which could potentially rise to 16 with one European country in each group.
Scottish FA chief executive Stewart Regan has said that expansion is "a positive thing for the smaller nations", citing the performances of Wales, Iceland and Northern Ireland in the expanded 24-team Euro 2016 tournament.
Venezuelan Football Federation president Laureano Gonzalez has reportedly said that Fifa has proposed merging the North and South American qualifiers for a 48-team World Cup in 2026.
Gonzalez, who is also vice-president of South American governing body Conmebol, said that any support for the idea would depend on increasing their current combined share of seven places.
"If this went up to 14, similar to what Europe has for more or less the same number of teams, the idea would catch on," he added.
The president of the Nigerian Football Federation, Amaju Pinnick, has said it would be "a big surprise" if the proposals to expand the World Cup to 48 teams from 2026 are not enthusiastically adopted.
"So far everybody's excited about it," he said. "I wouldn't say there's 100% support but all my colleagues I've spoken to – all my colleagues – are excited about it. I'm not going to say 100% because I haven't spoken to everybody, but certainly most of Africa is excited about it."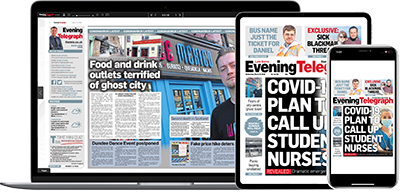 Help support quality local journalism … become a digital subscriber to the Evening Telegraph
Subscribe