Scottish craft beer makers BrewDog have announced plans to open their most ambitious site yet: a bar straddling the US-Mexico border.
The remote venue has yet to be approved by American and Mexican border authorities, but, if confirmed, BrewDog's new Bar On The Edge will offer patrons the chance to drink in two countries at the same time.
The beer chain, known for its strong craft ales and bold advertising strategies, said the idea's controversial positioning "makes a physical statement about collaboration and inclusivity, which have always been a cornerstone of the craft brewer's identity."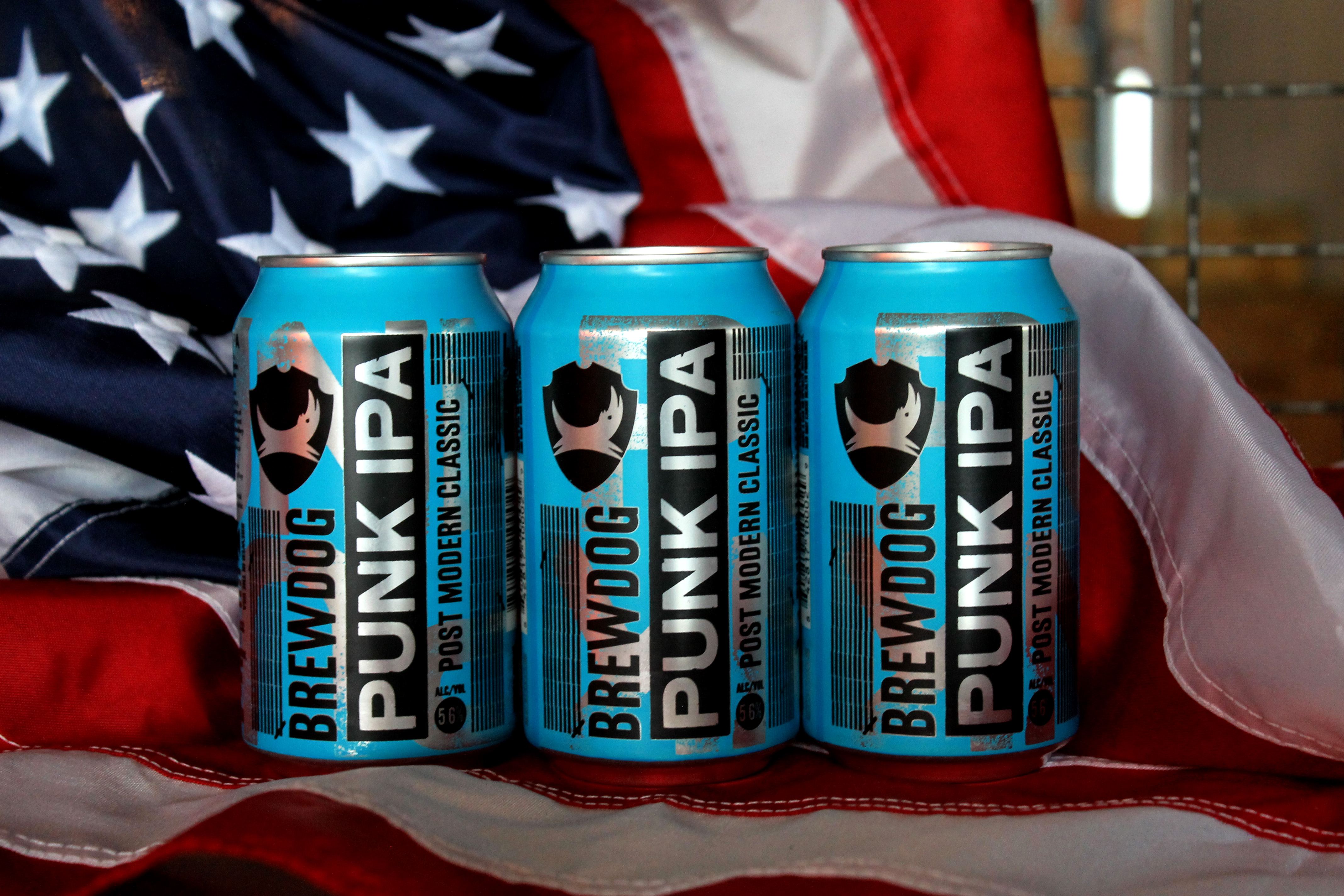 The initiative marks the company's expansion into more far-flung areas of the US, and while a fixed location for the bar has yet to be determined, BrewDog's co-founder James Watt said the decision to take its beer to the southern border will constitute a literal "line in the sand".
He said: "The Bar On The Edge will be set up in the furthest outskirts of the United States, reflecting our ambition to reach every corner of the country as we begin to brew our beers on US soil. Beer has always been a unifying factor between cultures – and our business was born from collaboration and an inclusive approach – so we thought it would be fun to place the bar a few feet further to actually cross the US-Mexico border too.
"We will request official permission from the local authorities to put it there and adhere to any red tape stuff, but I guess it would make it more difficult to build a wall if there's a BrewDog bar in the way. We're planning on putting the bar there anyway until someone tells us to move it."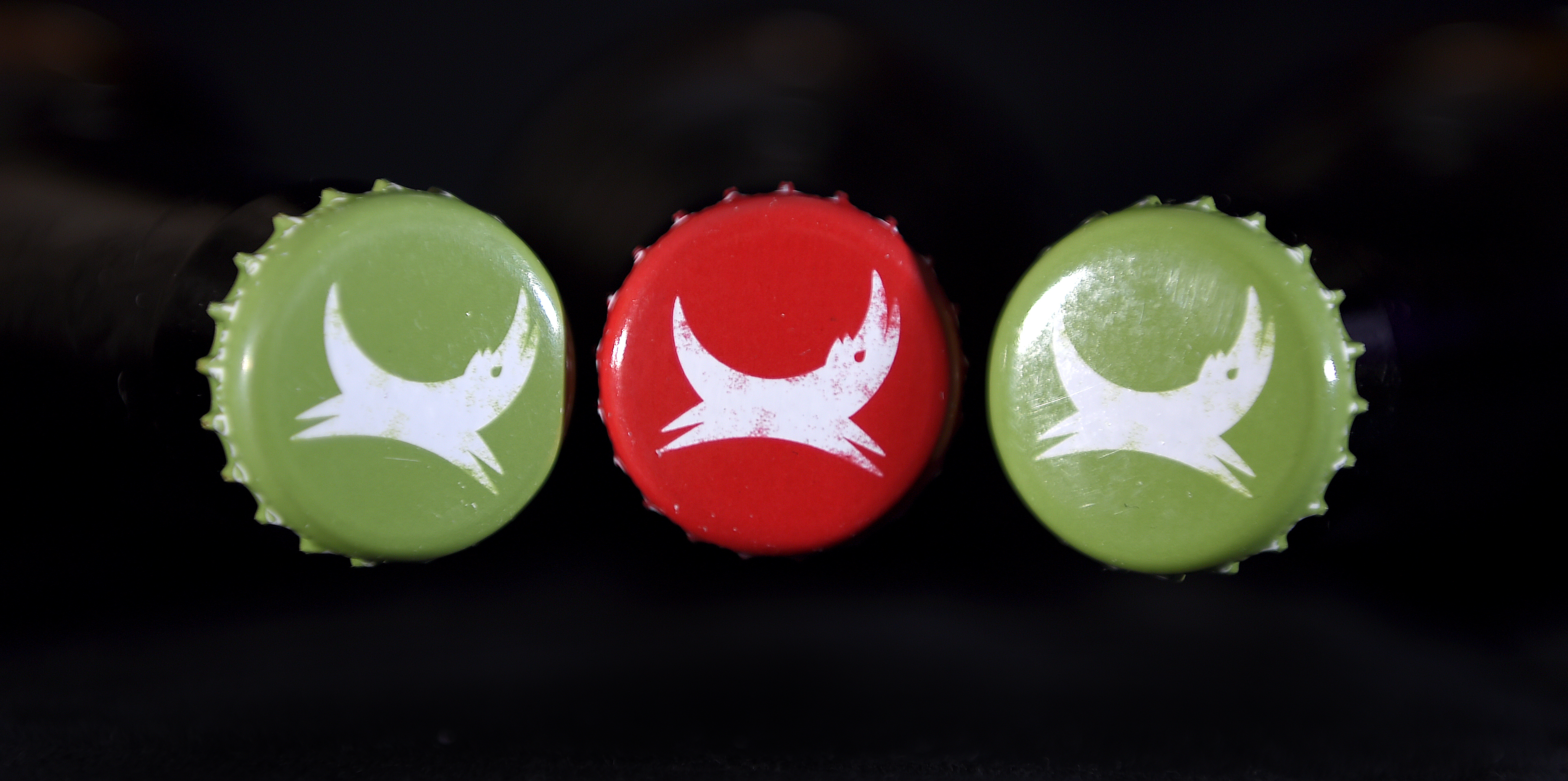 US President Donald Trump ran his 2016 election campaign with a promise to build a wall along the length of the southern border in a bid to crack down on illegal immigration and drug smuggling.
But the new bar could prove problematic to such a separation if BrewDog get their way, as the company's owners have pledged to offer US beers to the Mexican side and Mexican beers to the US side in a defiant show of solidarity towards both nations.