Limmy has celebrated after Piers Morgan called him a "disgusting piece of s***" on Twitter.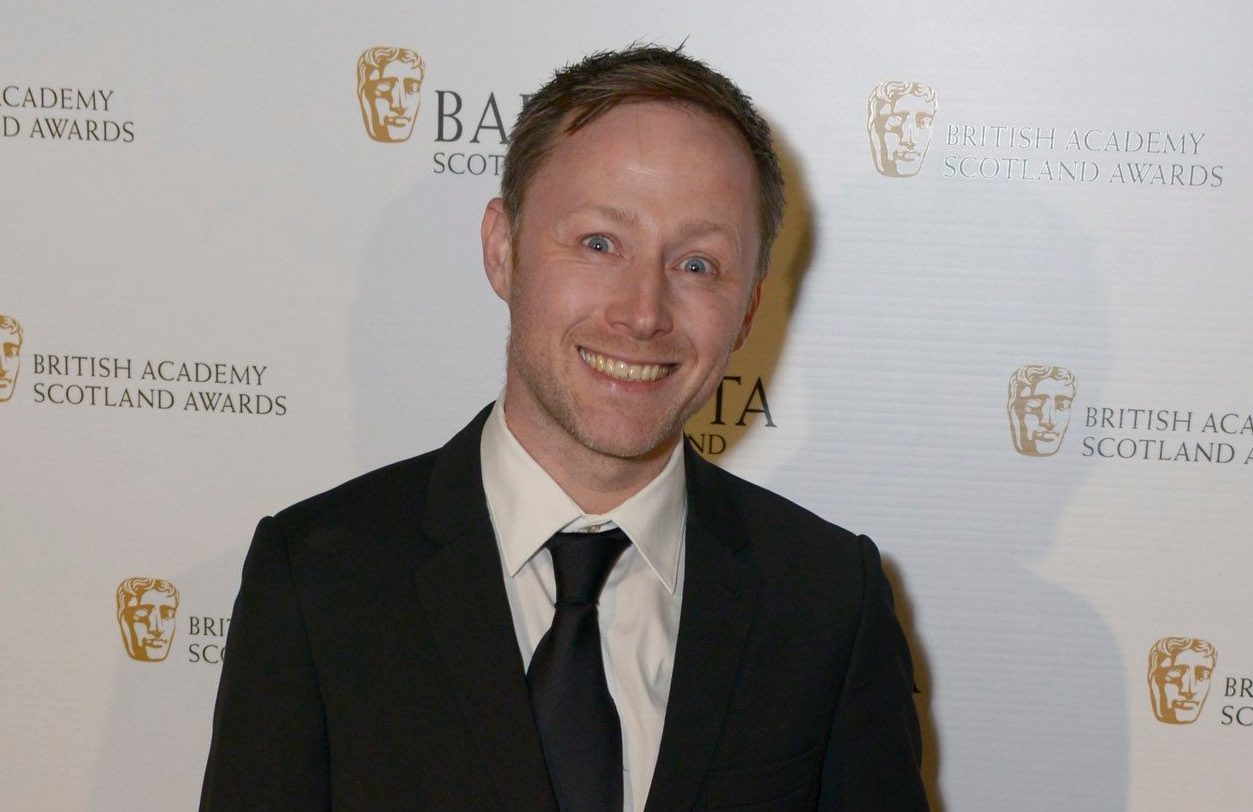 The Scots comedian, renowned for his social media wind-ups, targeted Morgan after his row with MSP Ross Greer over Winston Churchill.
The Green party member labelled Churchill a "white supremacist mass murderer" on social media, prompting the Good Morning Britain host to call him a "thick ginger turd".
Limmy, real known Brian Limond, retweeted a video of the pair debating on Good Morning Britain.
And he wrote: "'Everybody celebrates Sir Winston Churchill'. Retweet this to let @GMB and @piersmorgan know that you think Churchill was a scumbag c***."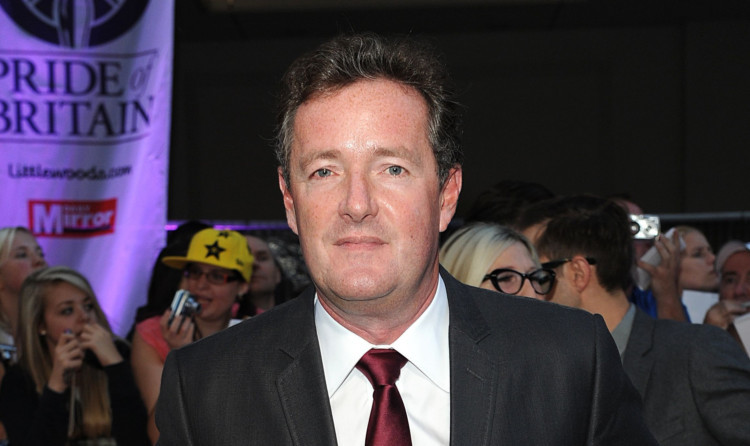 Morgan responded: "Churchill fought for the very freedom that allows you to now abuse him like this.
"That freedom also allows me to call you a disgusting piece of s***."
Limmy, pleased that Morgan had taken the bait, posted: "BOOM".
— New book 21st Feb! (@DaftLimmy) January 29, 2019
He later posted a video saying: "I caught a big one. This is a really, really proud day for me. Thank you."
Fans of Limmy, who has more than 412,000 followers on Twitter, were delighted with the result.
Marc tweeted: "Lovely stuff."
Simon Saunders wrote: "Your best work yet. Bravo."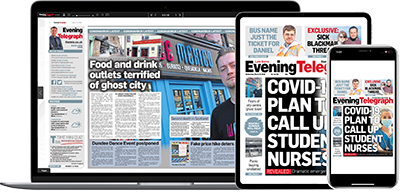 Help support quality local journalism … become a digital subscriber to the Evening Telegraph
Subscribe