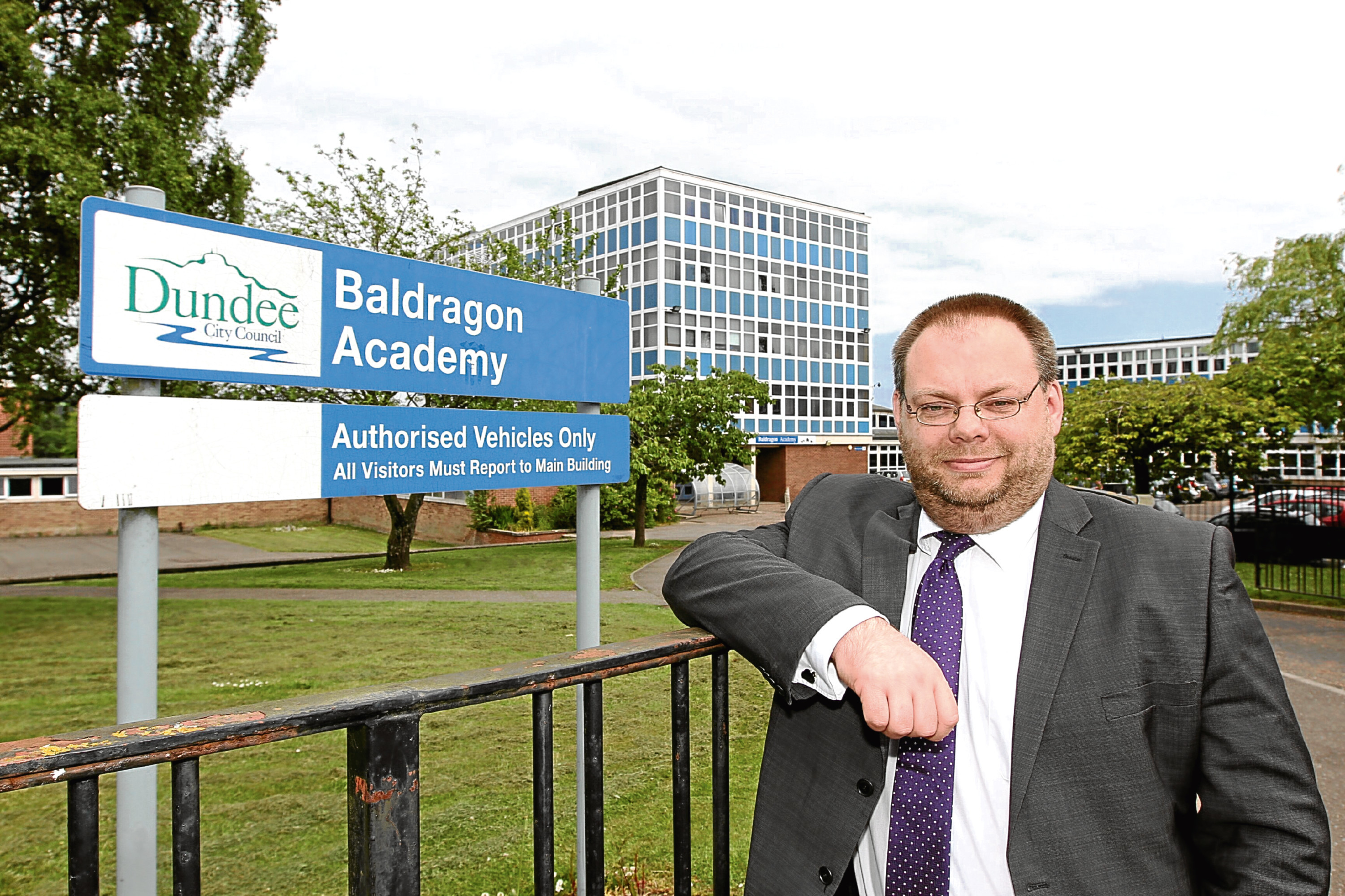 DUNDEE City Council's education convener has said staff shortages will be a key issue for discussion when he meets with John Swinney over changes to schooling.
Stewart Hunter will meet Mr Swinney, the Scottish education secretary, following the announcement of a raft of proposed changes to education.
Schools could be given more power over their funding, with further plans to simplify the Curriculum for Excellence in the Government's "blueprint" to improve schooling.
The Education Delivery Plan was unveiled by Mr Swinney at Holyrood this week.
Mr Swinney said the proposals would deliver a "world-class education system" for Scotland.
Speaking to the Tele, Mr Hunter said that he was keen to meet with Mr Swinney in the coming weeks, to find out the "precise impact" the changes would have on Dundee.
He said: "I want to sit down with Mr Swinney and discuss what this means, and also how we will implement these proposals.
"We need to chat about what this will mean for education in the city.
"I think we're all looking for the same things and the council administration certainly needs to take a collaborative approach with the Scottish Government.
"We all want to see an improvement in education standards and the attainment gap closing.
"I think it's definitely important that staff, teachers and parents have their say over the coming weeks and months too — they are as affected by any changes as anyone.
"The interests of teachers and the troubles or issues we have faced regarding teacher numbers will certainly need to be addressed, as well as any issues teachers have themselves.
"The issues we have faced, particularly with teacher numbers, are by no means specific to Dundee, though. It's an issue the whole of Scotland faces."
Mr Swinney said he aimed to "substantially close" the attainment gap over the next five years and reduce teachers' workloads.
He has also launched a review into devolving funding and decision-making to schools and communities, although delivering education would remain the responsibility of councils.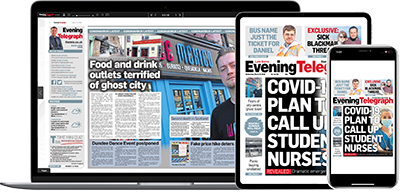 Help support quality local journalism … become a digital subscriber to the Evening Telegraph
Subscribe