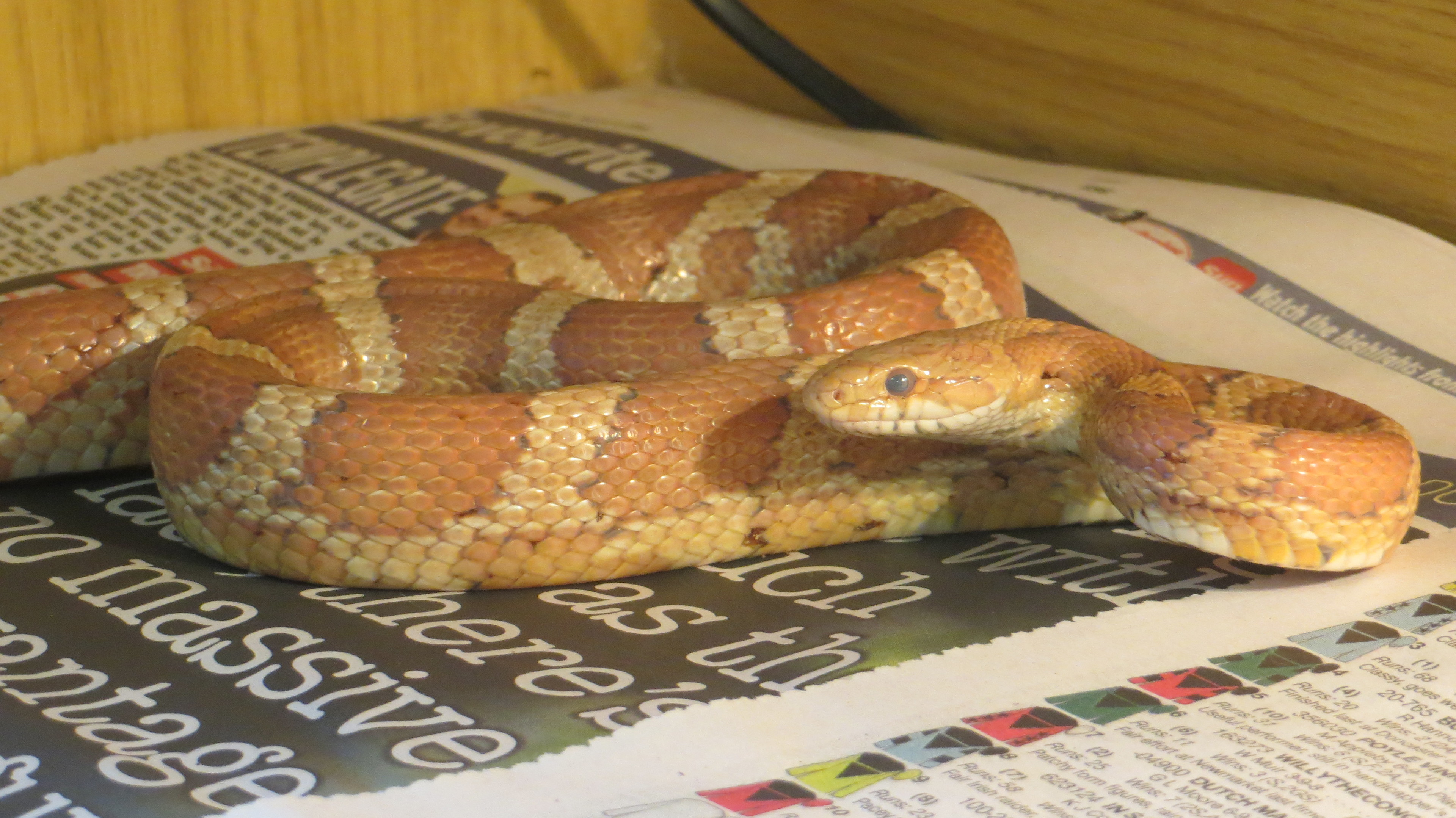 A janitor was given a shock after coming across a snake near his primary school.
Animal charity the Scottish SPCA is now looking to reunite the reptile with its owner.
The corn snake was found on Beech Wood in Arbroath just before the school day started on Thursday.
Pupils at Timmergreens Primary were said to have been 'excited' after coming across the reptile on their way to school.
The snake was quickly collected by the janitor before being taken inside to be warmed up.
Scottish SPCA animal rescue officer Sharon McKenzie, who was dispatched to the scene to collect the snake, said the school worker got a bit of a fright when he came across the animal.
She said: "I was called out to the school by the groundskeeper to pick up the corn snake. He had been alerted by some children who found it in the playground on their way into school.
"He originally thought it was a joke and got a bit a shock when he realised it was a real snake.
"The snake is now safely at our Peterden centre, anyone with any information should contact our animal helpline on 03000 999 999."
Staff are now looking to find the owner of the snake, who suffered slight injuries after an encounter with another animal, to take him home.
Peterden centre manager Dale Christie said: "We haven't probed the snake so we are unsure if it is male or female, but we have named it Isabell.
"She came into us with a few puncture wounds so we think she may have been attacked by another animal.
"Isabell doesn't mind being handled but is a little scared after her incident, which is understandable."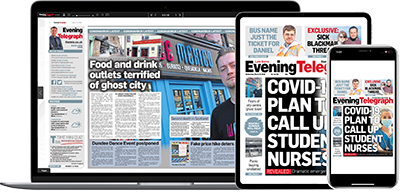 Help support quality local journalism … become a digital subscriber to the Evening Telegraph
Subscribe