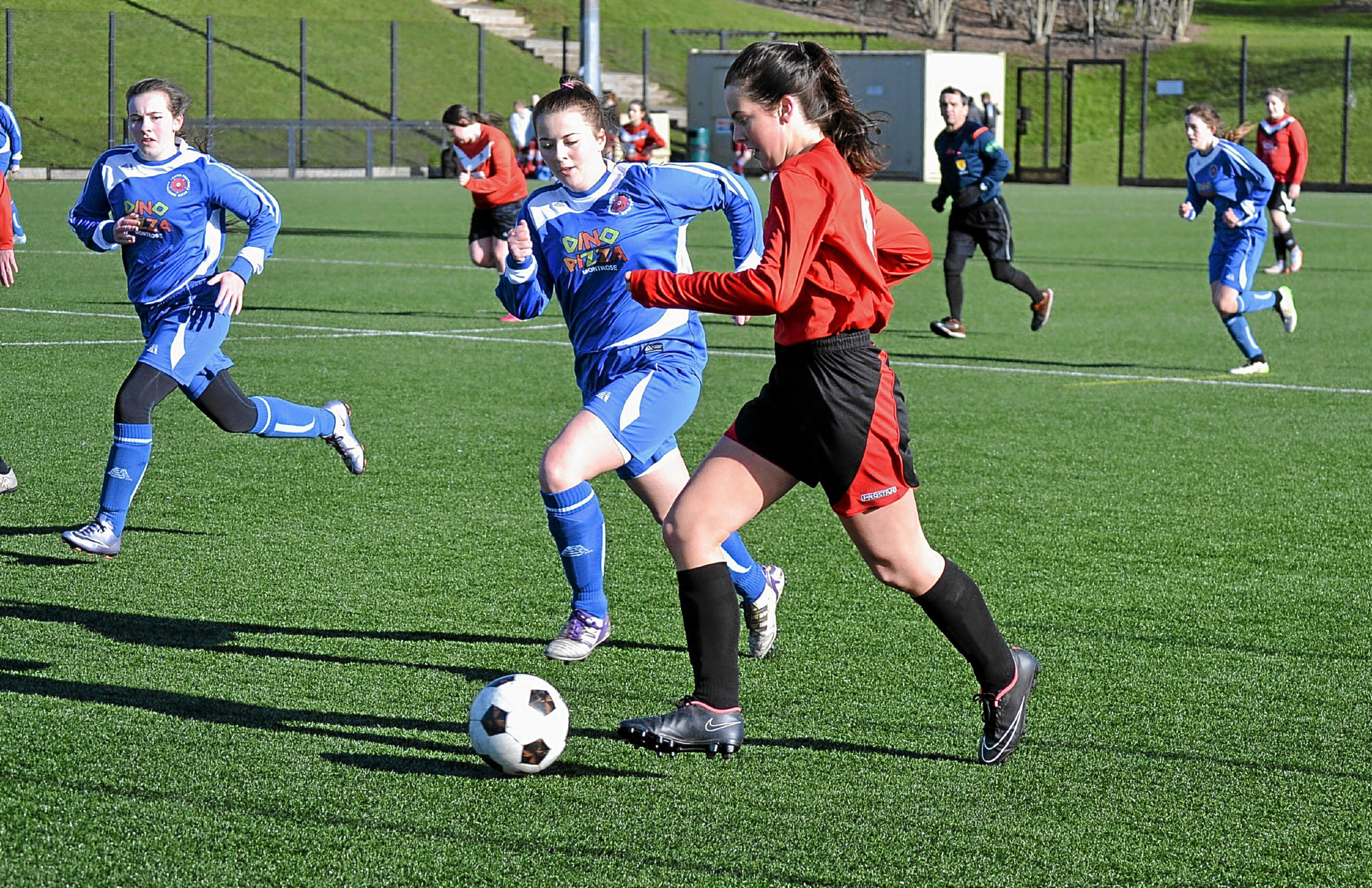 Members of the football community in and around Dundee have reacted to the "ludicrous"contracts handed out to school pupils who want to play during lunchtimes.
As previously reported in the Tele, primary five, six and seven pupils at Forthill Primary School in Broughty Ferry were sent contracts by the school to sign, with a list of 17 rules they must adhere to when playing during break times.
The rules included 'I will not hog the ball', 'I will not deliberately chase on the pitch or swipe the ball from anyone' and 'I will not chant, use banter, or wahoys'.
Ryan Finnegan, whose 12-year-old son Jamie was one of the pupils given the contract, has said he and a number of other parents have refused to sign.
Ryan, who is a Level 3 SFA coach with Monifieth Ladies' Club, has written to Stewart Hunter, convener of children and families services, addressing concerns that the contracts were "ludicrous".
Ryan's fellow coach Mark Fleming has been involved with Monifeith Ladies' Club for three years, coaching girls from under-nine to under-17 age groups.
He said: "I'm 50 now and have seen a lot of football over the years, but I've never heard of anything like this.
"To me it seems that the school is saying that children can't competitively play at lunchtimes. If you can't chase for the ball then what actually are you doing?
"With so many daft rules I think they would have been better banning football altogether.
"As for saying 'don't run with the ball', tell someone like Messi that. No wonder we struggle to get talent coming through. It's bonkers.
"I think we should teach children what the real world is like; life is competitive.
"It's competitive if you're going for a job and to me, this 'everyone's a winner' attitude makes children think the world owes them a living.
"The kids we coach love football and they love the competitive aspect of it and it makes them better players."
Ron McCabe has been chairman of Fairmuir Boys Club in Dundee for 34 years.
He said: "It sounds a bit much.
"We adhere to the SFA's code of conduct, which is a practical way to do it.
"There a lot of coaches in the area who I'm sure could have helped them with this and given them a bit of guidance, so I'm surprised they never tapped into that resource."
Dundee City Council has defended the letter, saying it was sent to parents after "a number of issues" occurred during break and lunchtime football games.
A spokesman added: "Children were directly involved with staff in suggesting the contents of the agreement.
"Any parent with concerns about this should contact the school to discuss these."
No one from the school was available for comment.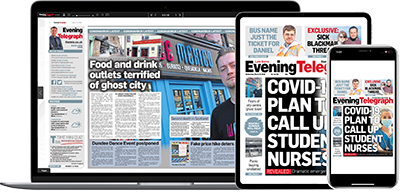 Help support quality local journalism … become a digital subscriber to the Evening Telegraph
For as little as £5.99 a month you can access all of our content, including Premium articles.
Subscribe