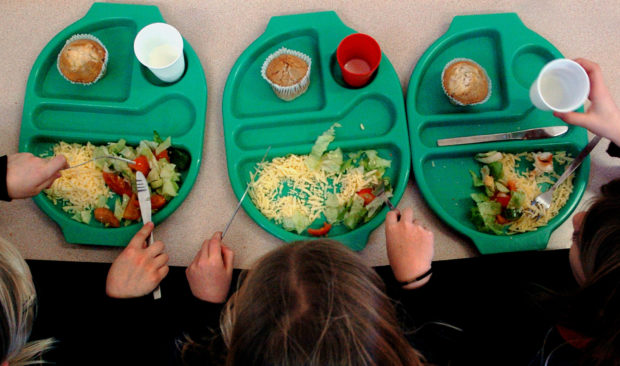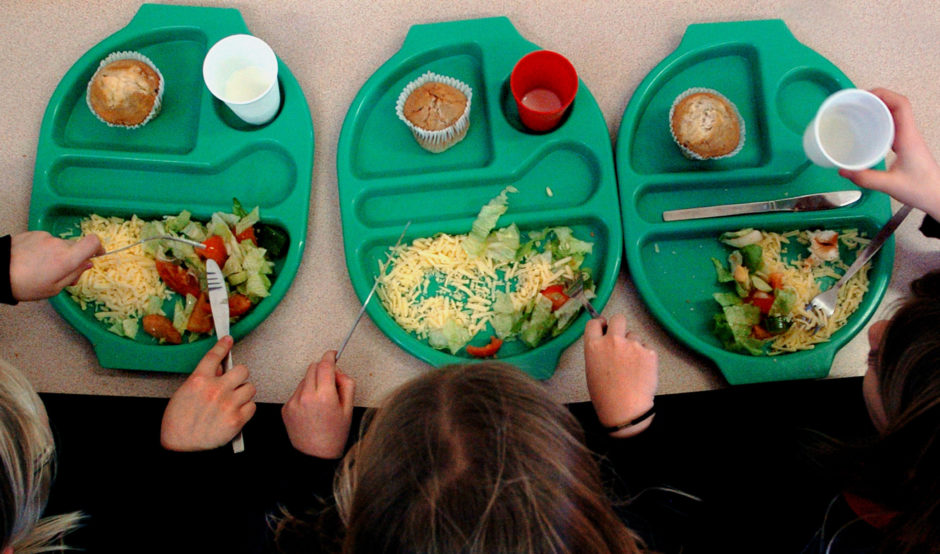 SOME 50,000 meals will be served up to primary school children in Dundee during the summer holidays.
The Tele reported last month that Dundee City Council had joined forces with Cash for Kids, Leisure and Culture Dundee and the charity Northwood to establish the Fun and Food programme.
The initiative will provide primary-aged children — who normally receive free school meals — breakfast and lunch at summer clubs and city groups.
Former council chief executive David Dorward, who heads the programme, today revealed that approximately 27,000 lunches and a further 23,000 breakfasts will be provided at no cost throughout the summer holidays.
He said the move would benefit not only the youngsters' health — but also their educational attainment when they return from the summer break.
He said: "It is targeted towards children who get free meals during term time, because we felt that during the long summer holidays some of them would not be getting that same level of meal provision.
"The places providing the meals will range from one-day events, right through to those running for the whole holidays, and everything in between.
"Leisure and Culture is offering football classes, while other events are being run by Dundee City Council, including the Aspire music and drama scheme."
Mr Dorward added: "There is research that shows that if there is an attainment gap it gets worse during the long summer holidays.
"It will also get the kids to these clubs, which are all about keeping them stimulated and giving them something to do during the summer."
The food will be prepared and delivered by Tayside Contracts on a cost-only basis.
The menu on offer will include a variety of cold foods, like wraps, sandwiches, rolls, and fruit.Any leftovers will also be handed out to the youngsters to take home with them. Hot food has been ruled out due to wastage issues.
A full list of groups and locations that will be providing the meals is to be compiled this week.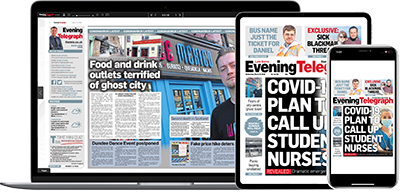 Help support quality local journalism … become a digital subscriber to the Evening Telegraph
For as little as £5.99 a month you can access all of our content, including Premium articles.
Subscribe