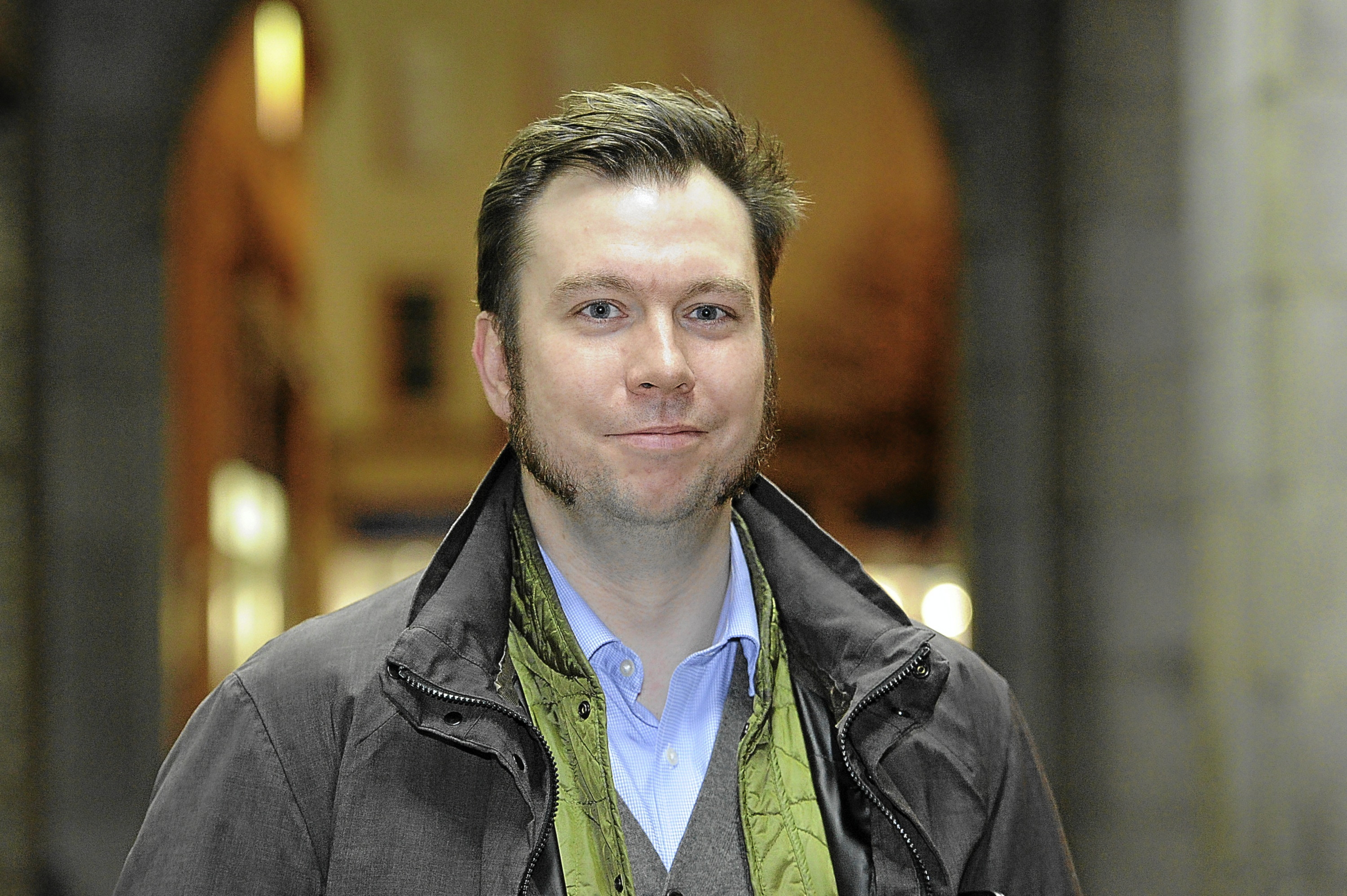 The number of attacks on school staff in Dundee rose by more than a third last year.
A Tele investigation has revealed the numbers of incidents increased from 392 in 2014 to 548 in 2015 — a rise of 39%.
Responding to the figures, Chris Keates, general secretary of the National Association of Schoolmasters Union of Women Teachers (NASUWT), said violence against staff was among its members' "top concerns".
She said: "Where violence occurs, schools should operate a zero-tolerance approach, sending a strong message to pupils and local communities that such behaviour has no place in schools and will not be tolerated.
"In too many schools there is still unacceptable pressure on staff not to report assaults to the police or even to their union so that they can receive help.
"This is a frequent concern raised by primary school teachers.
"Concealing and failing to deal appropriately with violence will only make matters worse. Regrettably, there is a potential for violence in primary schools to increase as budget cuts at local authority level remove specialist external provision to enable primary schools to access early intervention support for pupils with serious behavioural problems."
A Freedom of Information request revealed just under 10% of attacks in city schools since 2014 have involved a weapon of some sort and there has been at least one attack classified as "sexually motivated" in each of the last three years. Between 14% and 20% of incidents were classed as "verbal attacks".
David Baxter, secretary of the EIS Dundee Local Association, said: "It is regrettable that there is still this volume of incidents occurring in our schools. The EIS works with Dundee City Council to monitor violent incidents and we encourage our members to report any such incident immediately and to let their branch representative know as well."
In the first five months of this year so far, there have been 264 attacks on school staff — more than one a day.
Children and families service convener, Councillor Stewart Hunter, said that the council takes the issue of violence against teachers "extremely seriously".
He added: "Staff should be able to work without fear of attack and are encouraged to report any incidents of violence."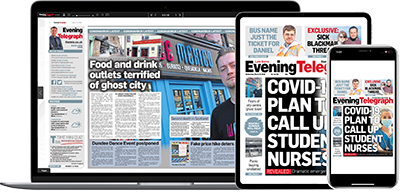 Help support quality local journalism … become a digital subscriber to the Evening Telegraph
Subscribe