A new community foodbank has helped prevent 160 local people going hungry in just two months.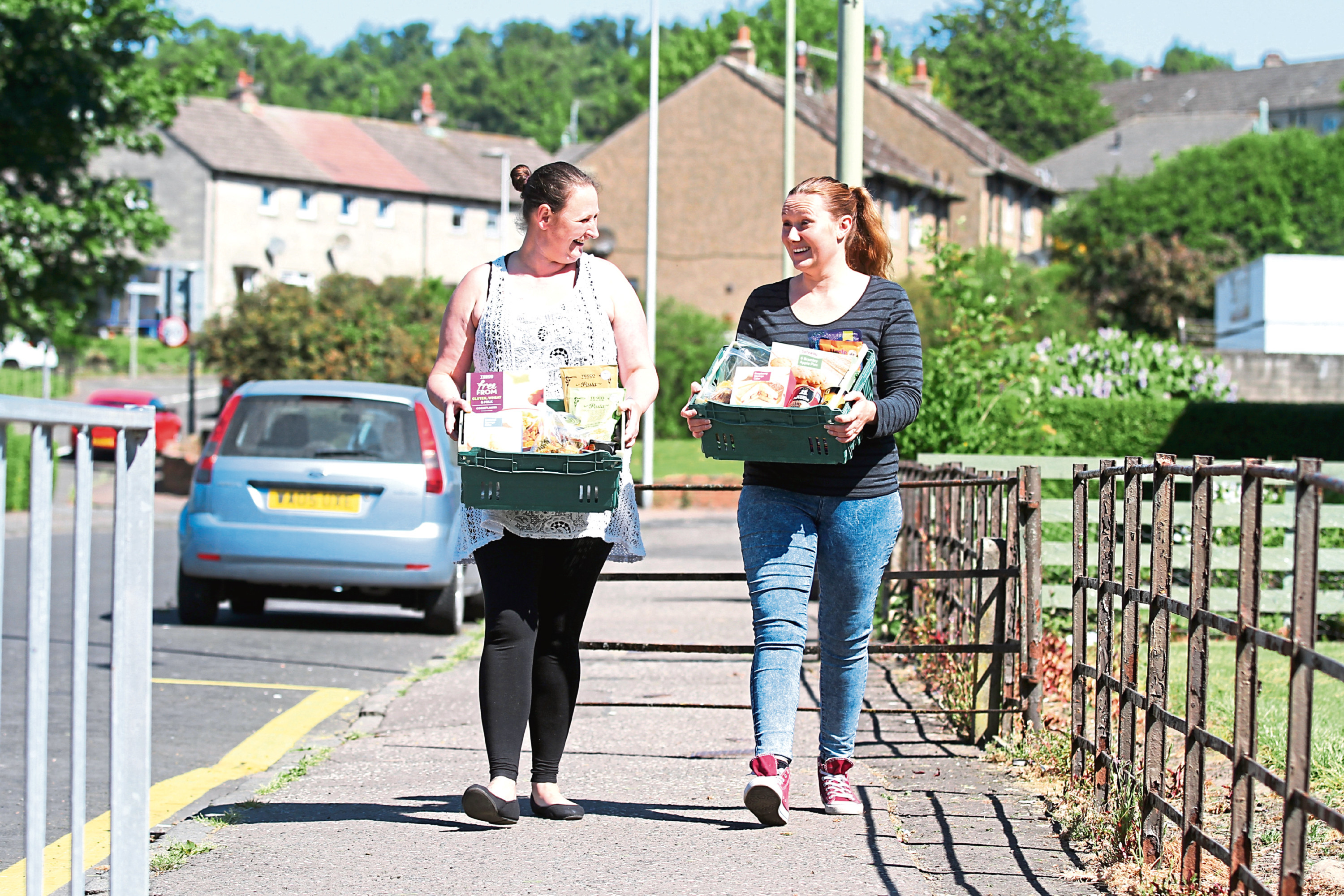 Food for Thought – a food and clothing bank – launched at the end of April at its base in Charleston Library.
The scheme, which is headed by Sam Bruce, was set up in a bid to tackle food poverty among those who do not qualify for referral to services in the city such as traditional foodbanks.
People who have come through the organisation's doors include single parents, unemployed people whose partners work or those who have fallen on hard times.
Sam said she was inspired to start up the food and clothing bank by similar schemes around the country.
She said: "I was part of a money saving group and I saw that places in England and in Edinburgh were doing something similar.
"I run a playgroup and there were people telling me they knew of others who were really struggling.
"I was listening to folk who were saying they didn't qualify for any support from foodbanks – maybe because their husband works or because they have a part-time job – and I thought the idea would definitely benefit people in that position."
The way the organisation works is by offering weekly memberships instead of charging for the produce – with people becoming a member for £1.50 and taking home a bag of essentials for that week.
Sam said the group has helped 160 people since it started.
There are a number of foodbanks operating in Dundee – however, many of them operate on a referral basis, meaning professionals like GPs or social workers can send people to receive a food parcel.
Sam said she wanted Food for Thought to help people who "fell between the lines" and didn't meet the criteria to be referred by outside agencies.
She added: "It is a huge help for some people who might be struggling. It means that people have the basics sorted out and then they can maybe use the little money they have on something else they need.
"It can mean that people don't have to go without certain things or make the really hard decisions."
Food for Thought gets its produce from donations and also FairShare – a scheme which aims to cut down on waste and poverty by distributing items close to their sell-by date around community organisations.
One of the patrons, Lynne Anderson, 40, from Dryburgh, hailed the project and the organisers behind it as "amazing". She said: "It is a brilliant thing. I heard about it through the playgroup and popped in to see what was going on.
"It is just a brilliant thing that Sam is doing."
Not only does the scheme mean that people who might go hungry have an option to turn to, Sam said it has also doubled up as a social group – with people turning out to enjoy each other's company.
She added she would back similar projects right around the city – but is unable to branch out owing to childcare commitments.
However she said her long-term plans are to open a larger shop with the same ethos as the foodbank.
She also praised the community support for the project – including local charity Yusuf Youth Initiative – which she said had promoted it.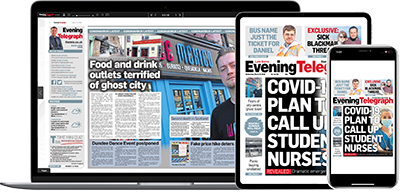 Help support quality local journalism … become a digital subscriber to the Evening Telegraph
Subscribe