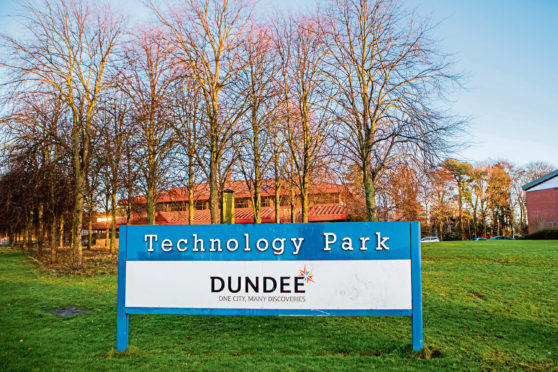 There are fears the removal of a Dundee bus service will lead to safety issues for staff at the city's Technology Park.
David Lardner, secretary of the local branch of the Public and Commercial Service Union, has claimed the removal of the 9/10 outer circle service from Technology Park from this Sunday will have a major impact on people who work there.
In a letter to Christine McGlasson, managing director of Xplore Dundee, Mr Lardner said: "The decision to remove these services will have a detrimental impact on those who work in Dundee Technology Park, including employees based in Sidlaw House, 4 Explorer Road, the majority of whom are members of the Public and Commercial Services Union.
"My office, and others in the Dundee Technology Park, operates at weekends and by removing the service at weekends in its entirety, vulnerable and disabled members of the public will be hugely disadvantaged.
"Deep concerns have been expressed by a number of female staff, who will feel extremely vulnerable being forced to walk through an isolated, non-residential area on dark evenings – Sidlaw House operates 8am-8pm.
"We also have a high number of staff with caring responsibilities for whom any disruption to their travel arrangements will also be hugely detrimental.
"A number of staff with disabilities will not be able to walk to Mallaig Avenue."
But Ms McGlasson said the service was being rerouted due to a lack of use.
She added: "Service 9/10 is a very complex service to run. We reviewed the whole route and identified seven areas that we wanted more data on. We reviewed timings, patronage and driver and customer feedback.
"All of this pointed to the fact that, while there is some usage in the Technology Park, the numbers are very small so it made sense to remove this service from that area."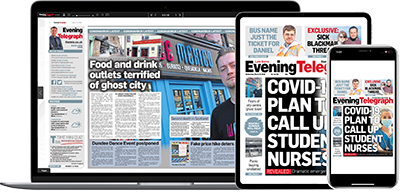 Help support quality local journalism … become a digital subscriber to the Evening Telegraph
Subscribe