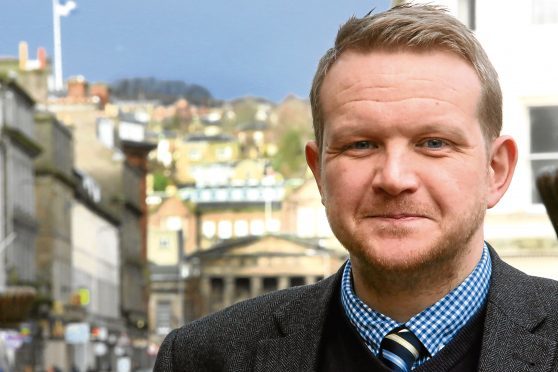 The council's public protection chief has vowed to "take the hardest line possible" on bogus callers and fraudsters operating in the city.
The Tele has teamed up with Kean2Slaters to launch the Safe as Houses campaign.
We aim to ensure city residents are as vigilant as they can be — and make sure they don't fall victim to criminals.
Today, we chat to Alan Ross, convener of the community safety and public protection community.
He said the group was "doing what we can" and doing a good job, adding: "Paul Anderson, the divisional commander, is very clear on his stance on crimes of this type — he takes a very hard line on it.
"I think that when you are speaking about bogus callers and trying to defraud elderly, infirm and vulnerable people, it is one of the lowest crimes out there. It is a despicable thing to do and we should be taking the hardest line possible on it — and that is what we do.
"Doorstep callers is a big one. There are a lot of vulnerable people out there who may be susceptible to this kind of thing — particularly the elderly.
"In Dundee, we have the Trusted Traders Scheme, so if you have someone at your door trying to sell you something, and you are unsure, then don't entertain it.
"I wouldn't commission any services from anybody who just cold called at my door.
"I believe, if you need something, you go looking for it rather than waiting for someone to chap your door. If someone is at your door, then you should be looking for things like ID. Certainly, be very cautious about who you speak to on your doorstep.
"The whole point of the Trusted Trader Scheme is that it is accessible online at Dundee City Council's website. We would always say, if you're looking for any services at all, then you should look at the Trusted Traders Scheme.
"If they are on there, then it means they are a partner of ours. You know you'll get a good service from them."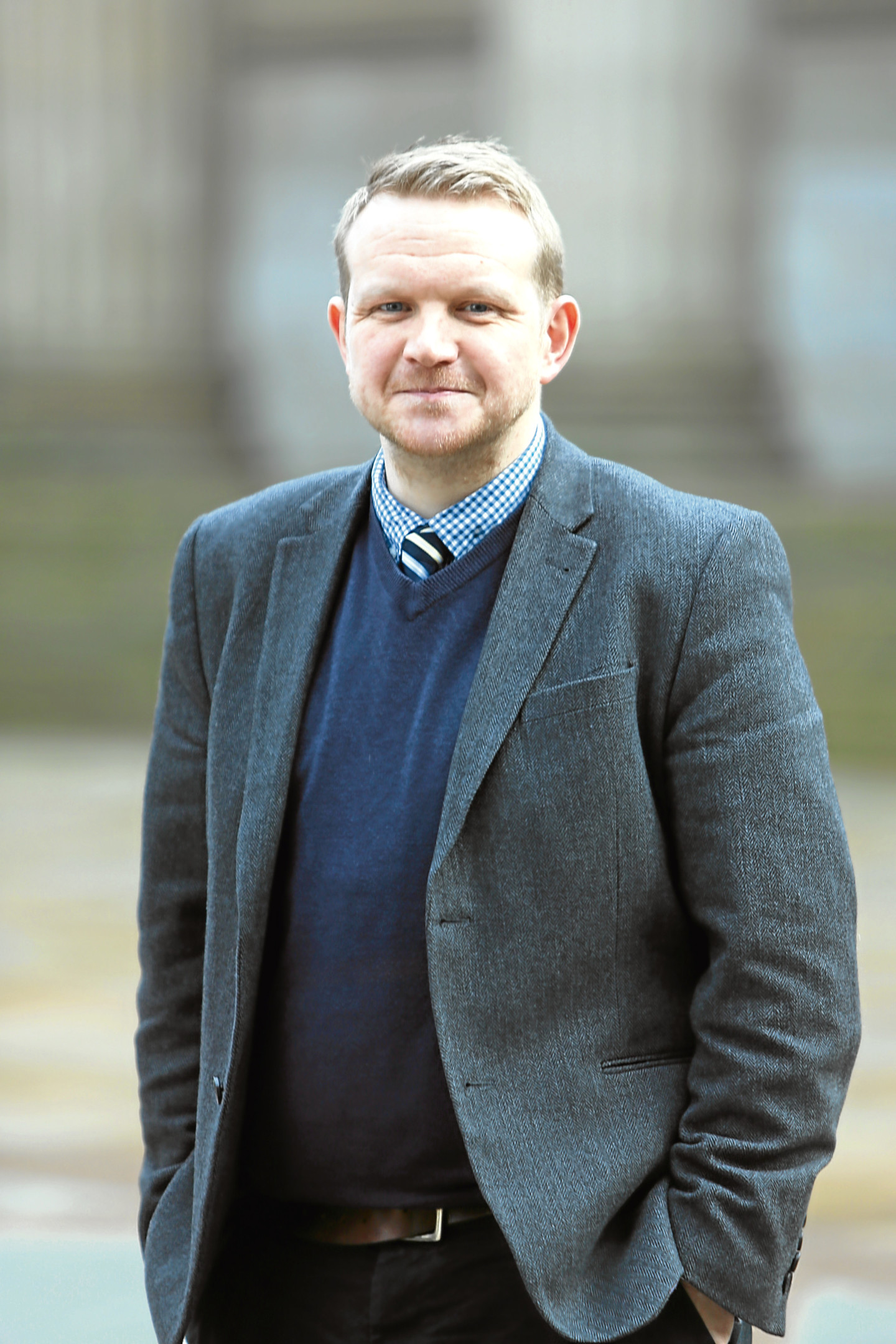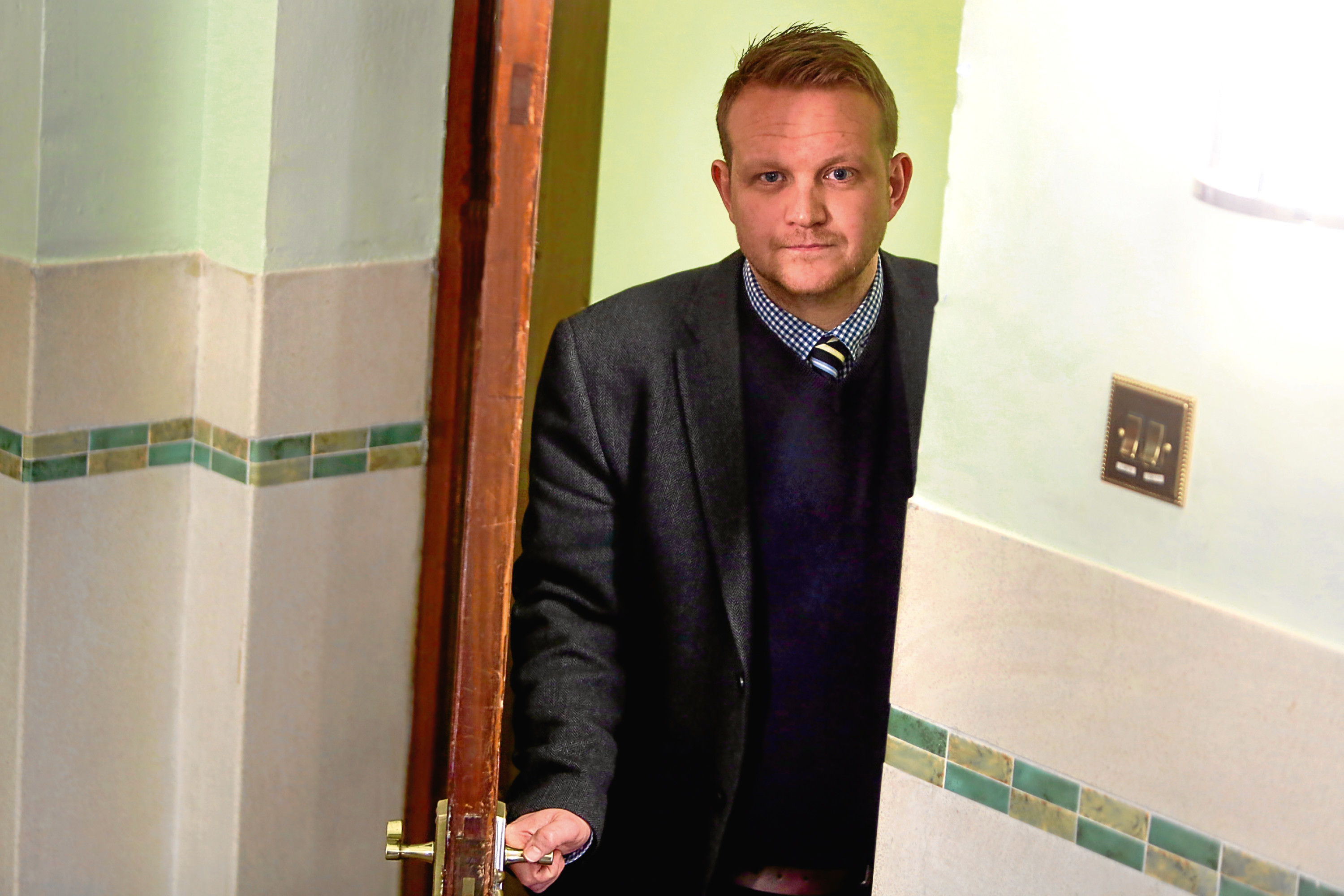 Mr Ross, who serves as a councillor for Lochee, added that traders need to meet a variety of standards to be included in the initiative and the council can take action if members of the public are unsatisfied with work done through members — including removing them from the scheme.
He said: "It's an issue — I don't think it is something I want to create fear and alarm around but it does happen.
"There are people who will try to dupe people and part them from their cash, so be extra cautious, be careful and don't trust someone that has just shown up at your door.
"Some people are perhaps vulnerable. We would ask neighbours and family to look for them and make sure they report anything untoward.
"In times when there has been a spate of incidents, we will do press and roadshows. We could go into the community or set up in the Wellgate Library, so people can come past and get some information. In terms of council tenants, we have a duty to them to make sure their home is fit for purpose. If you don't think it is, then it should be reported. If we have our tradesman working somewhere and they notice something, then they have a duty to flag that up."
Mr Ross said that he would support a concrete policy in regards to reporting security concerns and added: "I'd like to think, if it was me, and I was one of these people, I would do something about it. I would support something like that — I don't know if it needs to be a policy."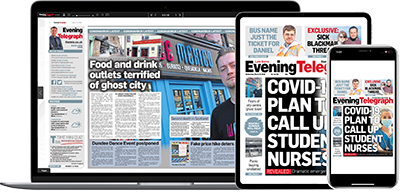 Help support quality local journalism … become a digital subscriber to the Evening Telegraph
For as little as £5.99 a month you can access all of our content, including Premium articles.
Subscribe