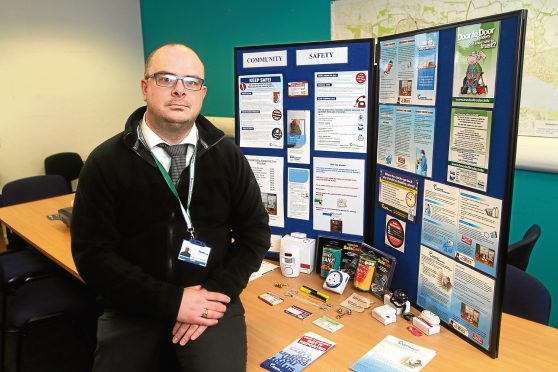 They are the team who pound the pavements of the city to prevent fraudsters from striking.
The main objective of Dundee City Council's community safety team is to protect people from low-level crime and antisocial behaviour.
As part of the Tele's Safe as Houses campaign, we sat down with Garyth Jardine, a community safety manager with the council, to discuss the local authority's efforts to prevent locals becoming victims.
He said: "The job is not only to patrol the streets but also to carry out educational work. As well as visiting schools, we also visit sheltered housing complexes to speak to vulnerable elderly groups.
"We make home safety and personal safety visits to check windows and doors.
"We also help to keep people safe when they go to the shops ­— using the cash machine and that kind of thing.
"Quite often we give talks to larger groups at sheltered housing complexes."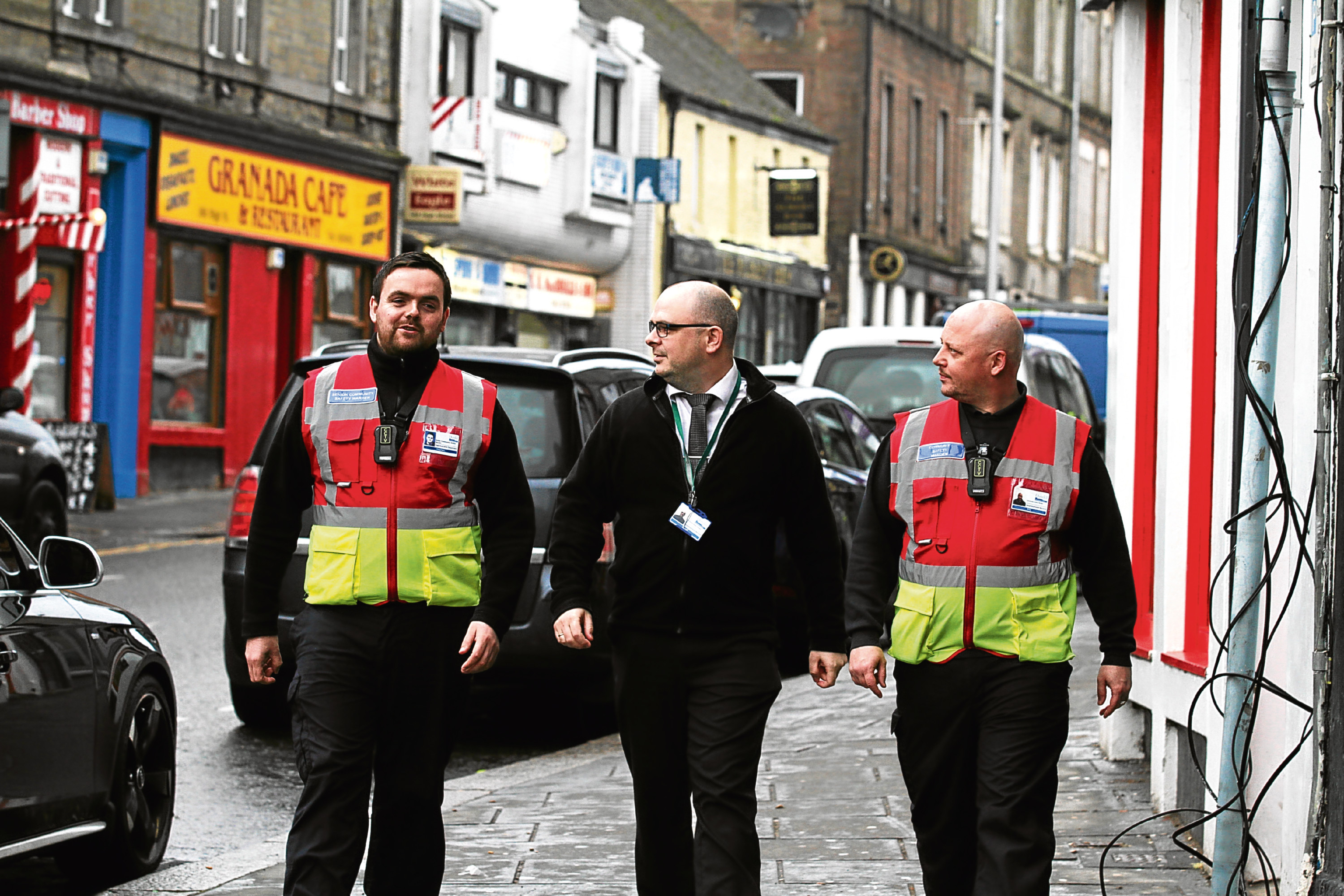 Garyth said his team identifies groups around the city which are vulnerable to con artists and coordinates its work around them to ensure they feel safe in their communities.
"It can be because people are vulnerable or elderly and they might be an easy target," he added.
"Our job is to make these areas as safe as possible — we work closely with the police and fire service and various other agencies to make Dundee a better place.
"One of the things we have done is to identify that people in sheltered housing can be more vulnerable, so we arranged for wardens to use the sheltered housing facilities.
"We have warden teams out patrolling from 3.30pm until midnight and we arranged for our wardens to take their breaks in the kitchens at sheltered housing complexes.
"Wardens start and end their shifts at these places. Residents see wardens coming in and out and they feel safer.
"They know someone is in the area and it also acts as a deterrent for anyone who may be targeting these kinds of places if they see there are wardens around."
Garyth said the team is also well-placed to respond to bogus workmen and other types of callers.
He said: "If we hear through our community safety intelligence unit that a bogus caller is operating, quite often the police will be dealing with inquiries and we will put more wardens in that area.
"The majority of the time it is legitimate but we are there to ask questions, check ID and make sure the work is what they say it is.
"The wardens are designed to be in the community and will know the people in that area.
"They are easier to approach because they are out there in the community on foot.
"If residents see us challenging people, they will talk to us and we can alleviate those fears.
"We can also say we're there because there is a bogus caller and provide the details — and prevent something happening that way."
The Safe as Houses campaign aims to give residents the knowledge they need to ensure their home is secure.
Have you been targeted by a bogus caller, scammer, thief or fraudster?
Contact us via email with your story at SafeasHouses@dctmedia.co.uk, or by phone at 01382 575017.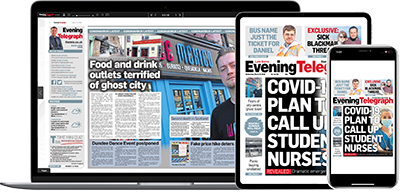 Help support quality local journalism … become a digital subscriber to the Evening Telegraph
For as little as £5.99 a month you can access all of our content, including Premium articles.
Subscribe