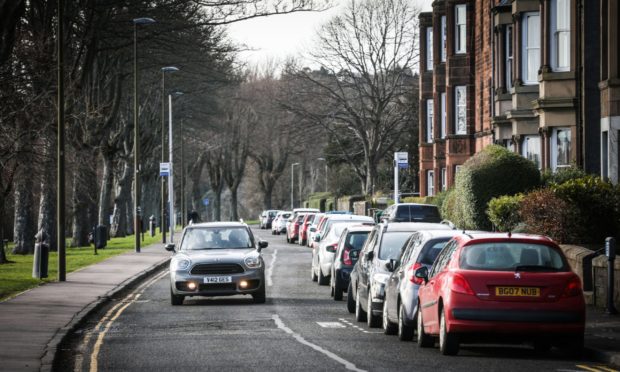 Calls have been made to introduce a 20mph zone on a road where motorists and residents are playing "Russian roulette".
A road traffic survey conducted by Dundee City Council revealed some motorists were driving in excess of 40mph along Magdalen Yard Road.
That's despite research conducted in late January, which raised the argument that a 20mph zone was needed along the 30mph stretch of road.
---
---
Barry Reeves, who has lived on Magdalen Yard Road for the last 12 years, said the road is commonly used as a "short cut".
He added: "In the time I've lived here it has been problematic. I have three kids and when they were younger there was a worry with them crossing the road to get to the green.
"At times down here it is a bit like Russian roulette, cars are coming round the corner from Windsor Street and tanking it to the junction with Strawberry Bank whilst traffic is coming in the opposite direction.
"I don't know if a 20mph zone would work, my reservation is people would just ignore the zone being in place.
"Sleeping policeman is another option. Given the amount of families and students that live down here I do fear if the problem continues there is a risk of someone being seriously injured."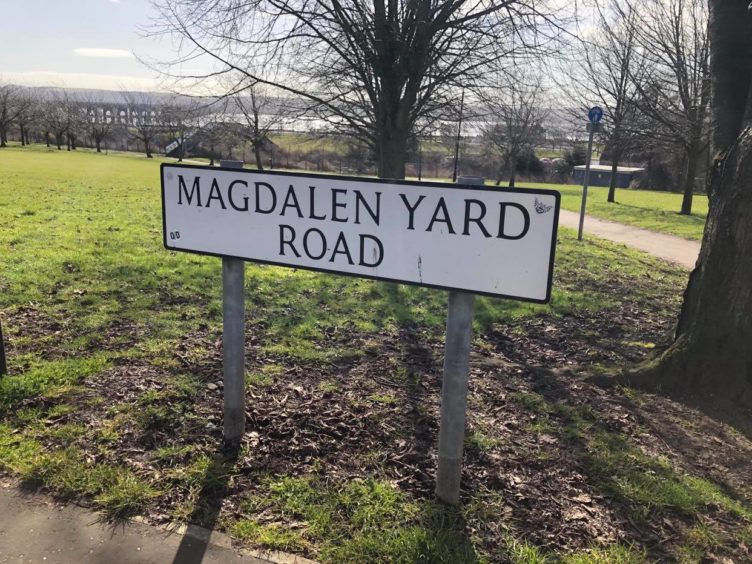 Local councillor Richard McCready said he was "concerned" by the recent figures before adding there was a case to consider for a 20mph zone.
He added: "I welcome the work which has been done to look at traffic speeds on Magdalen Yard Road.
"These figures make the case for considering a 20mph zone on Magdalen Yard Road.  I would be interested to know what local people think of this.
"I support plans for an expansion of 20mph zones across the West End and throughout the city.  I believe that this needs to be done in consultation with local residents."
Jordan Anderson, 26, who also lives on Magdalen Yard Road had mixed feelings on how best to tackle the problem.
He added: "The problem is it is essentially a one way street as a result of the parked cars. Cars are speeding up to ensure they get to the next stretch of the road without obstructing traffic coming in the opposing direction.
"There are arguments for speed humps or a 20mph zone, or the feasibility of widening the road to provide greater access."
Councillor Fraser Macpherson welcomed the survey conducted by the council.
He added: "There are a number of elderly people and children using this area. Given the narrow roads there is a case to bring a 20's Plenty zone across Roseangle."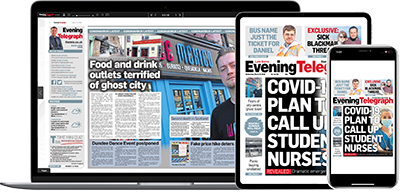 Help support quality local journalism … become a digital subscriber to the Evening Telegraph
Subscribe