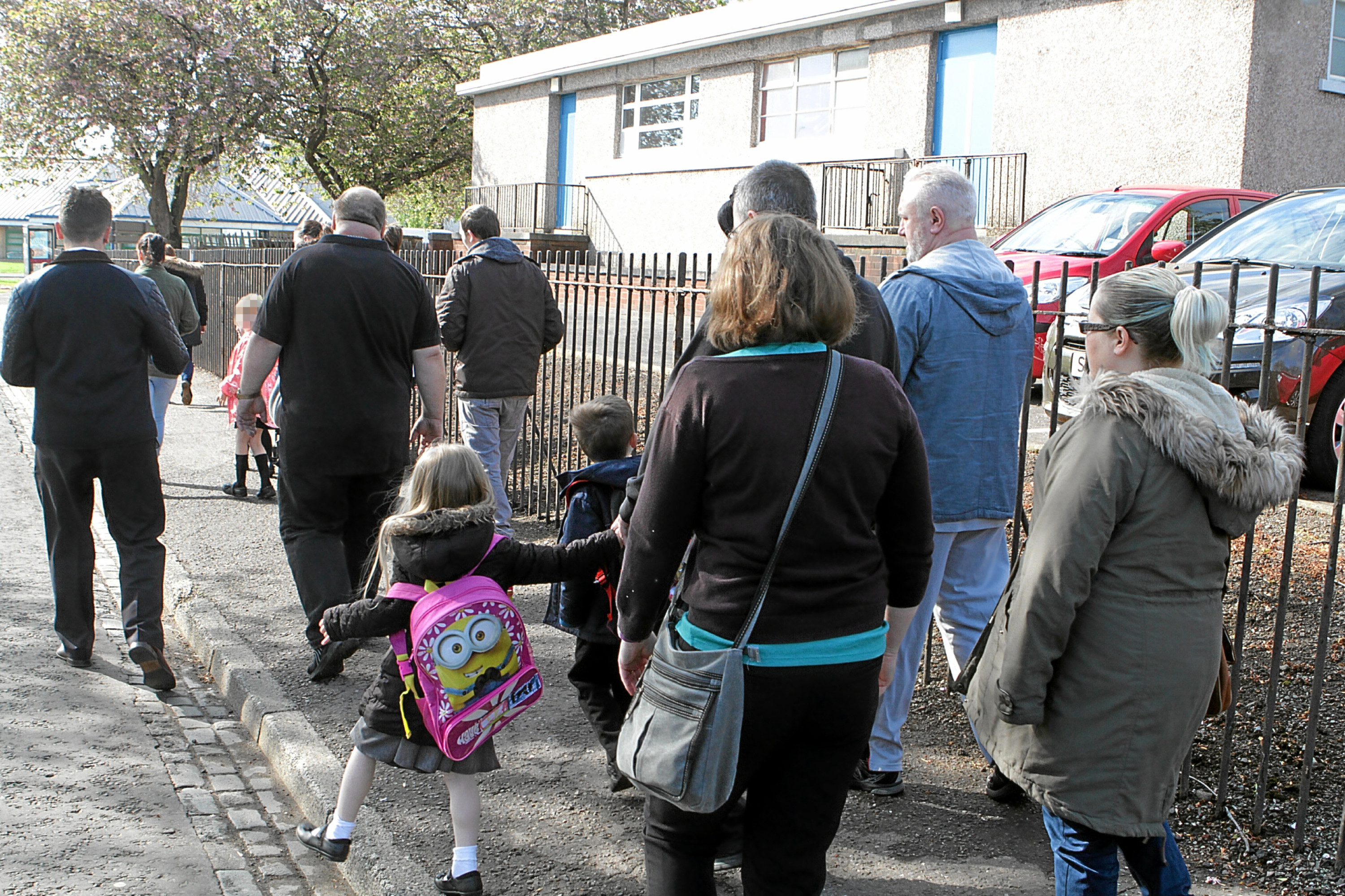 Parents at a Dundee primary have taken their children out of school in protest after two teachers were removed from their posts.
A source has confirmed that two teachers at St Vincent's RC Primary in the East End have been "temporarily redeployed" to other posts.
According to parents, the two staff members — who teach primary one and primary two children — left their classrooms on Thursday and haven't been seen at the school since.
Carol Holmes, 49, whose daughter Abbie, six, attends the school, said: "Parents are not happy with this. These teachers have been great in educating our children — we want answers."
Carol's partner, Dave Holmes, 47, said: "We have been contacted by the headmaster this morning, as have a number of other parents, and we've been advised the teachers won't be in again today. When I asked why, he said he couldn't comment on staff matters.
"Some parents removed their children from school on Friday, as the children were distressed their teacher wasn't there.
"Others have taken their children out of school today."
Laura Anderson, 31, whose six-year-old daughter Kristal attends the school, said: "They were popular teachers and we couldn't fault them. The kids have been upset they're no longer there."
Councillor Laurie Bidwell said: "I have had a briefing from the executive director of the children and families service this morning.
"I would encourage any parent or carer who has any concerns about changes that affect their child's learning at St Vincent's Primary School to arrange a meeting with the headteacher, Mr Neeson."
The school declined to comment.
Labour councillor for the ward, Lesley Brennan, said she is demanding answers.
She said: "I have contacted the director of education and the head of primary education after parents approached me with significant concerns."
A Dundee City Council spokesman said: "We don't discuss individual staffing matters but any parent with concerns about their child's education should contact the school."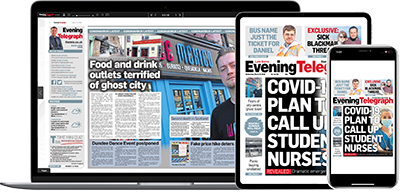 Help support quality local journalism … become a digital subscriber to the Evening Telegraph
For as little as £5.99 a month you can access all of our content, including Premium articles.
Subscribe