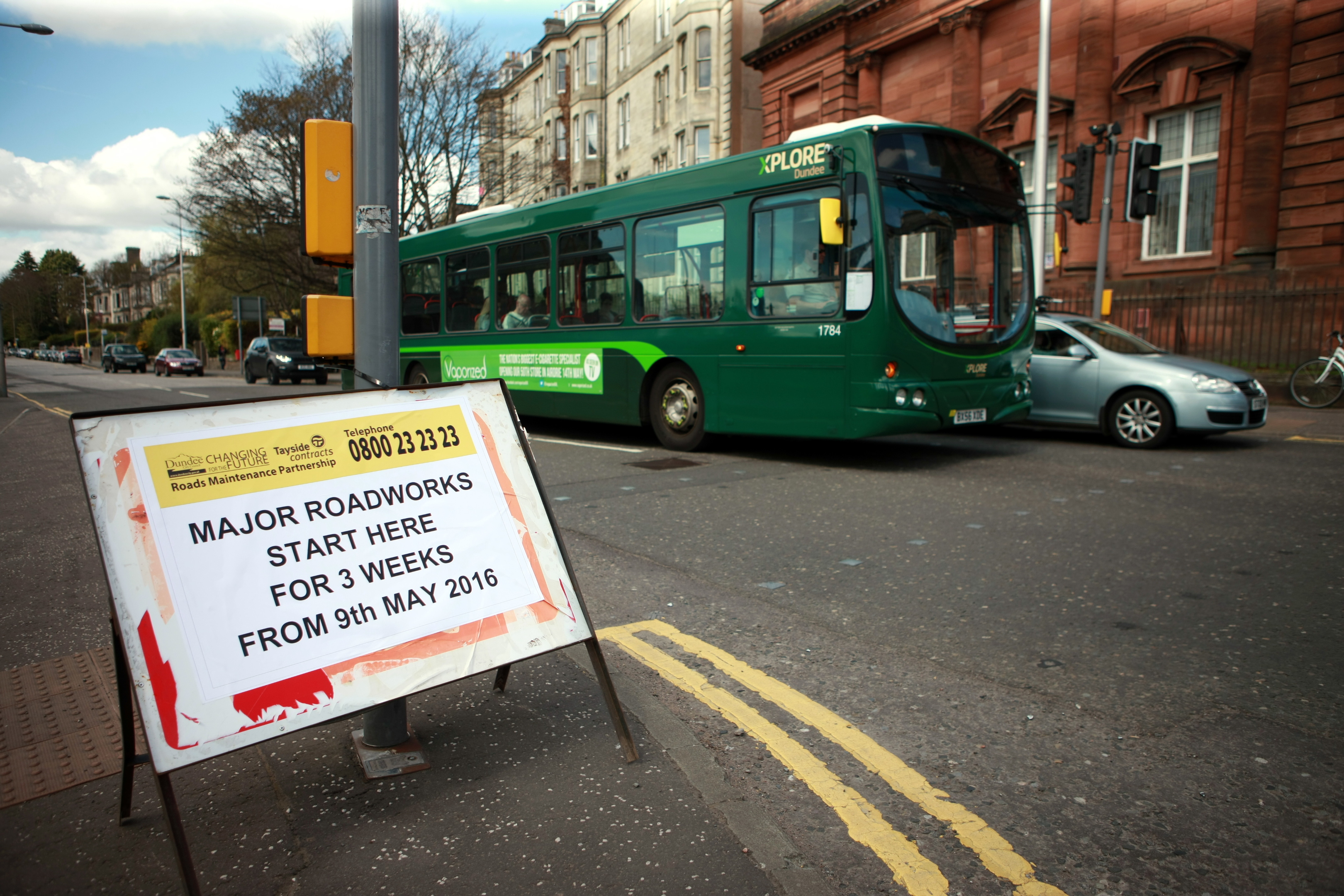 Dundee's leading bus company has warned that services will be disrupted during roadworks in the West End.
The Perth Road project, which is scheduled to start on Monday and last for three weeks, will affect a number of well-used bus stops on the busy route between Blackness Avenue, West Park Road and the Sinderins junction.
The diversion will see services such as the 5, 9, 10, 17 and the 204/204 all being hit by the work, which will take place in three phases.
Xplore Dundee's operations manager Andy Shaw said: "These roadworks will affect a number of our key services.
"We have worked hard to try to ensure that people living or working in the West End of Dundee experience as little disruption to travel as possible during this time.
"I would encourage customers to allow a little extra time for their journey while these diversions are in place."
Local business owner Dilly Milne, 46, of florist the Rosebud, said she expected "confusion" as the works got under way.
She said: "Bus-wise I don't think it will affect our business too much.
"It is going to be an issue for residence who park on that stretch of road.
"There will no doubt be some confusion to begin with as to where each bus route is going.
"I am dreading this summer with the water works which will also be happening.
"However, we will be offering free delivery to customers during that period to ensure there isn't too much impact to our business."
The set of roadworks which get under way on Monday have been described as "essential."
They have been pencilled in for several years but had been delayed by the need for heavy plant access to the new Harris Academy site.
The work will take place between Blackness Avenue and West Park Road until May 30.
Diversions will be in place via Riverside Drive and Blackness Road.
West End councillor Fraser Macpherson said: "Although it will obviously be an inconvenience, the work is welcome.
"They've been looking to improve the road surface for several years now but work has been delayed for, I have to say, a rather sensible reason."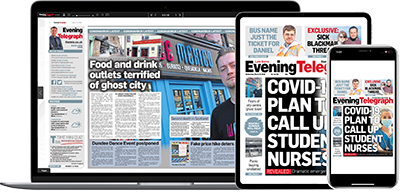 Help support quality local journalism … become a digital subscriber to the Evening Telegraph
Subscribe