Weekend roadworks planned at Perth's Broxden roundabout have been postponed.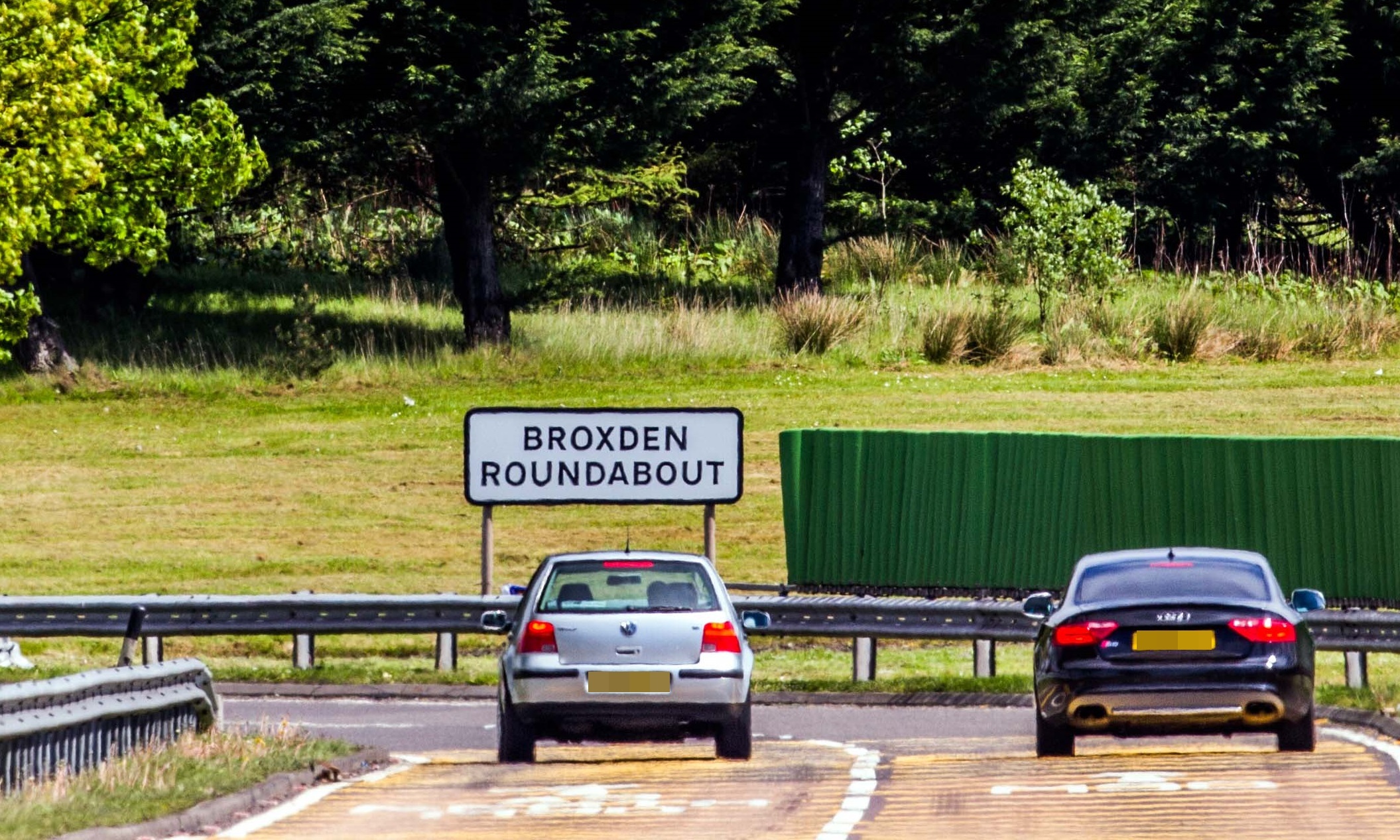 Bear Scotland has delayed the scheduled work following mayhem on roads surrounding Perth on Saturday and Sunday.
Traffic came to a complete standstill on the bypass from Craigend to the Broxden roundabout and vehicles were backed up on the M90 slip roads from the Friarton Bridge and the northbound motorway.
Thousands of motorists were caught up in the weekend chaos and it is this, combined with concerns it could be even worse this weekend due to the Scottish Game Fair taking place at Scone Palace, that has prompted the change of heart.
Bear Scotland has been carrying out the £900,000 roadworks project over the past month and had been set to proceed with another phase of weekend work, with warnings delays would be "inevitable".
A spokesman for Bear Scotland said: "As we always work to minimise disruption wherever possible. The contraflow system planned over this weekend is being reprogrammed to take place later this year.
"This follows a review of the delays noted from the past weekend and also takes account of anticipated traffic movements over this weekend."
He added: "Teams will continue to carry out overnight works on the A9 Broxden roundabout, as well as an overnight closure on Thursday of the southbound M90 between Broxden and Craigend from 7.30pm-6.30am."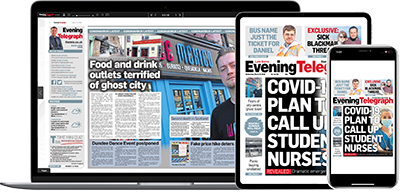 Help support quality local journalism … become a digital subscriber to the Evening Telegraph
For as little as £5.99 a month you can access all of our content, including Premium articles.
Subscribe