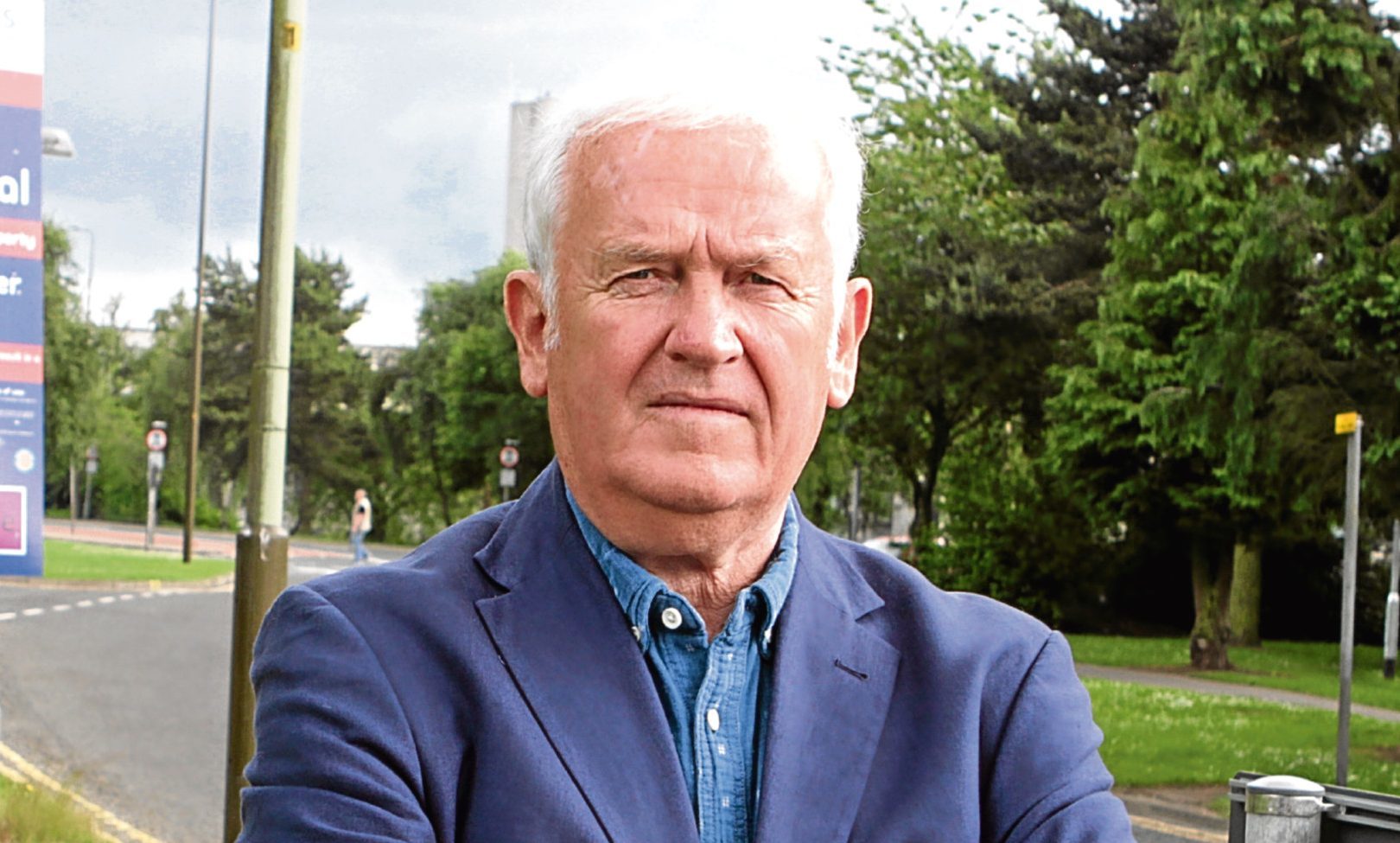 More than 100 allegations of abuse and neglect at care homes have been recorded in Dundee in the last three years.
Figures obtained by the Tele showed Dundee City Council received 107 Adult Concern Reports between January 2014 and the end of March this year.
The reports, submitted by members of the public, relate to adults residing in public and private care homes across the city who are suspected of being the victims of abuse or neglect.
In addition, the number of reports the council is receiving each year is on the rise. The council received 23 allegations of abuse or neglect at care homes in 2014, rising to 33 in 2015.
Between January 2016 and the end of March this year, that figure rose again to 47 — the equivalent of just over three allegations reported each month.
John McAllion, care delegate for Dundee Pensioners Forum, said the figures showed that care services were "under strain" due to a lack of funding.
The former MSP and MP for Dundee said: "It's obvious that people are getting older and living longer, so there are more people who need care — and that is putting pressure on the system.
"Governments — both at Westminster and Holyrood — are putting as much money in as they think they can and it's not enough."
Mr McAllion said the Care Inspectorate must be properly funded to ensure it can carry out its duties.
He added: "The system is under strain — there aren't enough resources and funding for the whole sector in Scotland."
A Dundee Health and Social Care Partnership spokesman said: "The partnership takes its adult protection obligations extremely seriously.
"Each concern will be looked at by a range of multi-agency professionals and the appropriate action will be taken where necessary.
"Care homes are regulated and inspected by the Care Inspectorate and staff are registered through the Scottish Social Services Council which provides additional safeguards."
A spokeswoman for the Care Inspectorate said those with concerns should report them.
She added: "We regularly inspect all care homes unannounced, and most perform well. Where there are concerns or complaints from residents, we can look into these and take action if needed."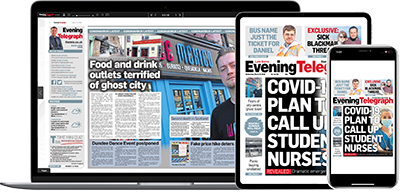 Help support quality local journalism … become a digital subscriber to the Evening Telegraph
Subscribe