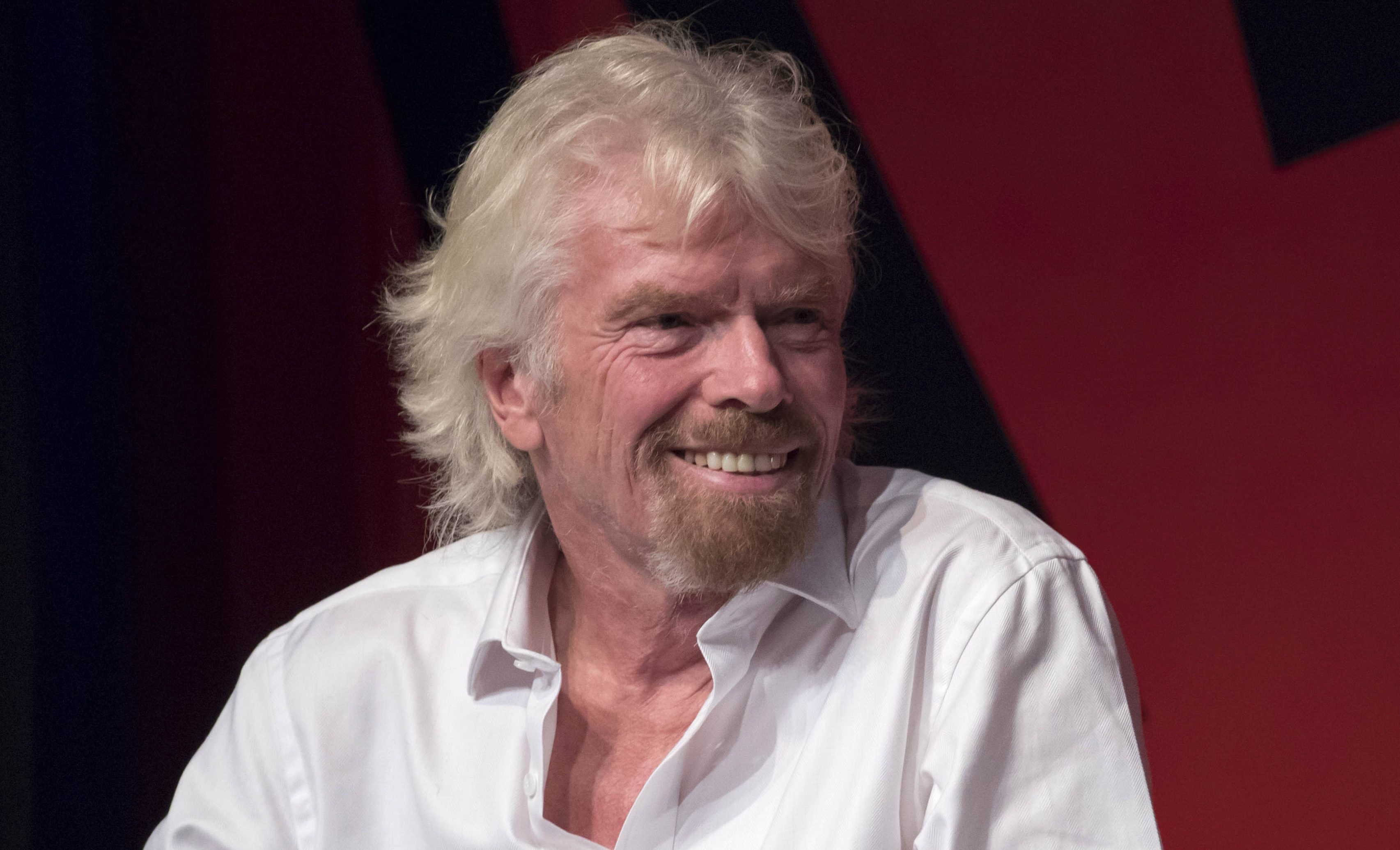 Sir Richard Branson has warned against "fake stories" online claiming he is dead, or that he endorses get-rich-quick schemes.
The entrepreneur said he was speaking out as the scams had become "so frequent", with his Virgin Group estimating there had been more than 130 instances in the last year of Sir Richard being impersonated on fake pages, misleading ads and false endorsements.
A message on his blog, in which he said he was "alive and well", came on the day official figures showed fraud is now the most common type of crime and amid concern over the spread of fake news.
Sir Richard, 66, said: "You may have seen these fake stories spreading on platforms such as Facebook, Twitter and Yahoo News. They say things like 'Richard Branson death hoax', 'Become Rich Faster than you think', and 'Richard Branson Reveals Easy Work at Home Trick'.
"One of the more ridiculous of the scams even quotes me as saying: 'The monarch is FUMING at me for sharing this.' Her Majesty has not been in touch regarding internet scams, but I am confident she would urge you to report them too."
He said his legal team had been working "tirelessly" to remove fake news, while he claimed he was aware of two victims in the British Virgin Islands.
He said: "I actually got on the phone with one of the scammers in an effort to get the man's money back. The scammer was terrifyingly deceptive."
Sir Richard called on websites and the police to do more to tackle the issue, adding: "There is obviously a wider problem with fake news having a major impact worldwide."
He urged people to check anti-fraud guidance with Citizens Advice and see if the stories appear on verified Virgin sites.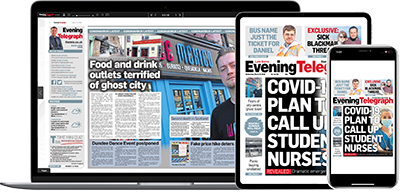 Help support quality local journalism … become a digital subscriber to the Evening Telegraph
Subscribe