These shocking images show the homemade pipe bomb a former Royal Marine made in his home, sparking a massive police response.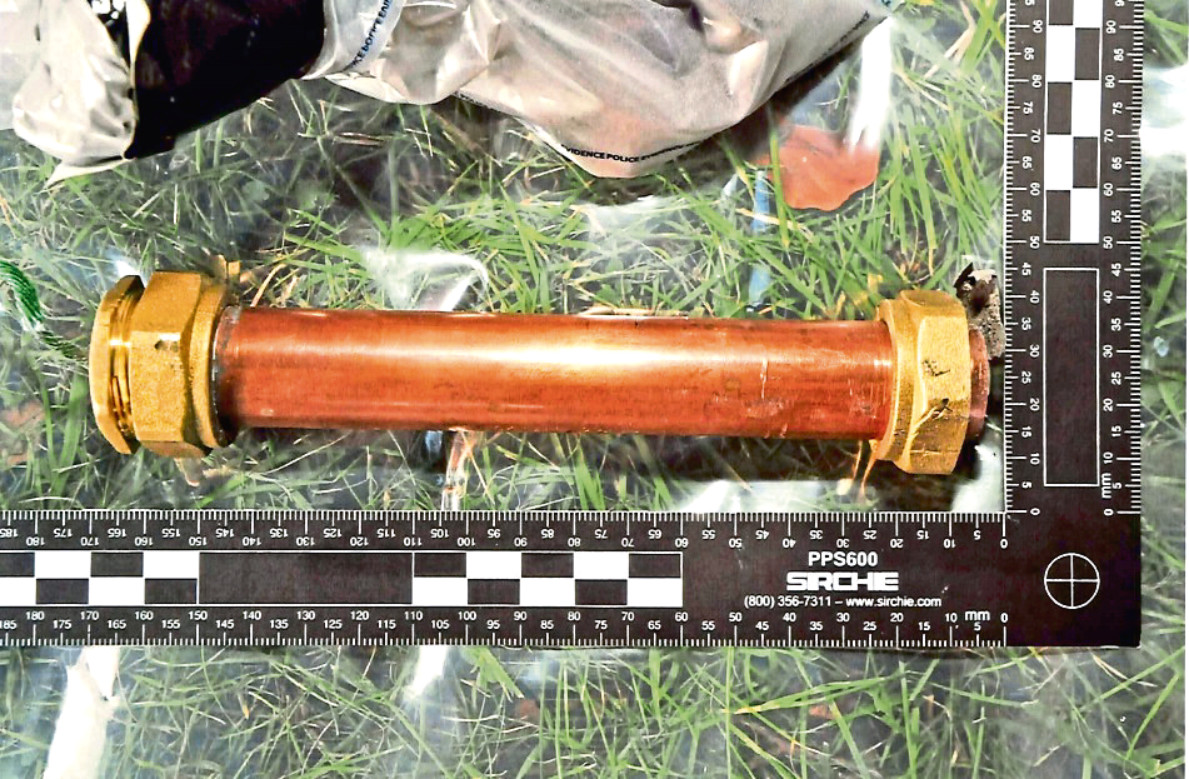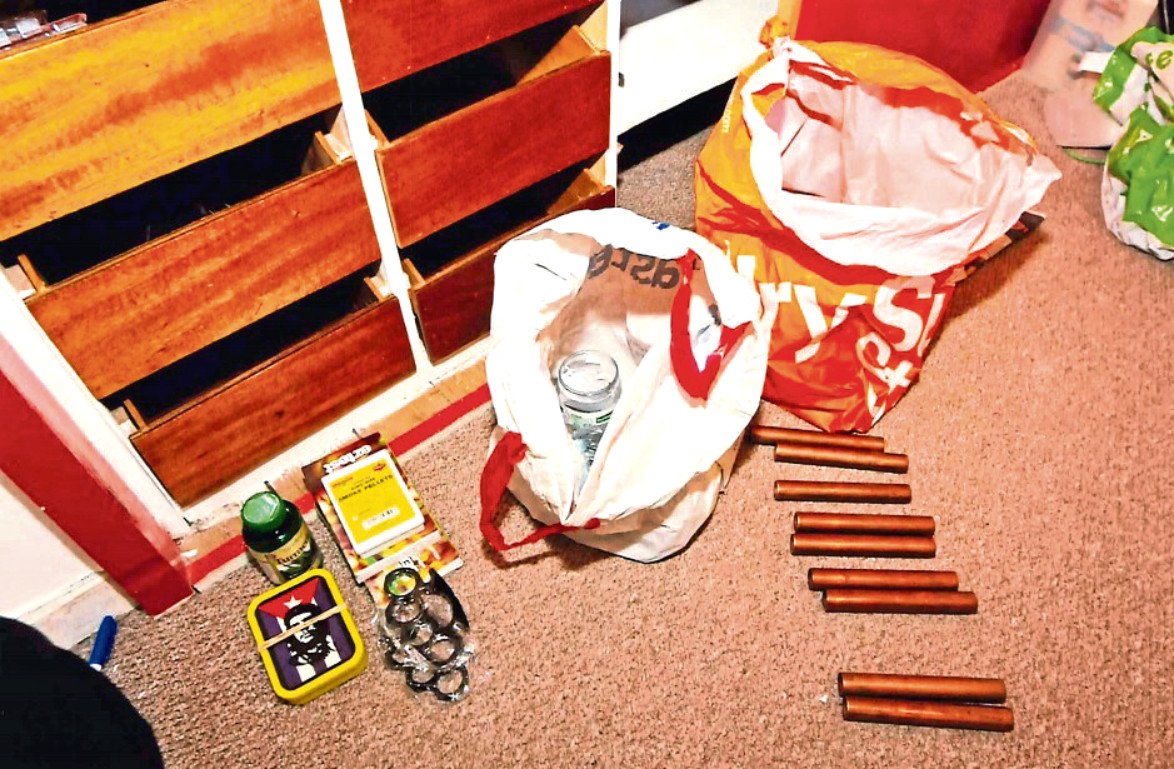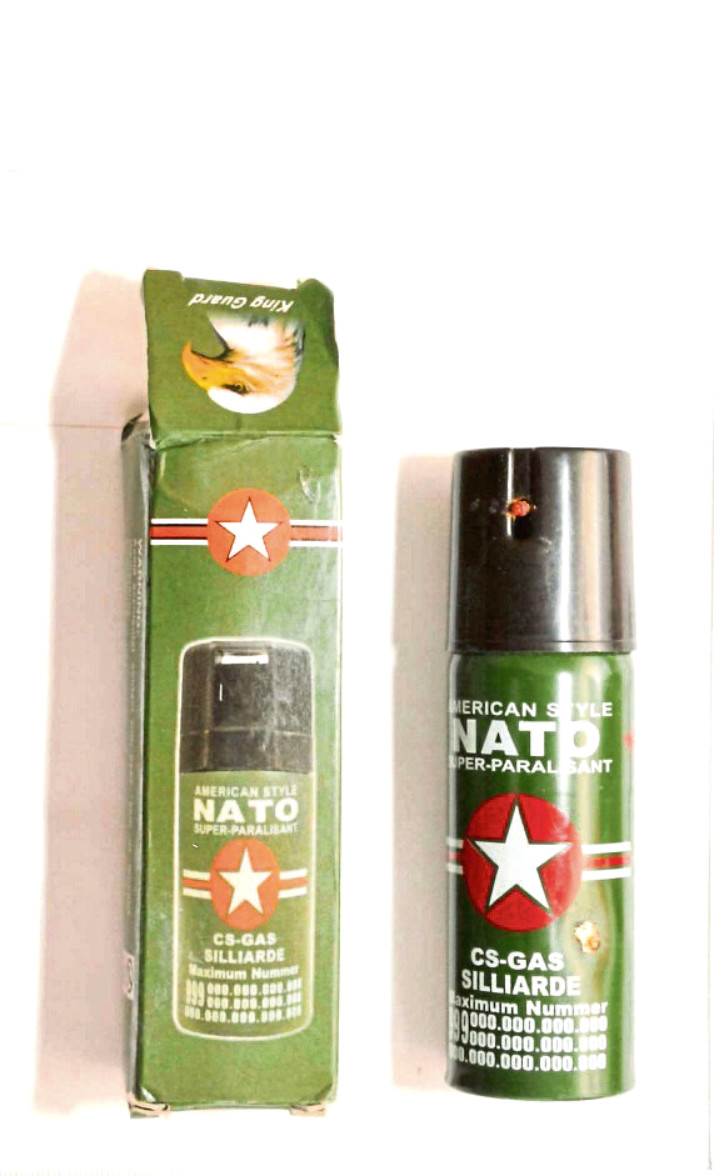 Allan Peach, 30, pleaded guilty on Thursday to creating an improvised explosive and having materials with which he could have manufactured nine more.
He caused a mass evacuation of the area around his flat in Carlochie Place in Craigie on September 6 after police raided the property.
Images taken by investigating officers, provided to the Tele, show the inside of Peach's home, the materials he had gathered to produce devices, as well as one completed pipe bomb.
Peach's completed device was made of a length of copper piping about 17cm (6.6in) long, with a fuse protruding from one end.
Explosive ordnance disposal (EOD) officers who examined the device found it contained 56g of powder.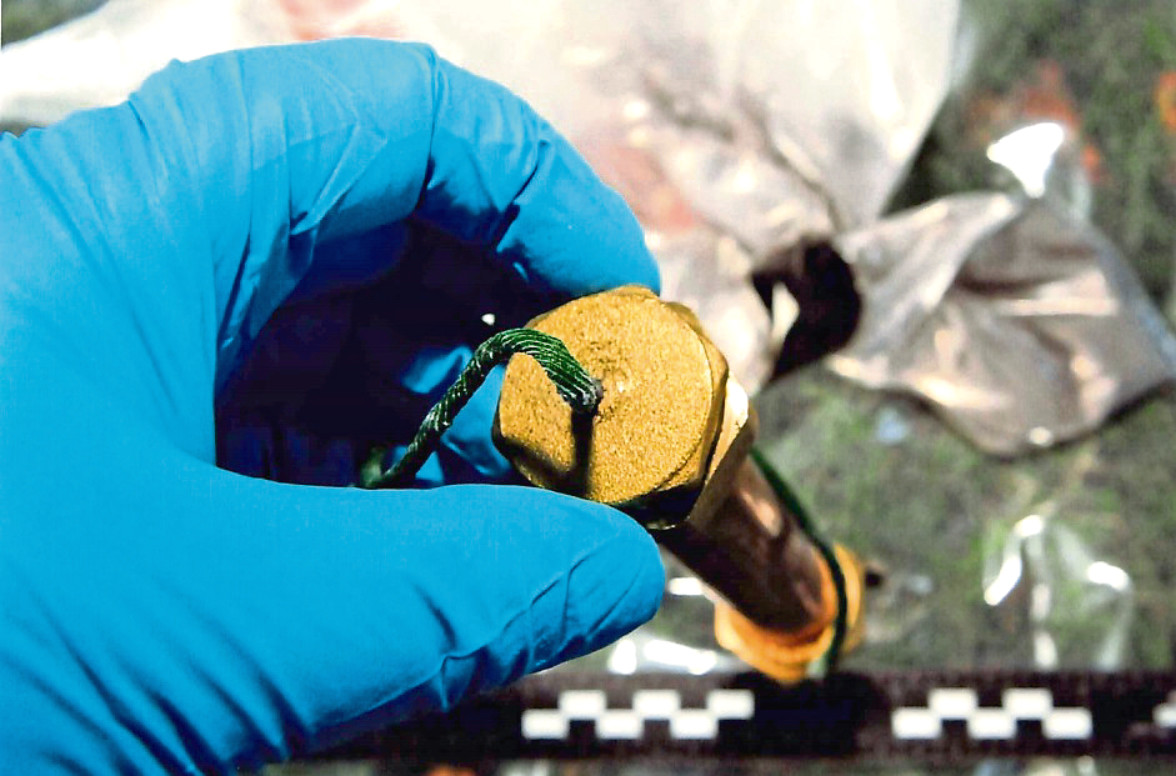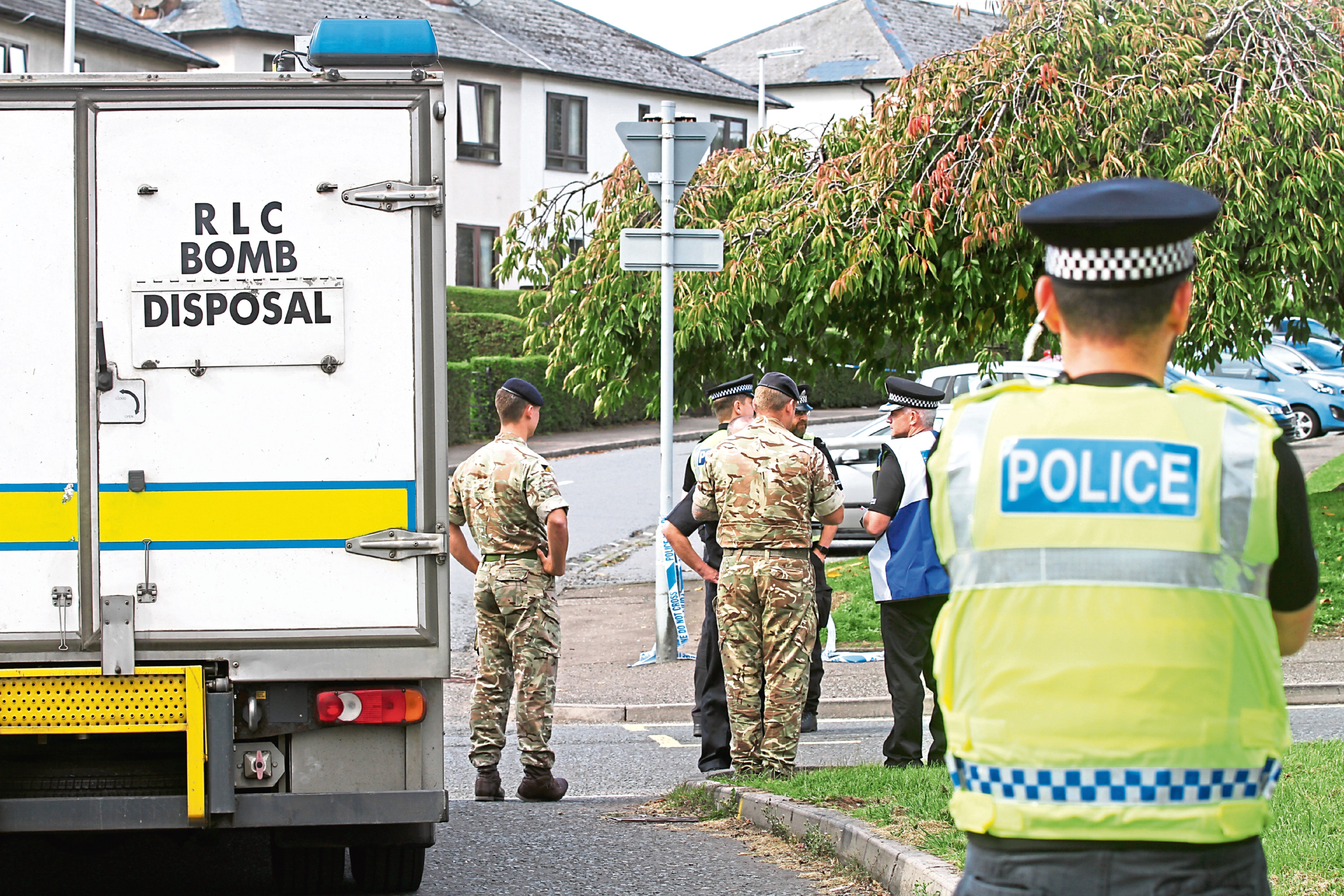 The powder was a mixture of potassium nitrate and an alloy compound of aluminium and magnesium commonly known as magnalium.
An expert today said that had Peach's device exploded, it could have had serious consequences.
Professor Niamh Nic Daeid, director of the Leverhulme Research Centre for Forensic Science at Dundee University, said: "Those chemicals that are combined together can be quite volatile and quite dangerous.
"Magnalanium is a flash powder. It's what causes the loud noise and the big flash in fireworks which is where it is most commonly found.
"Putting that together with another metallic fuel like potassium nitrate has the potential to be quite dangerous.
"It's quite consistent from what you would see from other similar pipe bombs and it could have been repurposed from a firework or something similar.
"It sounded like the police carried out a very professional operation and clearly acted on the intelligence that they were given and managed to intercept him."
In addition, police also found canisters of CS spray – 19 in all – which he had intended to sell.
A 100-yard cordon was put around Carlochie Place after police discovered the devices in September, and a bomb disposal unit was called.
Greendykes Road, Craigie Avenue and Carlochie Place were all sealed off for several hours. Residents were also evacuated from their homes.
Peach was previously jailed for three years in 2012 after causing an explosion at a block of flats in Cullen Place.
He detonated two bombs, the second of which blew doors off their hinges. One of the devices was made from a hair gel tub.
Peach will appear for sentencing at the High Court in Glasgow on January 31.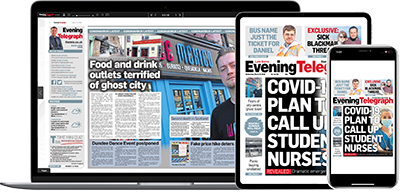 Help support quality local journalism … become a digital subscriber to the Evening Telegraph
Subscribe