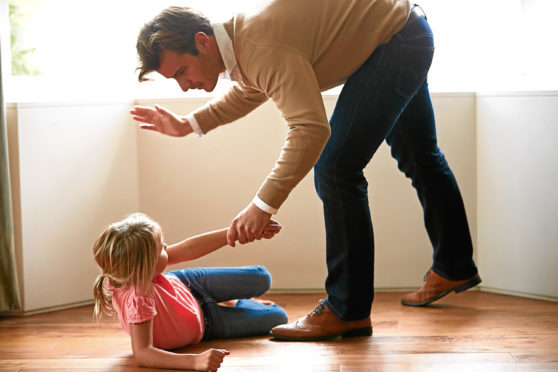 More than three-quarters of people believe parents should not be banned from smacking their children, according to a poll.
The Tele readers' survey found 76% of those who took part disagreed with the idea of banning parents from using physical punishment on their own offspring.
More than 200 readers responded to the poll, which asked simply: "Should parents be banned from smacking their children?"
Most of those who voted felt that such a ban would encroach too far on a parent's choice in how they raise their children.
Several left comments with their thoughts on the proposed ban, with one reader branding it "Orwellian".
Diane Rennie, from Coldside, said a ban on hitting children would lead to them ruling the roost.
She said: "So basically, a child will now rule the parents and demand more and use 'I'm phoning the police because you hit me' — really?"
Paul Ross said that he had been smacked as a child and had "learned" from it as a result.
He added: "Restraint smacking is a tool, not to be mistaken for smacking in anger when a parent loses control which would still happen regardless of any waste of time act or law brought in."
Scott Campbell, from Downfield, agreed, writing: "Never done me any harm. Did I want my mum's palm on my backside? No — and it made me think twice before I did wrong."
Debbie Blainey, from Fairmuir, said smacking should "definitely not" be banned, adding: "It has never done me any harm when I was growing up. It should be up to each parent what they do with their children.
"No wonder kids think they can get away with anything these days."
However, the 24% of readers who backed the criminalisation of hitting children also had their say.
Jacob Dudgeon commented: "It's no different to domestic abuse. It shows abuse in power and control if a parent is allowed to hit a child."
Dorothy McGrath said: "Violence is never acceptable. Violence against a child is unforgivable."
The Tele launched its poll following an outcry from campaigners over a proposal that would outlaw smacking children.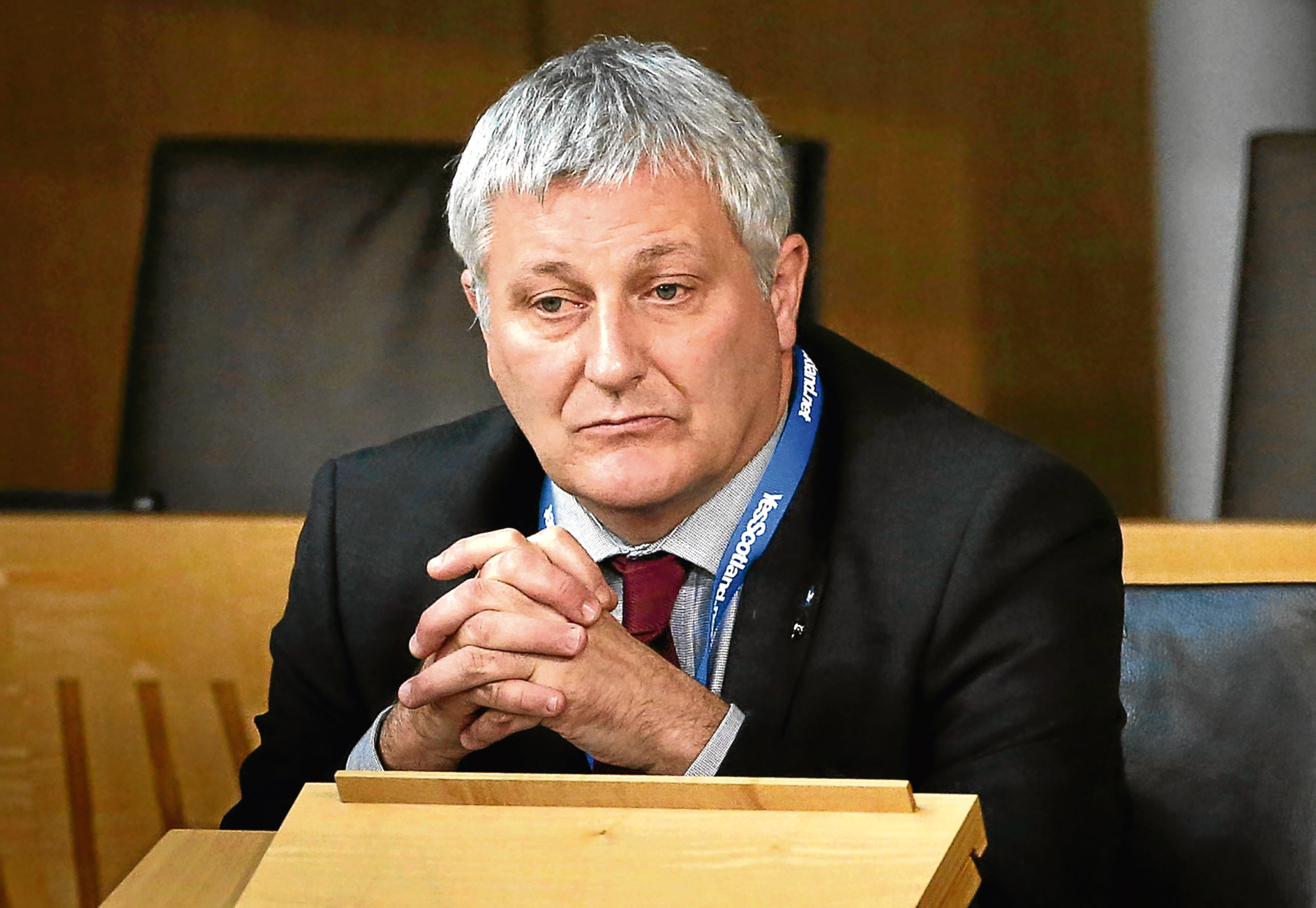 Scottish Greens MSP John Finnie lodged a members' Bill with the Scottish Parliament last year that would give children the same legal protection against assault as adults.
The Bill, which has been backed by the SNP government, is currently working its way through Holyrood.
However, Dr Stuart Waiton, senior sociology lecturer at Abertay University and a member of the opposition group Be Reasonable, has spoken against it.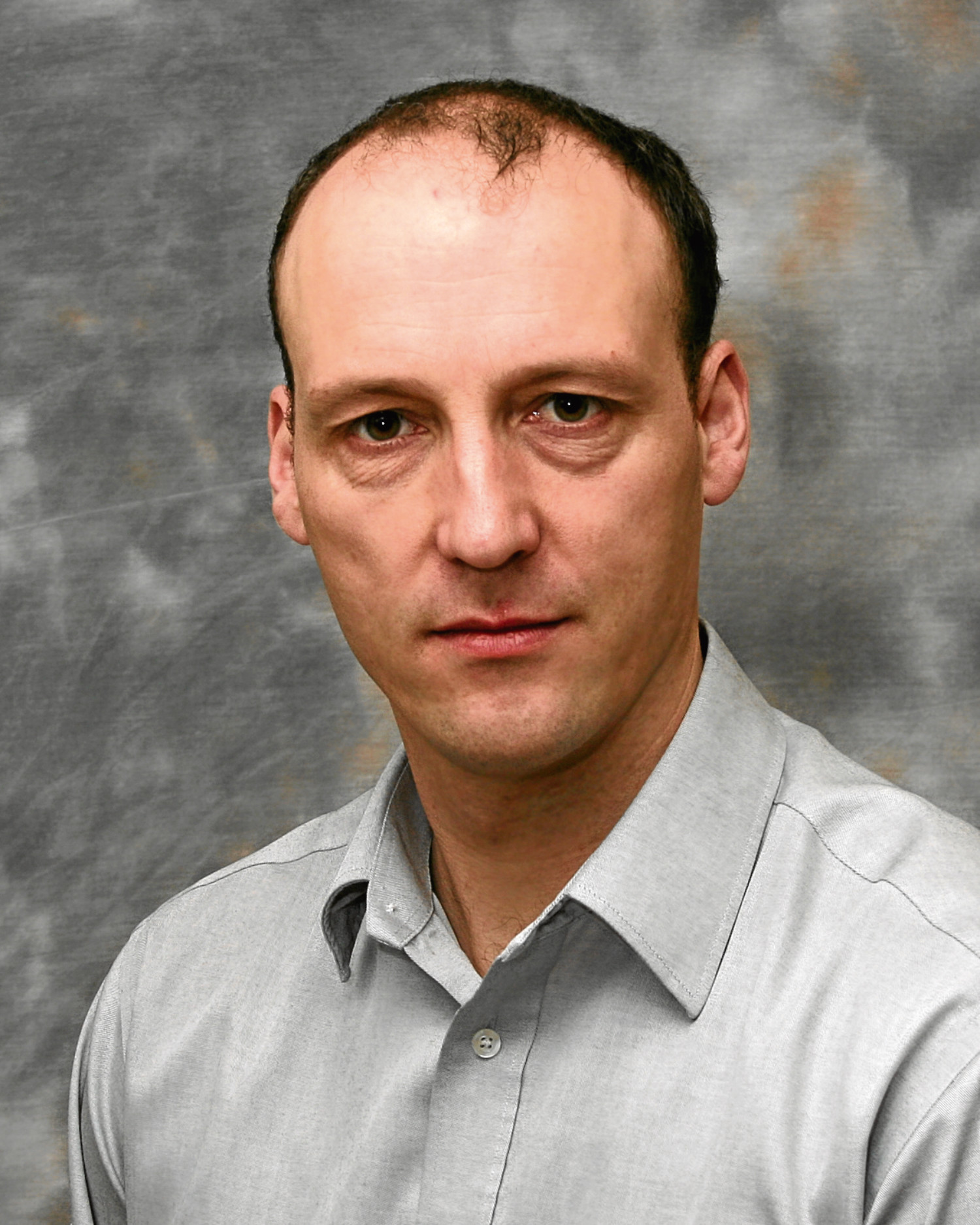 He said it was "deeply worrying" to see the bill continuing to progress through Parliament, despite opposition.
"Something is seriously wrong with politics when such a disconnect exists between people and politicians," he continued.
"If Mr Finnie and the vast majority of politicians supporting this law had a genuine relationship with their constituents they would not only know they are opposed to it, they would perhaps realise parents who smack their children are not abusers but simply loving parents trying to do their best."
However, responding to the Tele's poll, Mr Finnie said his Bill would take the defence of "justifiable assault" off the table in favour of raising kids with "kindness and compassion". He added: "Just as there have been shifts in attitude along with legislation on seatbelts in cars and smoking in public places, there is already a public shift in attitude against the physical punishment of children and it's time for the law to catch up.
"In countries already ahead of us, parents have discovered better ways to manage behaviour.
"With support from representatives of all five of Scotland's political parties, I look forward to delivering equal protection for our children and grandchildren."
POLL: Should parents be banned from smacking children? The Tele investigates…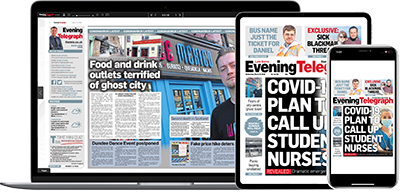 Help support quality local journalism … become a digital subscriber to the Evening Telegraph
Subscribe