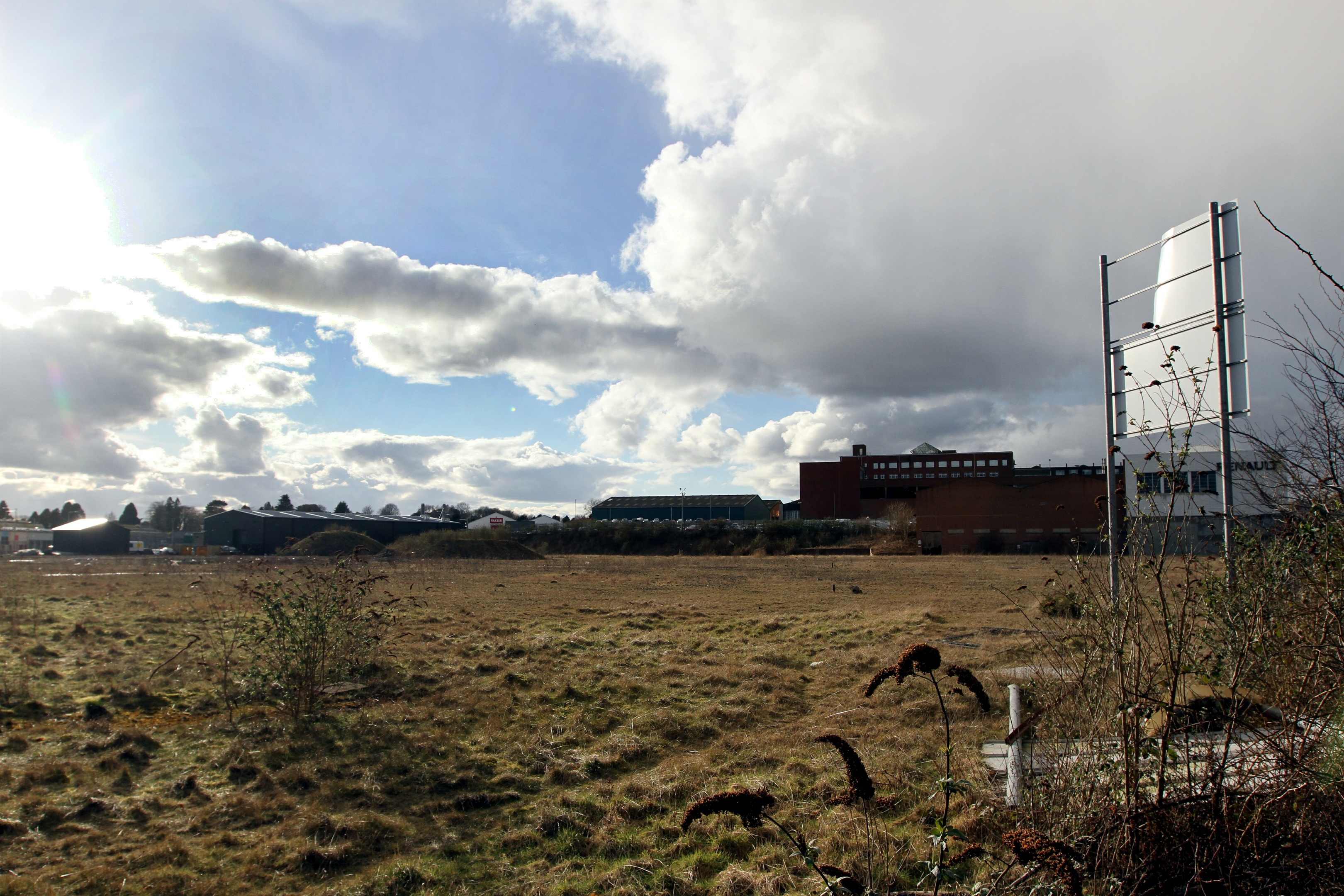 A near-£7 million retail development could bring more than 170 jobs to Dundee, the Tele can reveal.
Plans are set to be lodged for a Lidl supermarket and Costa coffee drive-thru, as well as a car showroom, pub/restaurant and industrial units, in the east end of the city.
Perth-based developer I&H Brown Ltd is behind the proposals, on the site formerly occupied by ABB Nitran.
It says the development would cost £6.9m and would bring 172 long-term jobs with it.
The site has lain disused for more than a decade and was previously the subject of plans for a similar development. But this is the first time any major brands have committed to it.
See a map of the proposed site below – click to enlarge
If the Kingsway East development is approved by the council, the first buildings on the site could be open early next year. The boost comes as the Tele continues its Let's Get Dundee Working jobs campaign.
Allan Miller, development director, at I&H Brown, said there was high demand for industrial units locally.
He continued: "This site has been on the market for a considerable period of time and I&H Brown has engaged J&E Shepherd to market the site since 2008, although it has been on the open market since 2003.
"During this time we have not received any firm offers from anyone wishing to take on the site for employment use.
"However, in an attempt to try to encourage the latter we have devised a development strategy for the site intended to drive value out of part of the site which will enable more traditional employment uses on the remaining and larger area.
"Against this background, our planning application promotes the redevelopment of this vacant and derelict site, bringing it back into active economic use with a focus on creating local jobs."
Mr Miller insisted there was local support for the project. He added: "I&H Brown has made a long-term commitment to this site and our planning application is a genuine attempt to find a positive, employment-generating use which responds to current and predicted market demand."
Gordon Rafferty, Lidl's head of property for Scotland, said: "If granted this would mark a substantial investment in the area, and the creation of up to 40 new jobs when the store opens."
The majority of locals the Tele spoke to backed the development.
Tom Ingram, 36, a network engineer from Douglas, said: "Jobs are always a good thing. It's been derelict for a very long time so it's nice to hear something is being done with it."
Helen Marshall, 44, an assistant technical officer from Douglas, said: "It sounds like a very positive application.
"The key thing is employment. For this area, that's a good thing, and a Lidl just adds competition for Asda, and more choice too."
Stuart Watson, 40, a lorry driver from Menzieshill, said: "Anything that develops the city is good.
"I would assume the developers have researched the options and think those are the best fits, the things that people will want."
However, Andy Murray, 46, a security officer from Whitfield, said: "My feeling is that it will add too much congestion to the area. There would be too many industrial buildings. I think a green space is the answer."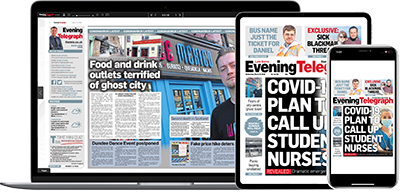 Help support quality local journalism … become a digital subscriber to the Evening Telegraph
Subscribe