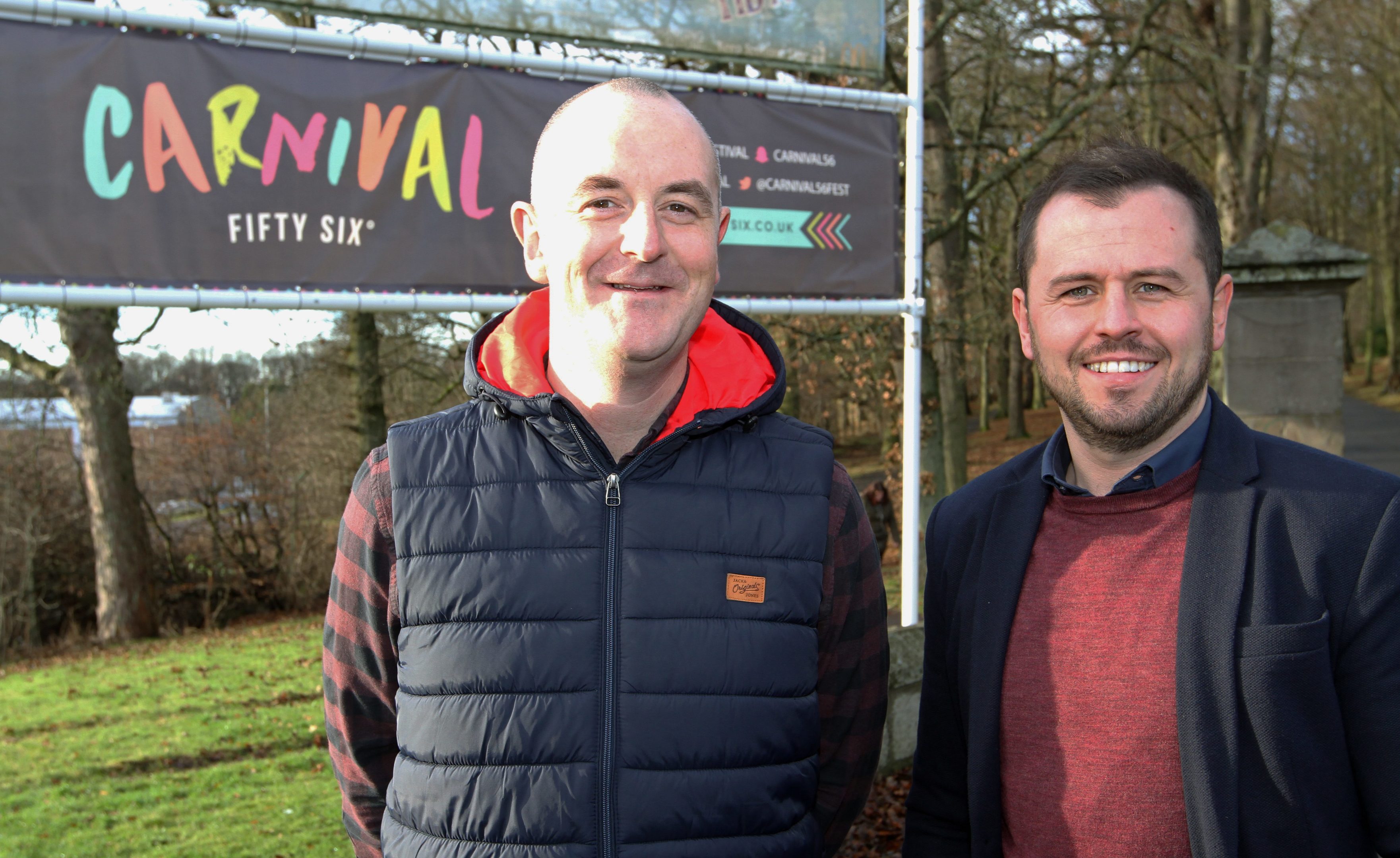 The site map for the biggest music festival to hit Dundee in more than a decade can be revealed by the Tele.
With just weeks to go the arena shows how Camperdown Park is to be transformed when it hosts Carnival Fifty Six on August 12 and 13.
The main Mardi Gras Stage will sit in the far corner of the venue in front of the Big Wheel, which is set to be popular with revellers.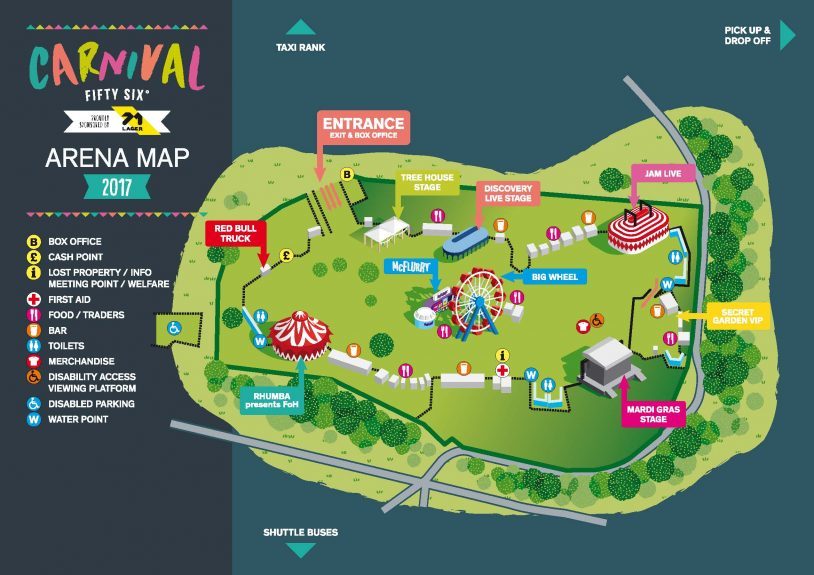 Festivalgoers will enter the event from the north-west of the site and will first come across the Tree House stage. To the right of this will be the Discovery Live Stage where locals acts will strut their stuff as well as the comedy acts on the bill.
On the far right of the arena, the Jam Live stage will host the indie rock line-up, including Scottish rockers Prides, as well as local talent from the likes of Sinderins and The Law.
Mark Ronson, The Fratellis, Clean Bandit and many more will tage to the Mardi Gras stage and the Rhumba tent sits on the south west of the venue.
While the Rhumba tent to the south west will see huge dance acts, such as Basement Jaxx and Hot Chip entertain revellers.
Each stage will be separated by a range of food stalls and other amenities.
Organisers have also got international companies like Red Bull and McDonald's involved in this year's event.
Some tickets for the hotly-anticipated festival are still available on the Carnival Fifty Six website.
For more on this, see tonight's Evening Telegraph.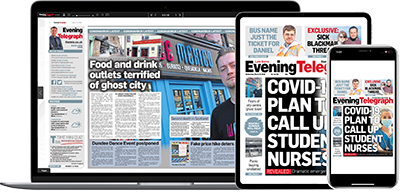 Help support quality local journalism … become a digital subscriber to the Evening Telegraph
Subscribe