Three streets which host a number of city centre pubs and clubs can today be revealed as Dundee's most violent.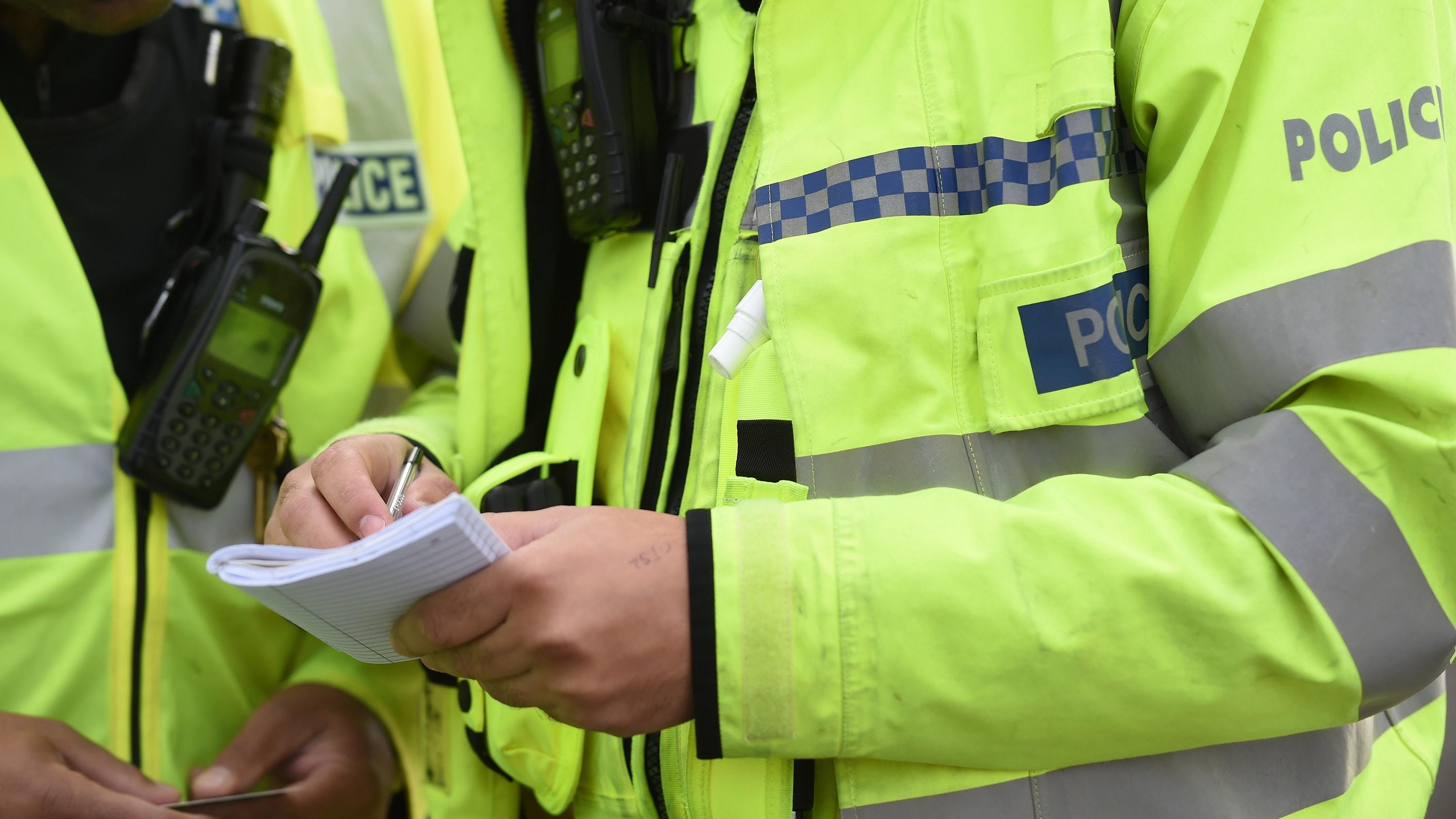 Police were called out to South Ward Road to deal with assaults more than any other street in the city between 2015 and 2017.
A total of 162 incidents were recorded on the street, which is close to a number of nightspots, including 21 serious assaults.
On Seagate, there were 142 assaults reported to officers and 93 on Nethergate.
Police were also called out to attacks on Hilltown 58 times and Strathmartine Road 53 times.
The statistics were revealed after we asked Police Scotland for a list of streets where assaults were most commonly reported over the last three years.
South Ward Road, Seagate and Nethergate – all in the city centre – and South Road in Charleston appeared on the list every year.
David Glass, president of Dundee Licensed Trade Association, said he believed better policing is helping to keep trouble at bay in venues.
There have also been efforts in recent years to make venues safer with information about troublemakers shared through the Duncan pubwatch initiative.
Last year, pubs rolled out a "yellow card" system that gives those who cause problems a warning, while "red cards" can see them banned for a year.
Mr Glass said: "The yellow card system got people talking about the fact that you can't go about causing bother.
"Every now and then we see police on the beat and we've always said that we would be more than happy to see more police out on foot.
"Even just them popping in to see how things are helps in the long run.
"I realise resources are tight and they can't have officers out all the time but I think it does seem to be getting managed better." In the last three years, the number of assaults reported has fallen by 18%.
Chief Inspector Nicola Russell of Tayside Division said: "We regularly review analytical data to ensure our resources are deployed in the right place and at the right time.
"We have a comprehensive policing plan in place and additional patrols are carried out during times when it is typically busier, including weekends and holidays.
"We work closely with our partners and the licensed trade to identify issues at an early stage and to allow us to respond to them appropriately.
"Sadly all too often alcohol plays a part in offending behaviour and we know that consuming too much alcohol can lead to people becoming more vulnerable either as a victim or perpetrator of crime.
"My message is clear and that is to know your limits and stick to them."
A spokeswoman for Dundee City Council said: "Wherever possible we lend support to Police Scotland on a number of issues."