Aldi has unveiled plans for another supermarket in Dundee.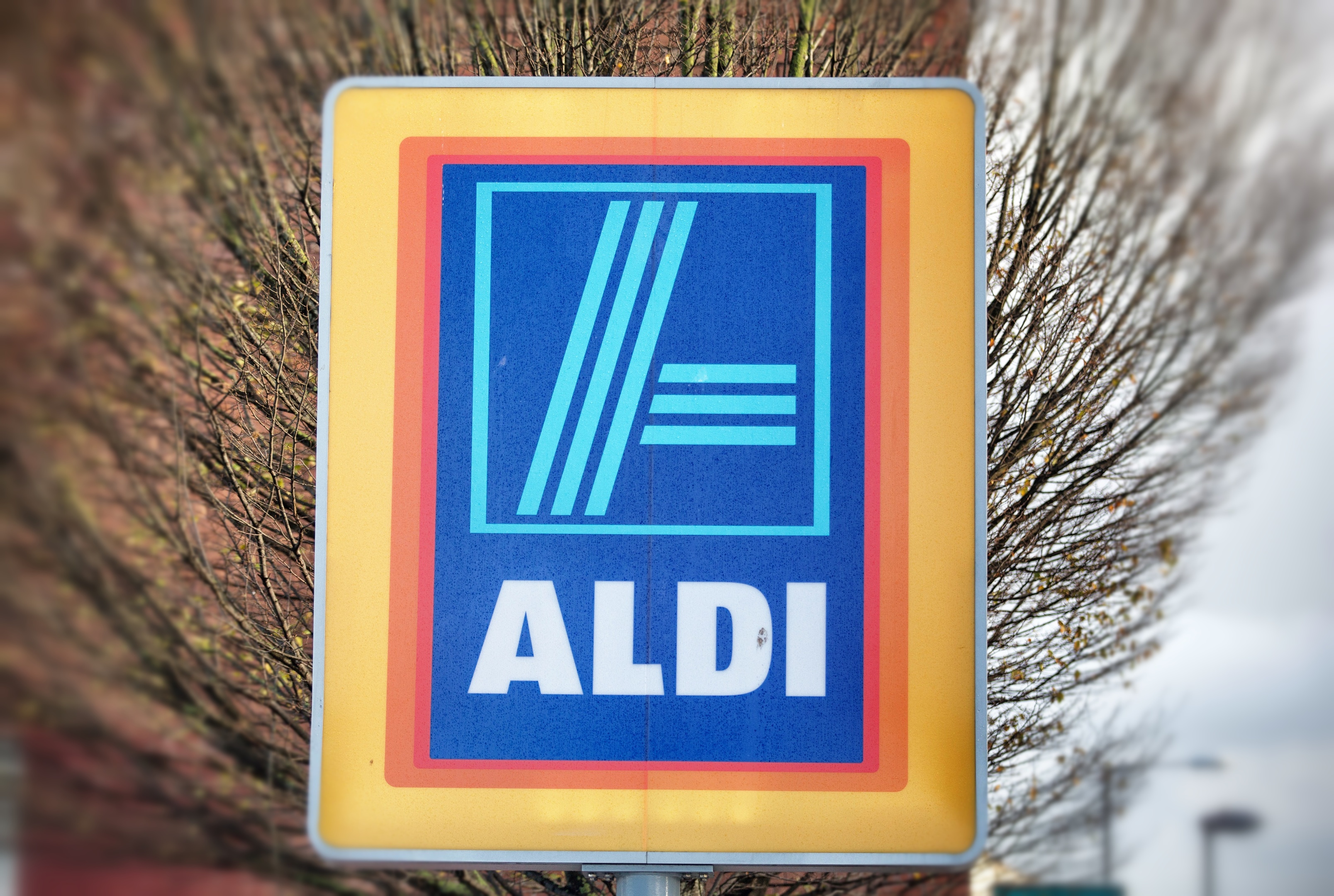 The German retailer has unveiled proposals to open a store on Tom Johnstone Road, close to Sainsbury's.
If approved, it would be the fourth Dundee Aldi store, with two open in Lochee and Craigie and a third under construction in Myrekir due to open in the summer.
Almost 60 jobs could be created if plans for the £4.25m development are given the green light.
As well as the Aldi store, there are plans to build up to 10,000 square feet of new employment space to the rear of the building, which could create up to 24 further jobs under the new owner.
An Aldi statement said: "The sale of the site may unlock additional economic growth for Dundee. As well as the units that Aldi will build, the current land owner is intent on building a further 10,000 square feet of space on adjacent land but can only fund this through the money generated by selling the site to Aldi."
Philip Johnston, property director for Aldi in Scotland, said: "We anticipate that our application for a new Aldi Dundee East store and the number of employment opportunities will be welcome news to residents and local businesses, particularly at a time where there have been a number of closures in the area.
"Our preference is always to ensure that we have a local store team.
"Aldi will create up to 35 local full-time jobs with the new store but significantly we will also be initiating further economic growth with additional employment opportunities through this development."
A planning application for the new store will be lodged later this month with Dundee City Council.
Residents and interested parties are invited to attend the public consultation drop-in events this week on the following dates:
• Wednesday February 20 – St. Aidan's Centre, Brook St, Dundee DD5 2EY. Open to the public from 2pm to 7pm.
• Monday February 25 – Douglas & Mid Craigie Hall, Parish Church, Balbeggie Place, Dundee, DD4 8RD. Open to the public from 2pm to 7pm.
Feedback from the sessions will be included in a consultation report. If given consent, the store will create around 35 full-time positions, with roles starting from Aldi's apprenticeship scheme through to store manager level.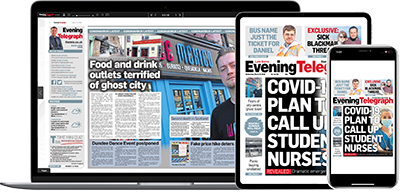 Help support quality local journalism … become a digital subscriber to the Evening Telegraph
For as little as £5.99 a month you can access all of our content, including Premium articles.
Subscribe