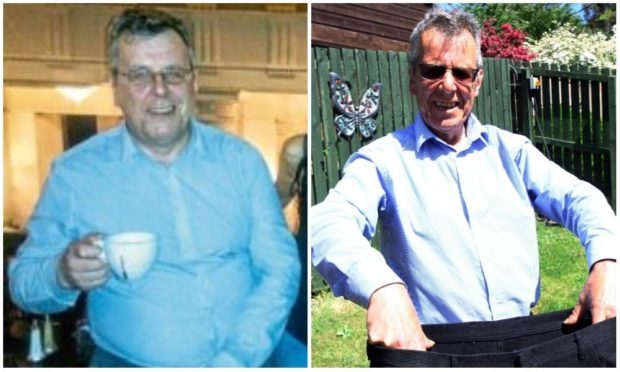 A retired photographer says he feels "a hundred times better" after shedding a third of his body weight in just six months.
Gordon Robbie, 58, embarked on a life-changing diet to drop from 18st 11lb to 12st 10.5lb, shifting seven inches from his waist.
The former Tele photographer, who worked at DC Thomson from his 16th birthday to retirement last year, embarked on the weight loss after suffering a heart attack in November.
He said: "The heart attack was a bit of a shock – as was the doctors telling me how much I weighed.
"They told me I should lose a fair bit of weight – I was certainly obese, probably heading towards very obese.
"It was never something I was concerned about before."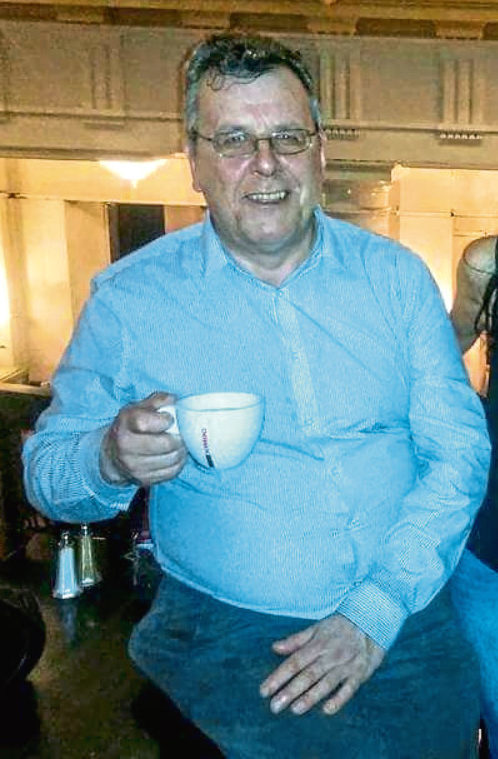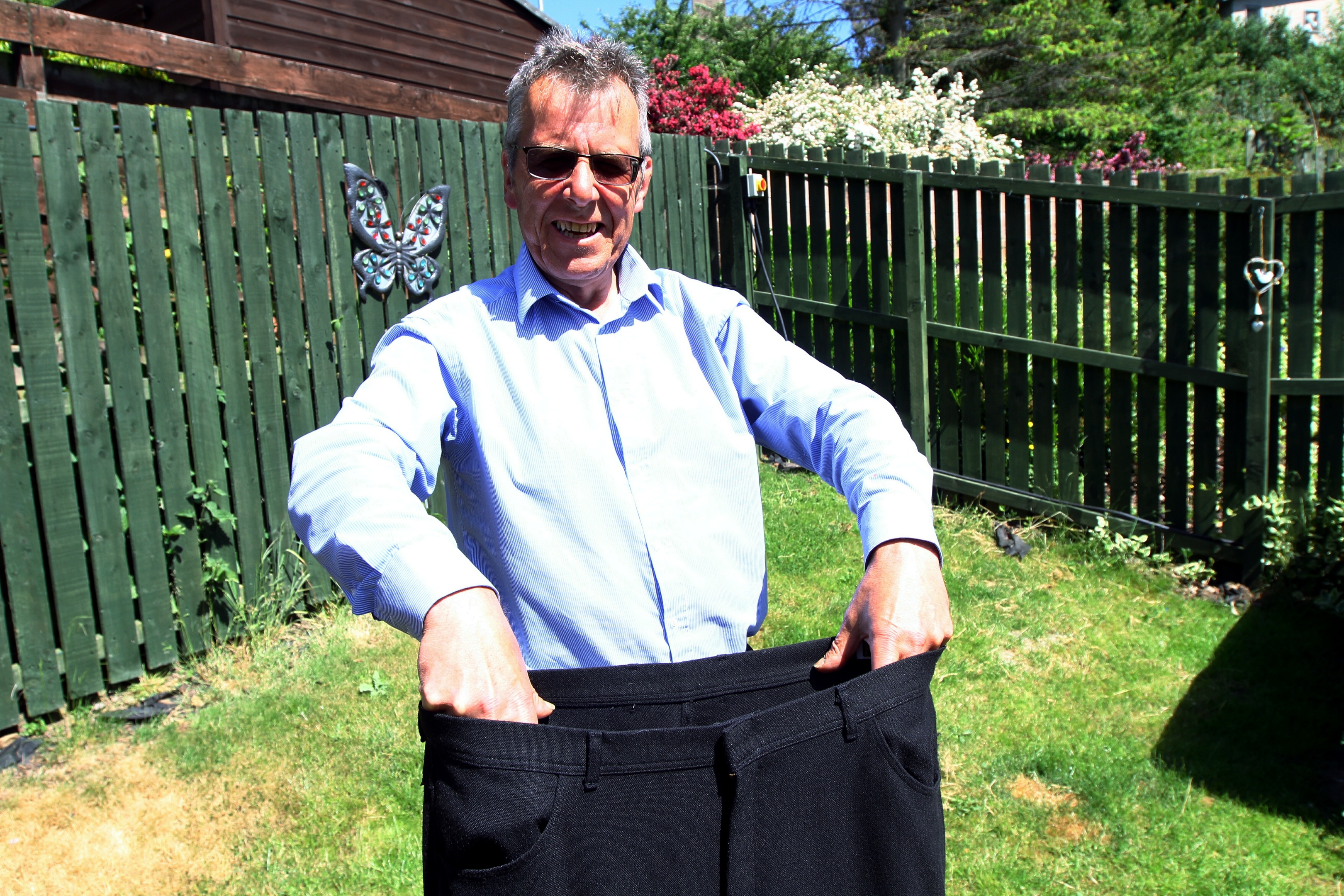 Before his heart attack, Gordon would scoff several bags of crisps and chocolate bars each day.
A keen curler, he would often stop at a takeaway on the way home from the rink for a fish supper or kebab.
But his Slimming World diet saw him bin takeaways, swap sausages for salads and doners for grilled salmon.
He rarely snacks now, saying he is full between meals.
Slimming World regimes score foods as either "free" to eat, "extras" rich in nutrients, or calorific "Syns" which can only be eaten in small quantities.
However, Gordon, from Forfar, said he didn't have to count his calories and now found himself enjoying his food more.
He said: "I used to just think about filling up but I'm actually enjoying my food and chewing it more."
He said his cardiac nurses in Angus were "absolutely brilliant" in guiding him towards a healthier lifestyle, including two gym sessions a week. "Slimming World in Carnoustie was brilliant," he said.
"I was brought up being told I had to empty my plate but I'm actually leaving food now.
"I'm walking more and my daughter's dog is looking better as I'm walking her more too.
"For the first time I can remember I'm within the normal range of the body mass index scale.
"I feel a hundred times better – and if I can do it, anyone can."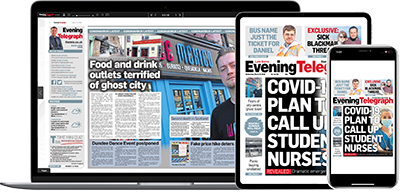 Help support quality local journalism … become a digital subscriber to the Evening Telegraph
Subscribe