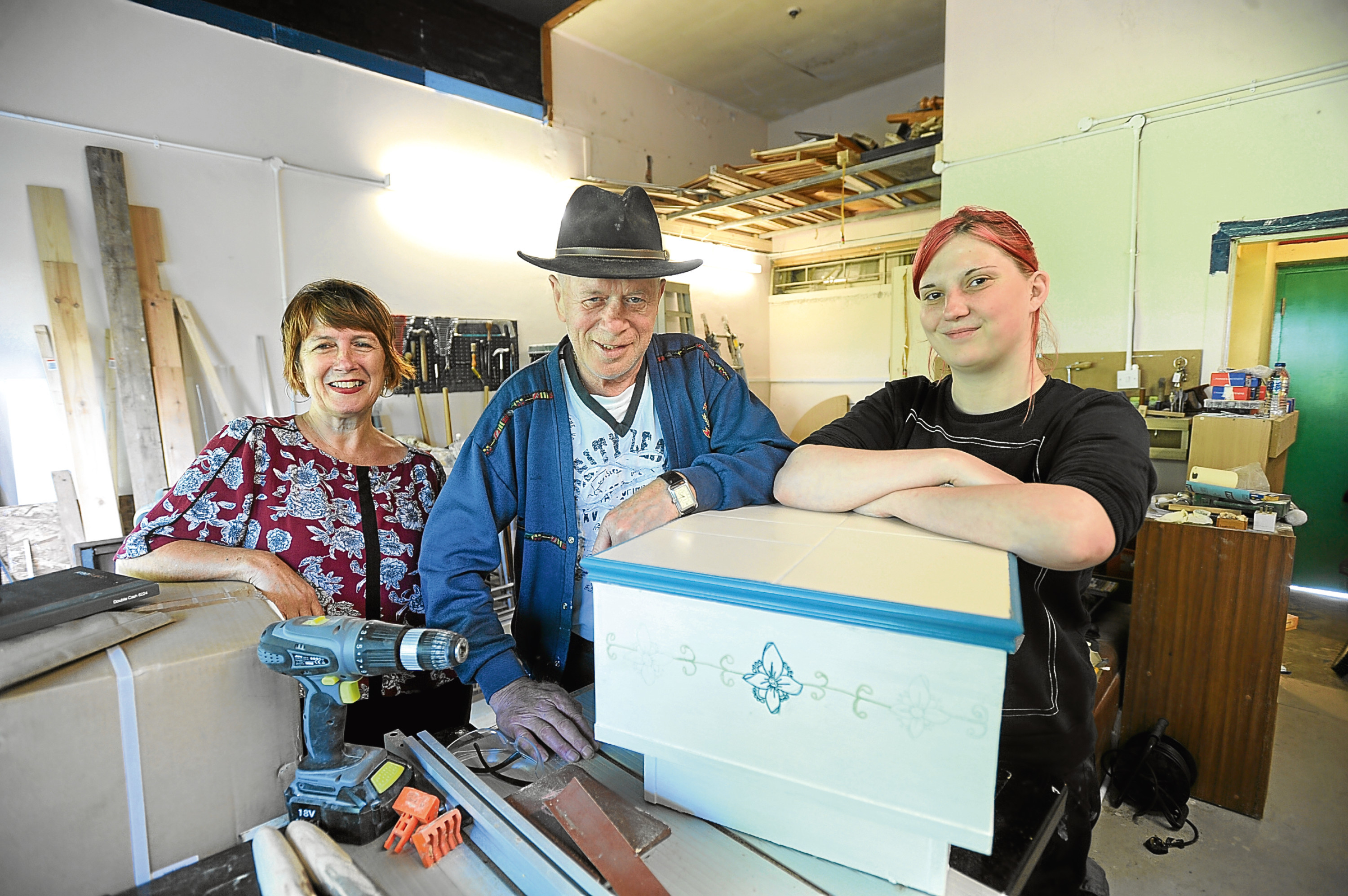 A retired joiner has set up a new initiative in Lochee aimed at giving more people the skills they need to get on in life.
Peter Jones is launching a "men's shed"-type project — which will offer facilities to both men and women in Dundee.
He came up with the idea two years ago when he felt there was a lack of apprentices training in manual professions.
Since then, he has been looking for ways to provide opportunities for local people — especially youngsters in Lochee. About a year ago he took ownership of an empty unit at Whorterbank, which was little more than a barren shell.
It has since been transformed into Lochee Men's Shed — which Peter says is a bright and open workspace.
He told the Tele: "The idea behind it came when there seemed to be a lot of young people within the community who did not have much of an interest in anything. I wanted to provide something constructive for them on their doorstep that would get them engaged.
"I remember going around town and not knowing one apprentice within any trade right across the board, which I thought needed to be changed.
"I was retired by this point and needed something to do, and that's when me and a group of guys put forward ways to help people."
Peter says the name of the venture shouldn't put anyone off, as Lochee Men's Shed is open to everyone — as he's keen to help those who are most in need.
People of all ages can head in and take part in everything from fixing items of furniture to learning manual skills involved in various trades.
Peter said: "I believe everyone deserves a chance in life and that everyone is good at something — you just need to look harder to find out what.
"Everyone is welcome here, so that can even be a recovering drug addict or a recovering alcoholic — male or female.
"We are open to them and to help someone learn a new skill or find an interest they didn't know they had."
Lochee Men's Shed is set to be officially opened on Thursday August 31, with Dundee MSP Shona Robison, who is also the Scottish Government's health secretary, cutting the ribbon.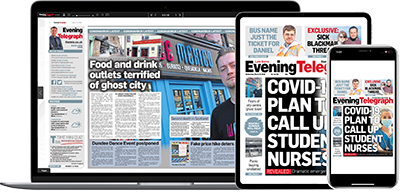 Help support quality local journalism … become a digital subscriber to the Evening Telegraph
Subscribe