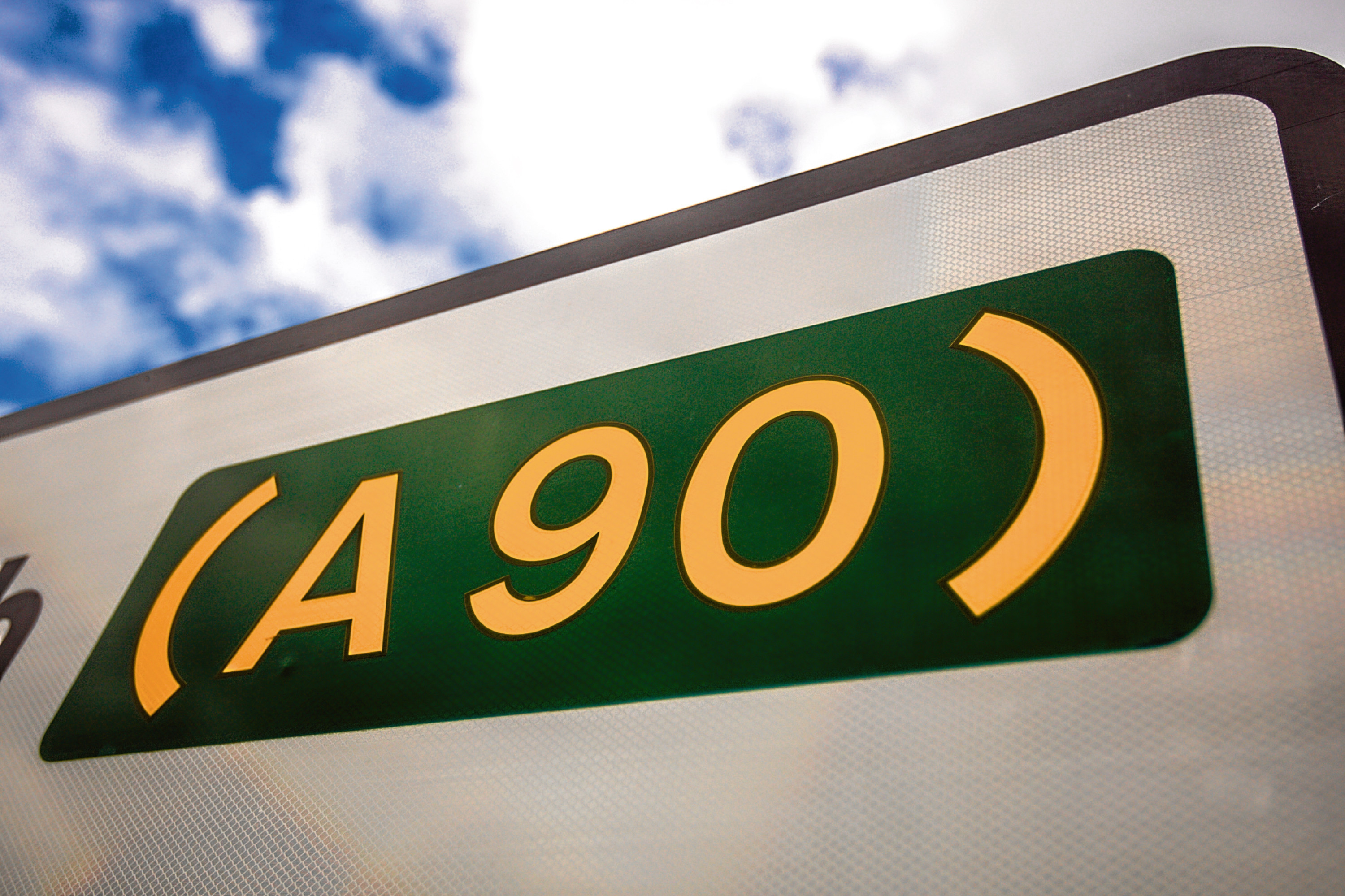 A section of the eastbound A90 near Dundee will be closed for resurfacing works from next week.
A £525,000 project is taking place between the Inchture off-slip and the Inchture on-slip west of Dundee from Monday for 10 nights.
The final night of works is expected to take place on Thursday July 13.
The improvements will take place between 7.30pm and 6.30am each night, with no works taking place on Saturday July 8.
During these hours a half-mile stretch of the A90 eastbound will be closed overnight with traffic instead diverted via the on and off slips at Inchture.
The short diversion will be removed during the daytime. However, a northbound lane closure will remain in place outside of working hours during week days. The lane closures will not be in place over the weekend.
Transport Scotland says the scheme "will ensure that a one kilometre section of the northbound carriageway from the Inchture over bridge, used by around 13,600 vehicles every day, continues to operate safely for years to come."
Andy Thompson, BEAR Scotland's North East Representative, said: "This £520,000 investment from Transport Scotland will greatly improve and strengthen this section of the A90, as well as create a smoother and safer journey for motorists.
"We've taken steps to minimise disruption for motorists as much as possible during the improvements, including carrying out the works overnight and removing all traffic management during the weekends to further limit any impact to motorists.
"We've also planned this scheme to take place overnight during the school holidays when peak traffic flows are generally lower.
"We've arranged for traffic to be diverted a short distance over the on and off slips at Inchture, allowing teams to have safe access to the A90 carriageway to complete the work and meaning quicker access through the A90 for motorists.
"We encourage motorists to plan their journeys in advance by checking the Traffic Scotland website and allow some extra time to reach their destination."
Real-time journey planning information can be obtained by visiting www.trafficscotland.org or twitter @trafficscotland.
The works are being carried out by Breedon Aggregates on behalf of BEAR Scotland.
Materials removed from the existing carriageway will be recycled using SEPA approved methods.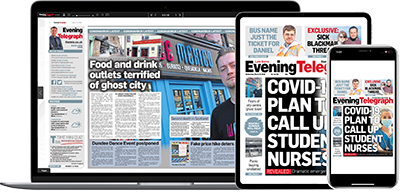 Help support quality local journalism … become a digital subscriber to the Evening Telegraph
Subscribe