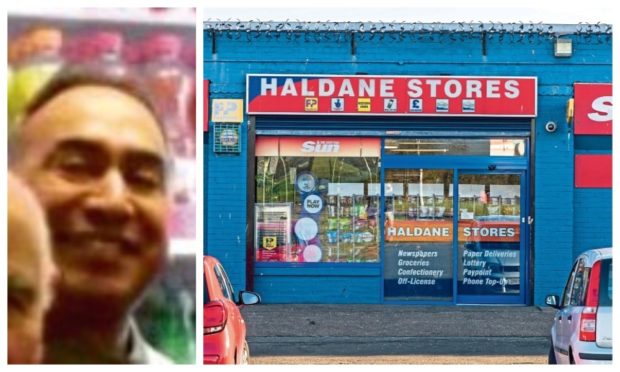 A shop owner has been given a verbal warning after he sold alcohol outside trading hours – his only misdemeanour in 40 years of trading.
Balbir Sharma – better known to locals as Bobby – sold a single bottle of vodka before 10am to a regular at his store on Haldane Avenue in Kirkton.
The recently bereaved customer had "practically begged" him for the bottle of spirits, the city's licensing board was told.
Janet Hood, representing Mr Sharma, told councillors he was a "well-respected and hard-working man" who had acknowledged his error.
She said: "He is really sorry he had this lapse and that he pretended having not made the sale.
"He was afraid he was going to lose his business.
"He knew this particular customer had recently lost his wife and the man was very upset. He gave into the request because he felt sorry for him.
"He acknowledges he broke the law and that it was a really stupid thing to do."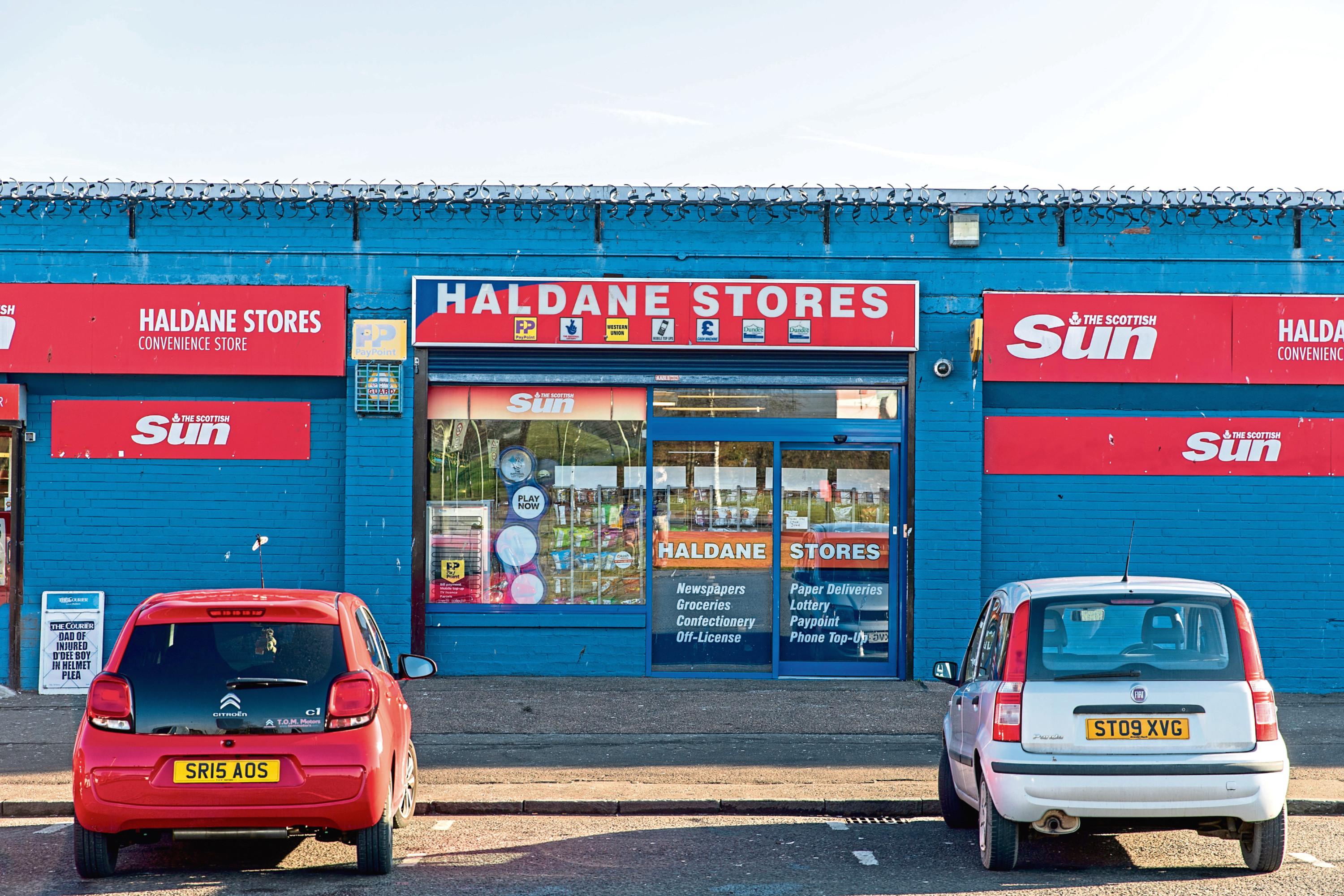 Councillors from the Strathmartine ward, where Mr Sharma's business is based, acknowledged his contributions to Kirkton.
John Alexander said: "I don't know Mr Sharma personally but I know of his good reputation in the community.
"That doesn't take away from what has been described as a 'moment of stupidity' as something acceptable in the circumstances."
Licensing standards officers confirmed there had been no further complaints against Mr Sharma since the incident last year.
Licensing convener Stewart Hunter – also a Strathmartine councillor – chose to give Mr Sharma a verbal warning.
He said: "The fact that this is the first incident of this kind in 40 years makes me think you have had a bit of shame and a bit of a fright.
"I'm aware of the good reputation the shop has in the community."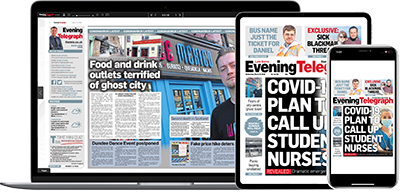 Help support quality local journalism … become a digital subscriber to the Evening Telegraph
For as little as £5.99 a month you can access all of our content, including Premium articles.
Subscribe