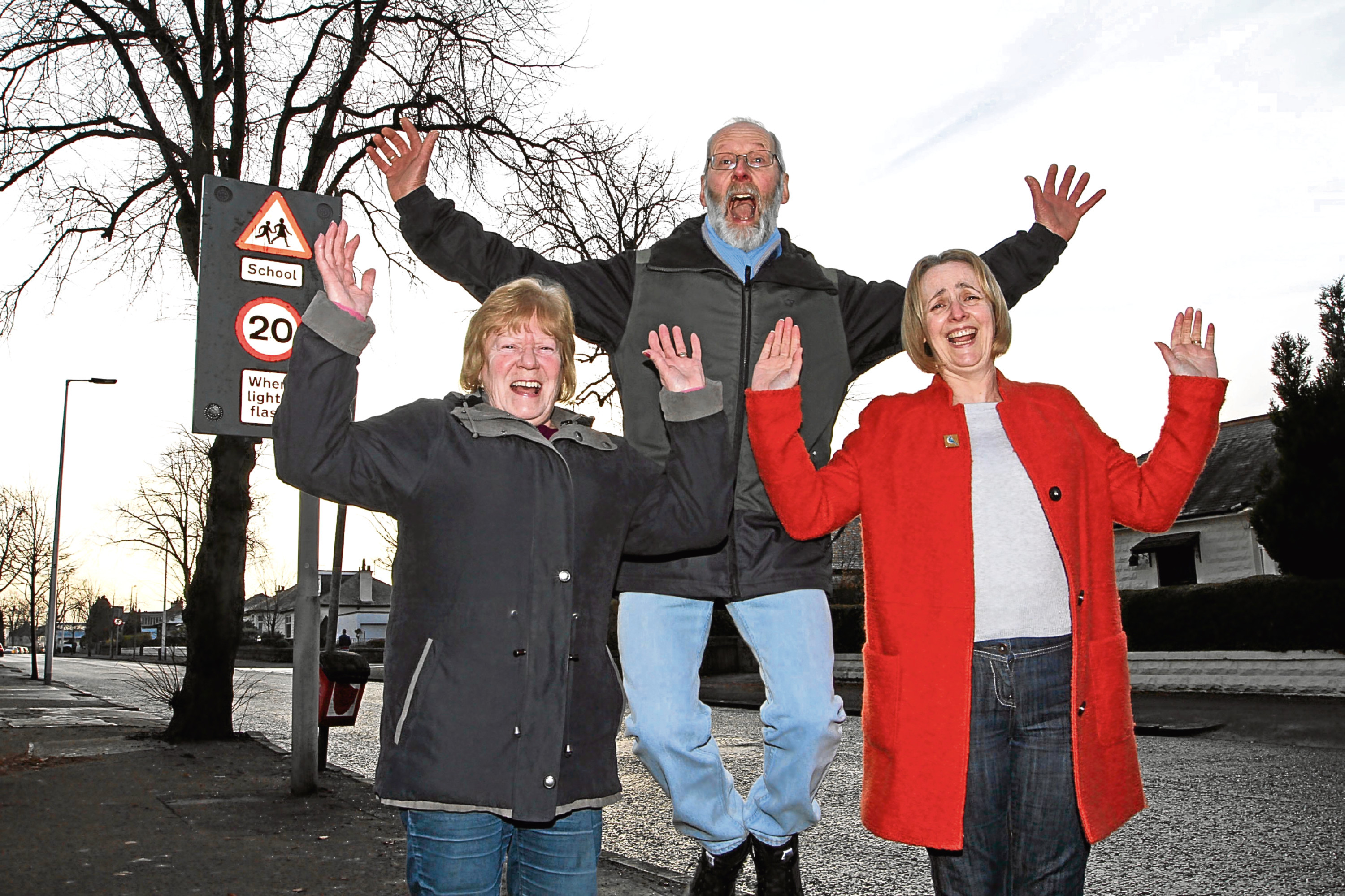 A proposal to introduce a 20mph limit in a Dundee street has been hailed as a "huge victory" by residents who have been campaigning for the change.
Residents of Johnston Avenue have welcomed the plan to test out the speed restriction as a positive step towards the area becoming safer.
It comes after 95% of residents in Johnston Avenue responded to a council survey in favour of the change.
Councillors are to be asked on Monday to agree to a year-long trial of a 20mph zone in the street and neighbouring parts of The Glens housing scheme.
Derek Paton, 61, who started campaigning for Johnston Avenue to become a 20mph road more than three years ago, said: "This is a huge victory for the people who have campaigned for this change.
"This is really reassuring that action has now been taken by the local authority."
He added: "A number of residents who live on the street have been campaigning for this change for more than three years now.
"This is a significant a step towards 20mph being enforced in the street outright."
Mr Paton said the proposal from the council was encouraging but it was only the first step in enforcing slower speeds.
Ann Kelly, 66, another resident of Johnston Avenue, said: "It's about time this happened.
"Considering the amount of time we have been campaigning for this it's just brilliant that it's so close to happening.
"The council has been aware for a long time that residents on this street have wanted these changes."
Lesley Connelly, 52, a resident of the same street, said: "It's great to hear that this is now becoming a real possibility.
"The majority of residents who live on this street are for this new speed limit.
"It's the right thing to do to ensure everyone's safety."
Gordon Thomson, 75, from Johnston Avenue, said: "I can definitely see why they're doing it.
"Some of the speeds cars drive along this road is ridiculous. It's essential that this happens."
But George Tosh, 79, said: "It would slow the traffic too much.
"I agree with having the road at 20mph in the vicinity of the schools but not for the whole street or the Glens. It would just cause a build up of traffic.
"People should be enforced to stick to the existing 30mph limit."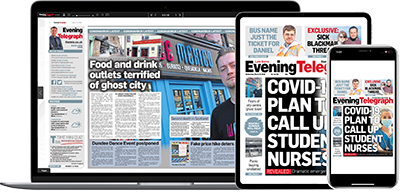 Help support quality local journalism … become a digital subscriber to the Evening Telegraph
Subscribe