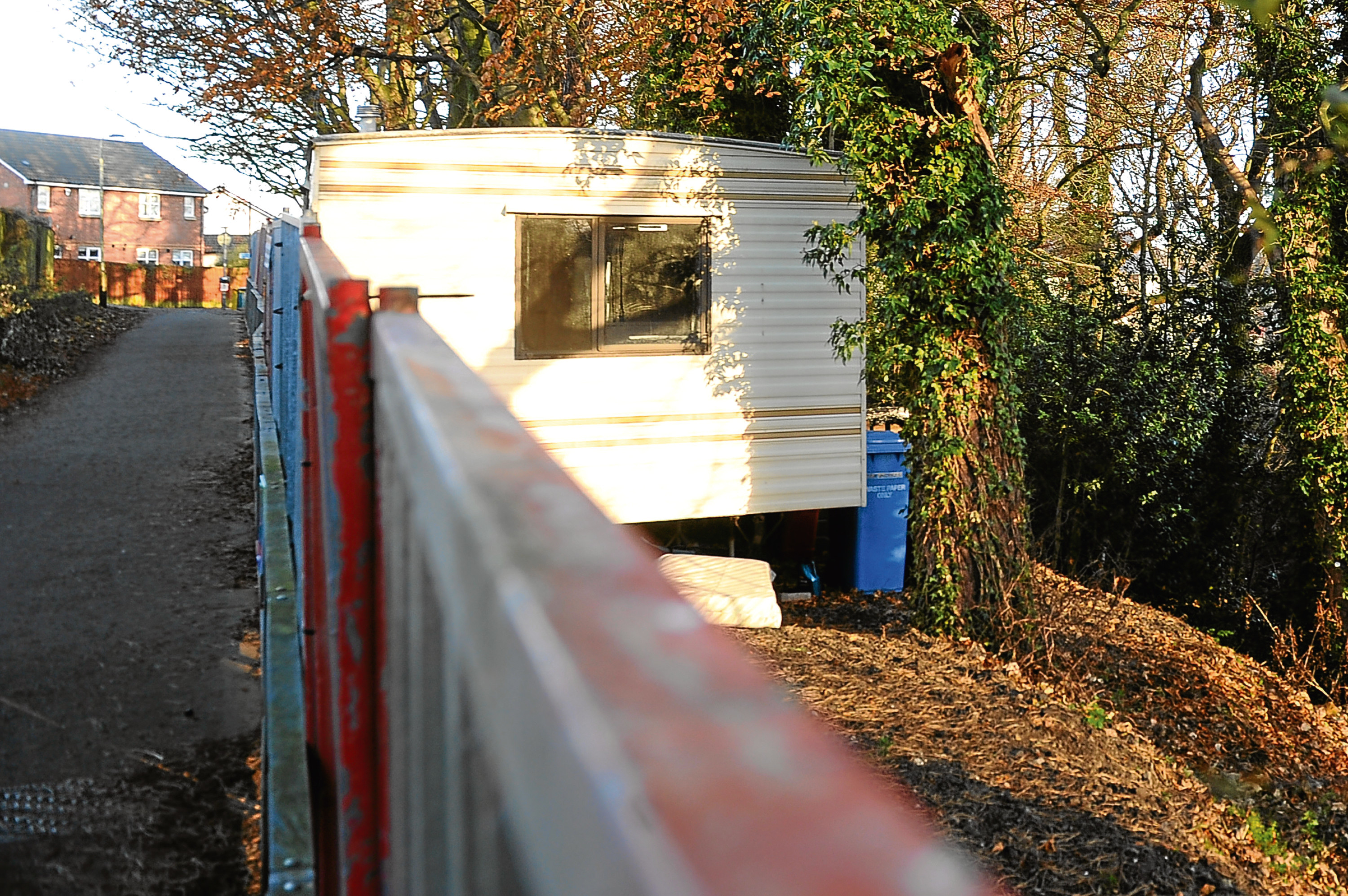 Residents have hit out at the stalemate in Panmurefield between a caravan owner and council officers.
Local residents have complained the caravan has no permission to be on the site by North Balmossie Street.
However, the owner maintains the caravan is legal and she intends to secure planning permission to build a permanent home on the land.
It appeared in September and has caused tension in the local community.
A Dundee City Council spokeswoman said: "We can confirm that the enforcement process has begun."
But residents, who do not want to be named for fear of reprisals, said the issue has been going on too long and have demanded a resolution.
One resident said: "Something needs to be done.
"It's been six months now. It's just not fair."
Another resident said the caravan, with the high corrugated steel fence surrounding it, was "sinister at night" and attracted antisocial behaviour.
"I don't understand why it can't be moved," they said.
"It's clearly against every planning rule. And it makes the lane sinister at night, it encourages kids."
The caravan owner has claimed her family has been subjected to a campaign of abuse since arriving.
Neil Cooney, communications secretary for the Broughty Ferry Community Council, was shocked the caravan was still there. He said: "Clearly a decision is long overdue. It's not fair on residents for it to go on so long."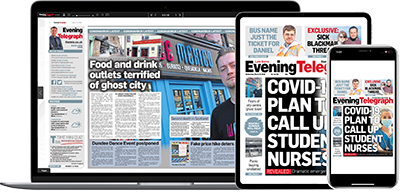 Help support quality local journalism … become a digital subscriber to the Evening Telegraph
Subscribe