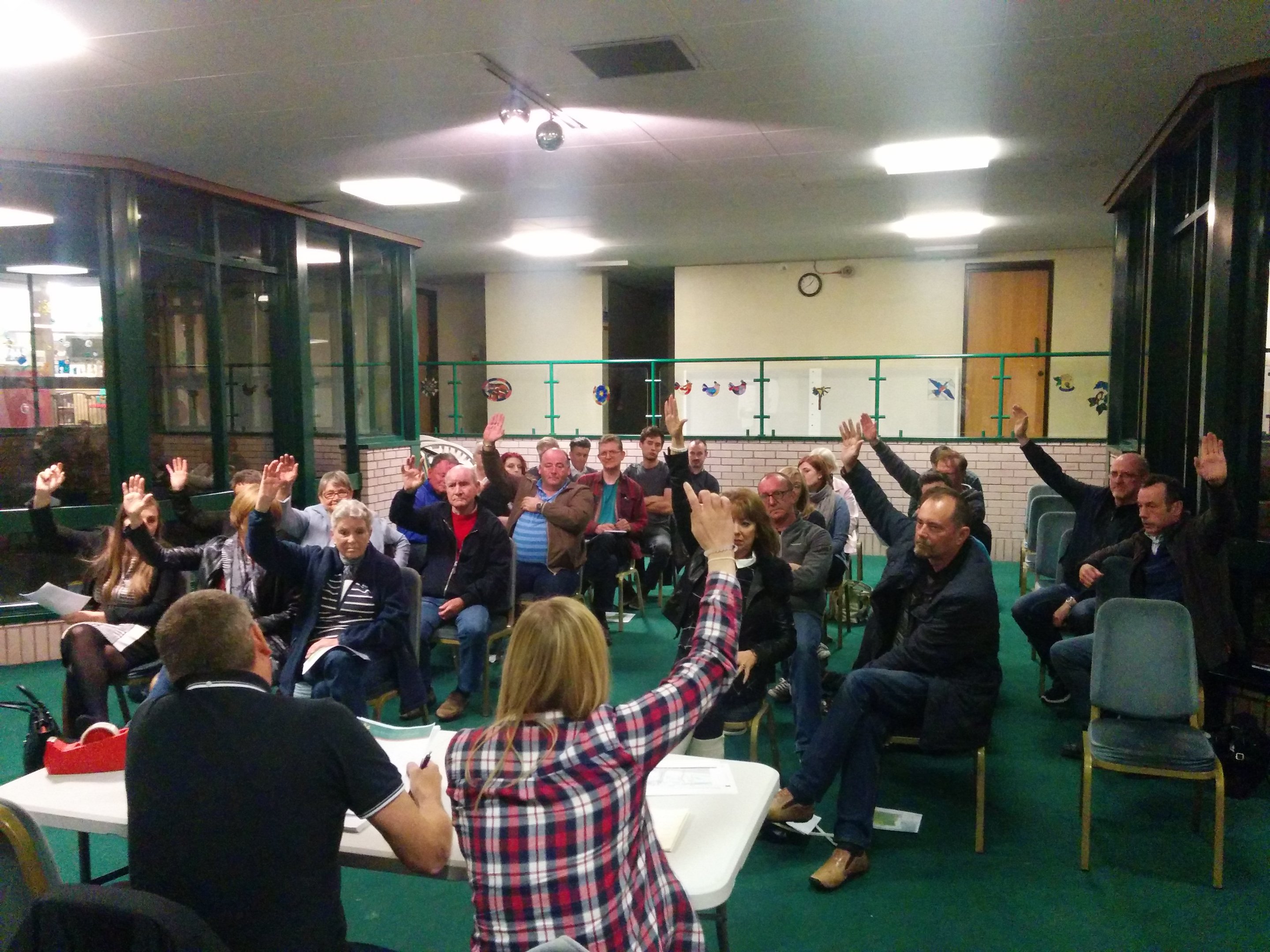 Residents blasted plans to build a £21 million regional sports centre in a Dundee park at a public meeting.
More than 20 people attended the meeting at the Kemback Centre yesterday, with the majority in the room voting against the plans at the end of the lively debate.
The two issues which received the most opposition were the location of the site in Caird Park and the ecology report which claimed to only have observed one bat and no red squirrels when the survey was taken.
It was also revealed that 85% of the proposed building's power would be supplied using renewable energy.
The meeting started with questions about why a park gifted by James Caird to the people of Dundee had been chosen as the proposed site.
St Saviours High School and the recently demolished Menzieshill High School site were examples given of possible alternative locations.
Residents also blasted the findings of an ecology report which stated that only one bat and no red squirrels were seen in the park around the proposed site.
A number of residents questioned the reliability of the report, claiming that wildlife of that sort is seen in the park on a regular basis.
Dundee City Council architect Rob Pederson attended the meeting, along with a representative from Leisure and Culture Dundee.
Mr Pederson confirmed the ecology report had been carried out and that both Scottish Water and Sepa were satisfied with the proposals
The meeting was organised by Mill o'Mains resident and Caird Park Golf Club member, Jim Malone.
Amy Paterson, the organiser of the Care for Caird Campaign group, jointly chaired the meeting.
Two councillors were also in attendance but did not give any indication of how they felt about the development.
A decision on the plans will be made by councillors on October 24.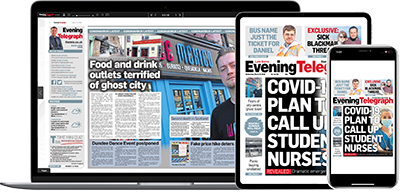 Help support quality local journalism … become a digital subscriber to the Evening Telegraph
Subscribe