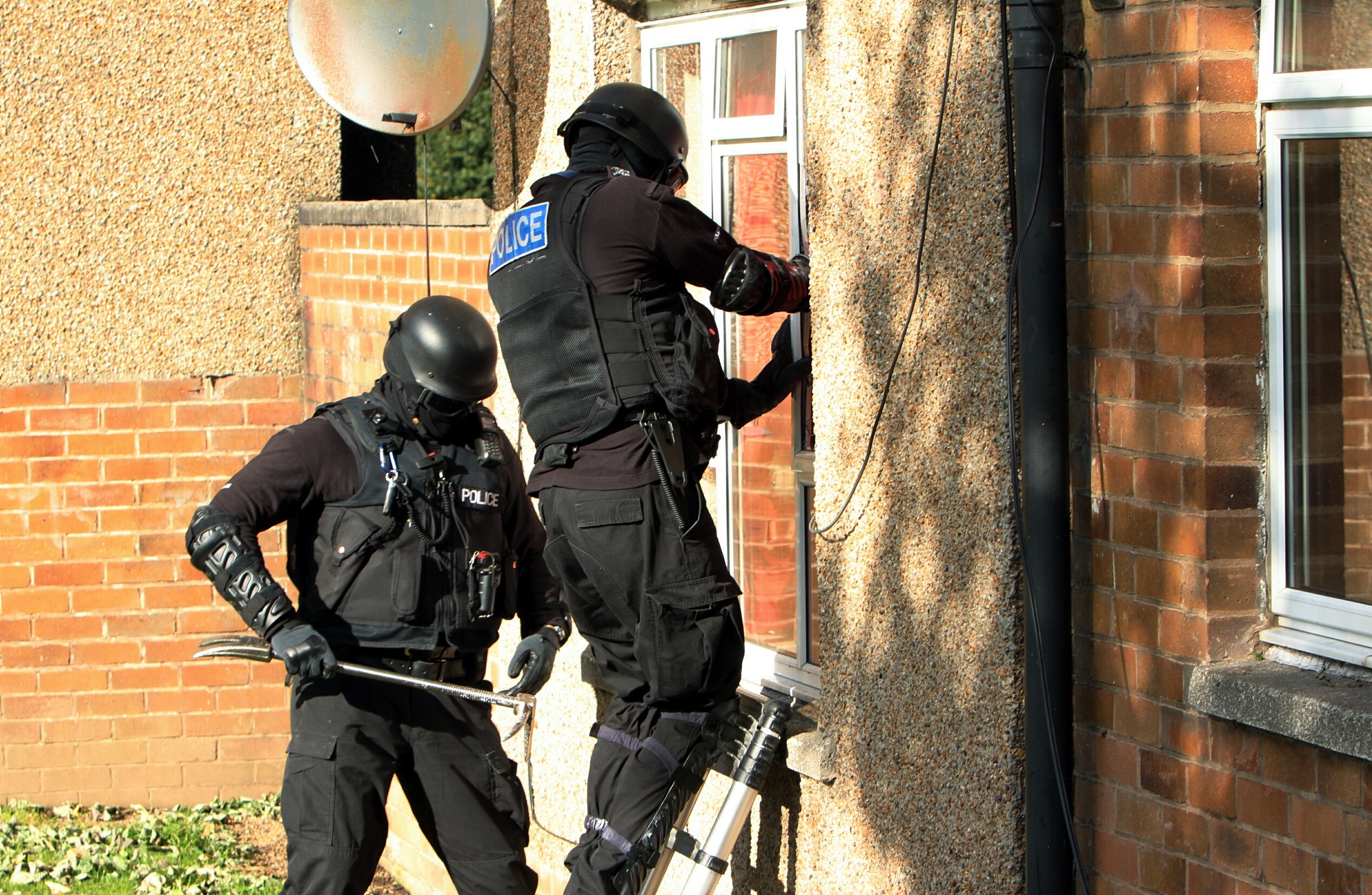 Serious drug offences in Dundee rose by more than 8% in a year, the area's top police officer has revealed.
Chief Superintendent Paul Anderson — who took over as Tayside Divisional Commander last month — has released statistics which show there were 147 detections for drug supply, cultivation and production in Dundee between April 2015 and March 2016.
That compares with 136 for the same period in the previous year.
The figures are included in a report being discussed at Dundee City Council's community safety and public protection committee meeting in the City Chambers tonight.
Chief Supt. Anderson's report highlights Operation Slate as a key focus for officers across Tayside throughout the year, targeting drug-related crime across the division.
Raids carried out in Dundee between January and March this year resulted in some significant recoveries of class A and B drugs, including two seizures of herbal cannabis with estimated values of £90,000 and £40,000 respectively and the seizure of cocaine with an estimated value of £15,000.
There were also numerous other seizures of illicit drugs during operations, including thousands of diazepam tablets, and quantities of heroin and amphetamines.
Meanwhile, there has also been a rise in assaults in Dundee over the past year.
Serious assaults went up by 22.5% and petty assaults rose by 8%, compared with 2014-15. Chief Supt. Anderson explained that the rise in serious assaults was partly attributable to the change in guidelines on the seriousness of some assaults.
Where injuries are glued or stitches are required, assaults are now classified as being "serious". They were previously classed as being common assaults.
Referring to crimes of violence, Chief Supt. Anderson said: "The focus remains on prevention and detection by deterring and disrupting violence in both public and private space."
There are some marked improvements revealed in the report.
Crimes of indecency were down 21%, with 419 reported last year, compared to 532 in 2014-15.
There were 57 robberies last year, compared with 73 in 2014-15 — a reduction of 22%.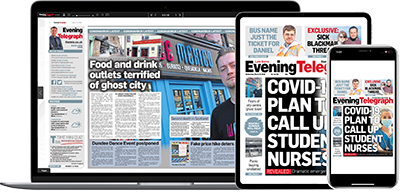 Help support quality local journalism … become a digital subscriber to the Evening Telegraph
Subscribe