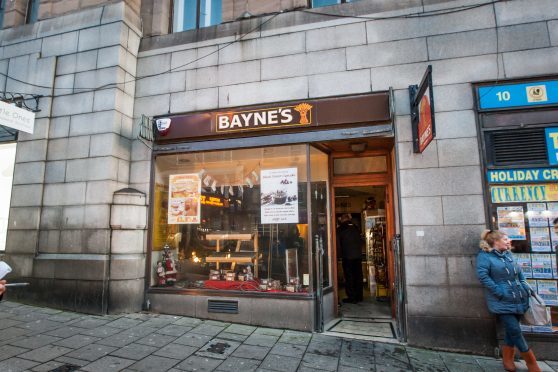 A Dundee bakery hit by a fire will reopen on Monday after the blaze forced it to close temporarily.
The Scottish Fire and Rescue Service was called to Bayne's the Family Bakers in Crichton Street last Monday following the outbreak.
The owners of the business had to close the store's doors, saying they felt it would be in the best interests of the customers and staff.
The blaze — the result of an electrical fault in a piece of equipment that has now been replaced — caused some smoke damage.
The closure has allowed for the interior of shop to be cleaned and repaired before being reopened.
John Bayne, joint managing director of Bayne's the Family Bakers, said: "At Bayne's, we are committed to adhering to the strictest standards of food hygiene and staff welfare, and that is why we decided to extend the closure of the shop.
"We apologise for the inconvenience to all our customers, and look forward to welcoming them back into the shop."
Following the blaze, Mr Bayne said that there had been no fire damage, but there was a fair amount of smoke damage.
A spokeswoman for the fire service confirmed that it was alerted to a fire at the business at 6.50am.
She said: "The alarm was raised, but the fire was extinguished by the time the fire engines arrived."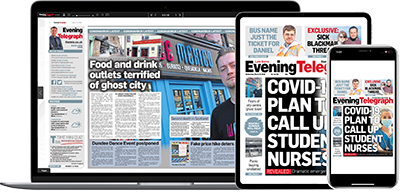 Help support quality local journalism … become a digital subscriber to the Evening Telegraph
Subscribe