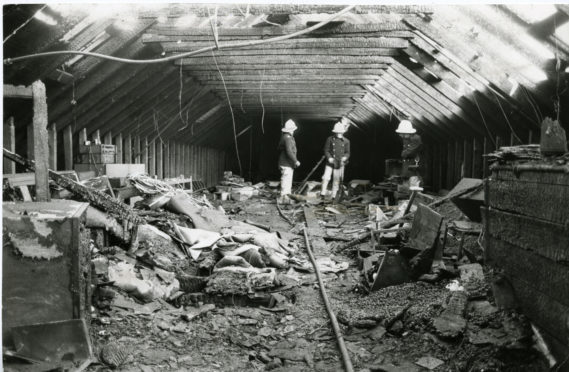 With drinks at 50p, lasers as part of the lightshow and bubble machines, The Fountain was a popular '80s hangout in Dundee – until the real-life Disco Inferno caught ablaze.
The Fountain opened in November 1983 just before rivals Fat Sams.
It featured a video lounge, the main disco and a cocktail lounge with over-active dry-ice and bubble machines on the dancefloor area at the trendy '80s hangout where clubbers were told to remember the three B's: 'Be Early, Be Smart, Be Over-18'.
Continue Reading
Log in or subscribe to receive exclusive premium content, including expert opinion and insight as well as special investigations, just for our subscribers!
Subscribe