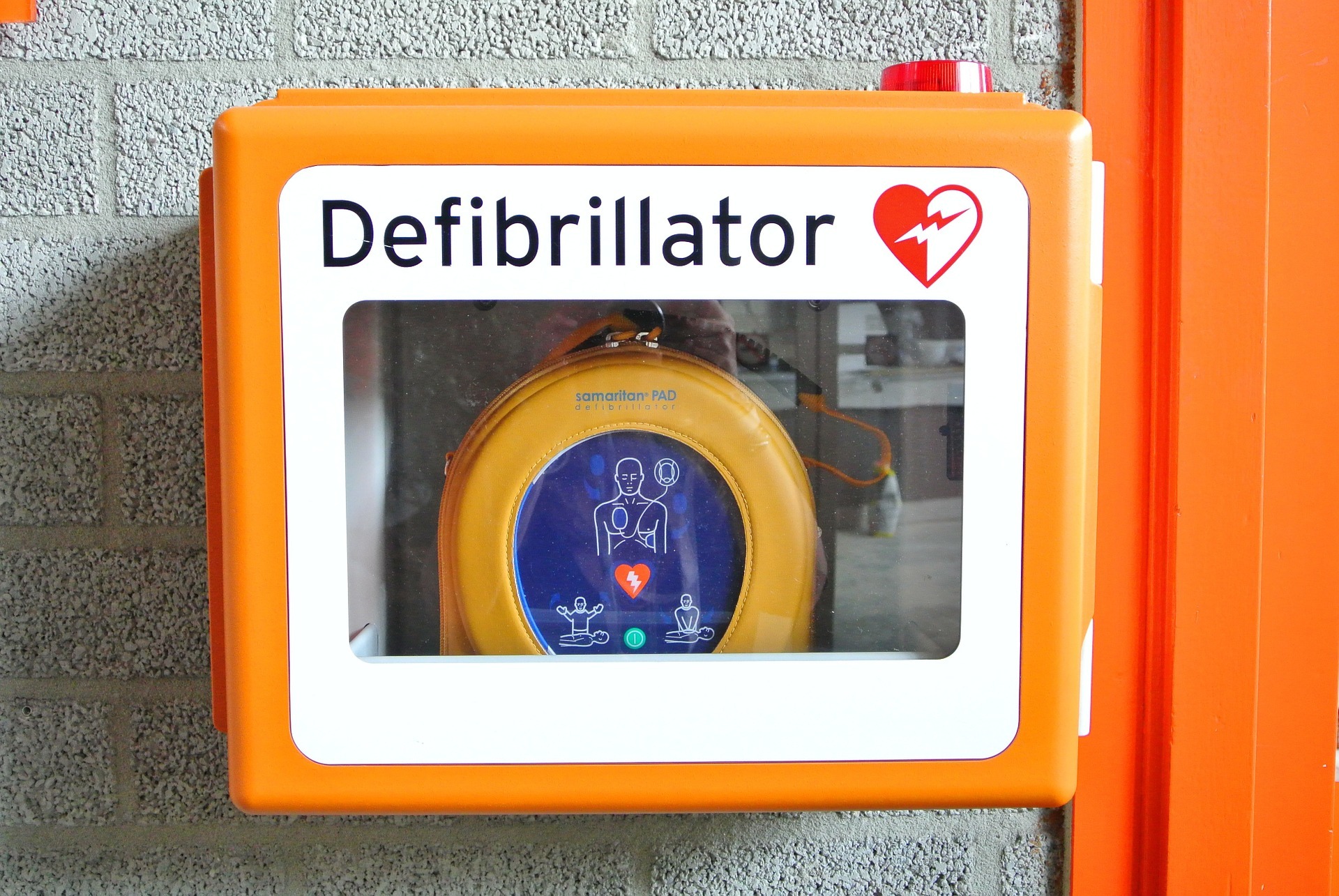 Rail bosses have been criticised for keeping vital emergency life-saving equipment in a locked cabinet.
A defibrillator — which is used to shock casualties suffering cardiac arrest — at Perth Railway Station is located in the main entrance but is kept under lock and key.
Experts say that any delay in giving treatment can mean the difference between life and death. Local MSP Liz Smith has urged ScotRail, which manages the site, to reconsider the arrangements.
She said: "Obviously Perth station has a duty to ensure that the defibrillator is neither stolen nor vandalised but in locking it up so tightly they could render it useless in an emergency."
Maureen Talbot, a senior cardiac nurse at the British Heart Foundation, also expressed concerns.
She said: "Every minute without CPR and defibrillation reduces the chance of survival by up to 10%.
"Although we appreciate that keeping this life-saving equipment secure may be important, evidence suggests there has been minimal vandalism or theft of defibrillators in communities."
A spokeswoman for ScotRail said the defibrillator had been supplied in a locked box and the keys are held in two locations.
She said: "All station staff have access to the keys and we ensure everyone knows the location of them."