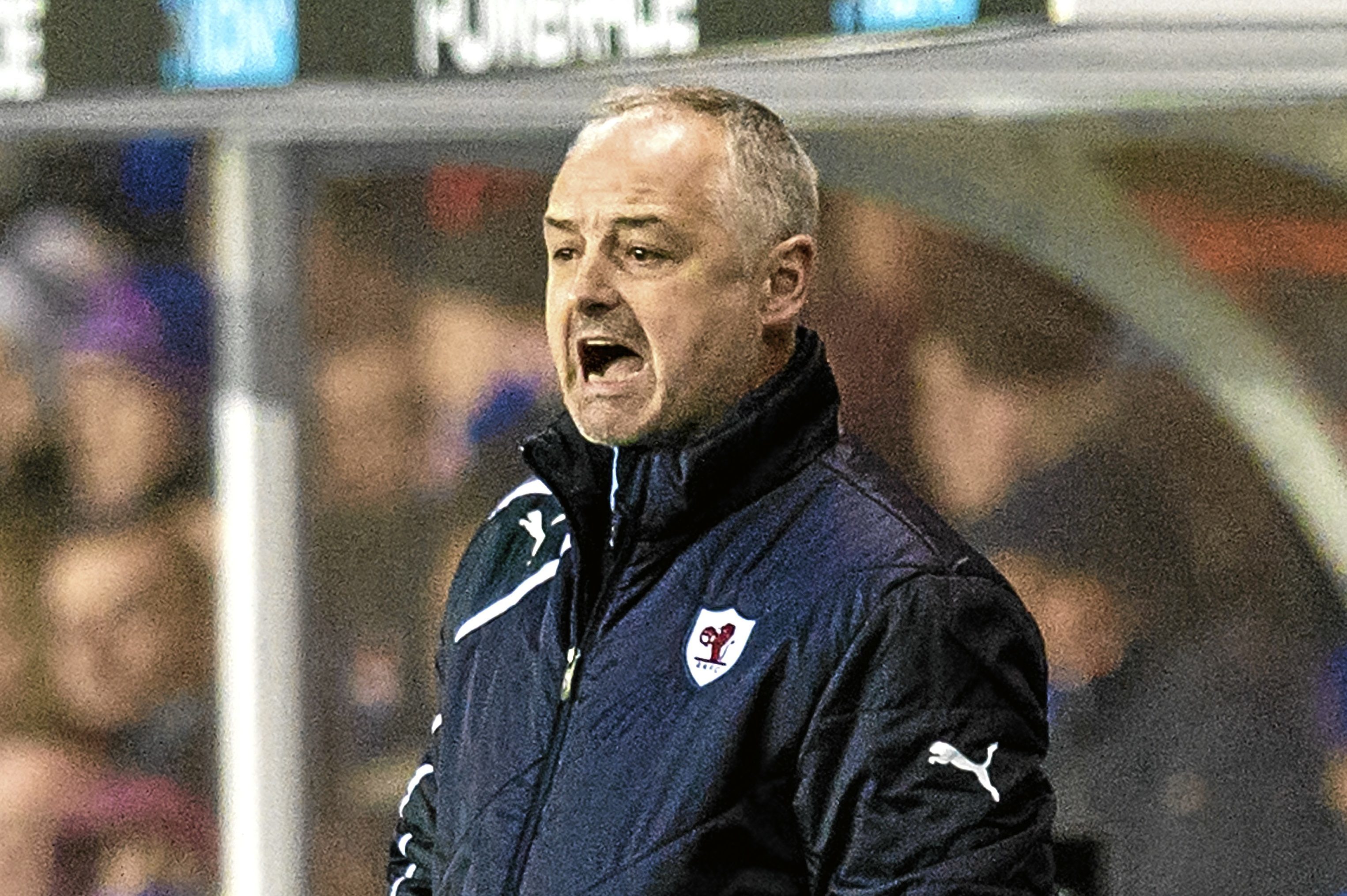 In football, the general opinion is if Dundee United do replace Mixu Paatelainen with Raymond McKinnon, they could have done worse. He'll be a good appointment.
One of the men who persuaded the Dundonian to take his first steps in management goes further than that. He believes the Tangerines would struggle to do much better.
He is Larry Duncan of Lochee United, who, along with Bluebells president Tom McMillan, was astute enough to put McKinnon in charge of team matters at Thomson Park.
And he's revealed it took some convincing before the former Scotland U/21 star accepted the post.
That was a decade ago when Eddie Wolecki, another man who has made a name for himself in the senior ranks, informed Lochee he was quitting to take over at Montrose.
"Eddie had signed Raymond as a player and then handed him a two-year contract with us," recalls Lochee United secretary Larry.
"For whatever reason, he then decided to go in another direction and allowed Raymond to join Broughty Athletic. When Eddie told us he was leaving, Tom and I immediately thought of Raymond.
"When we spoke to him, he was a bit surprised because he said a move into management was not something he'd ever considered.
"Tom and I got him to come to the club for a chat, persuaded him and the result was three great years."
Asked what it was they saw in McKinnon that he apparently hadn't even noticed himself, Larry doesn't need time to think before answering.
"Raymond was a very good pro with us as a player and always set an example for others.
"He had a real passion for the game and talked about his ideas. When Eddie was in charge, if he didn't agree with a decision he spoke up."
Given the natural talent McKinnon showed in his playing days, what might surprise fans is his attention to detail was also a factor.
"Raymond is a thinker. He was always looking at things, discussing them and when we needed a manager we felt he would take to it.
"We were right and, although he was here for three seasons, we were never in any doubt he'd move on to bigger things.
"I'd add we helped him in the sense we are a club that looks to support our managers, not put pressure on when things don't go well.
"When there was a bad result, Tom and I would speak to him and the emphasis was on looking forward and being positive, not telling him he'd have to improve or he'd get the sack.
"When he did move, Brechin were the right club. They are like us in that they give their managers a chance and support them.
"They're well organised and the manager can concentrate on matches and dealing with players."
So what can Arabs expect if, or when, McKinnon is lured away from present club Raith Rovers?
The short answer is a very good manager who'll give the Tangerines just one problem — how to hang on to him.
"I do see him going higher and higher but, funnily enough, I've said for years one day he'll manage United.
"The fans would love him. He's one of their own, but more importantly he's a manager who has his teams organised and working hard.
"His man-management always impressed me. He is on the players' side and gets them playing for him.
"He gets respect and the key is although he's been at United, Nottingham Forest, Aberdeen and big clubs, to speak to he's still the boy from Mill O' Mains or Mid Craigie."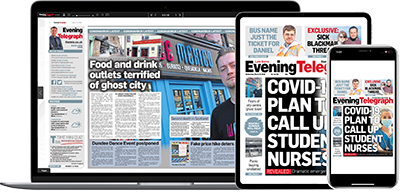 Help support quality local journalism … become a digital subscriber to the Evening Telegraph
Subscribe